November 27, 2020
Eyewear Fashion
2 IN 1: New Technology of "EVERGLASSES" series ---Rayban Blue light glasses
Ray-Ban, has been loved by Hollywood stars since it born in 1937. Because of its unique frame design, everyone who wears it is no doubt of a "superstar" style. In the last century, people wearing Ray-Ban to enjoy the beautiful sunshine outdoors, but in the 21st century, people stay indoors and face digital devices all day long. How to resist the blue light and stay cool? Ray-Ban certainly has a solution! The newly launched "EVERGLASSES" series this year has launched 4 kinds of lenses to take care of the eyesight of everyone. It not only relieves long-term eye-using pressure, but also prevents the harm from UVA & UVB, meeting demands of fashion and eye protection at one time.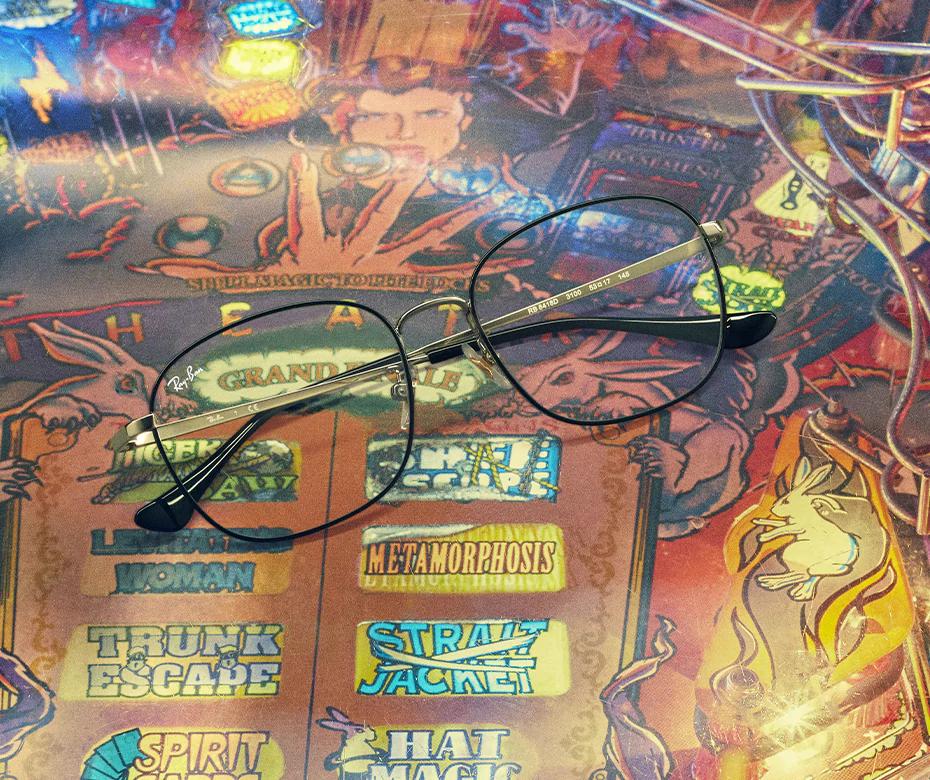 1.Fully block UV rays with "crystal lenses"
As a sunglasses expert, Ray-Ban continues to pursue a revolutionary evolution in how to block UV rays, and finally introduces "crystal lenses" that can block 100% of UV rays with two high-grade materials to choose from:glass lenses (CRYSTAL) and polyamides fiber (POLYAMIDE).Now, we can enjoy the sunshine without dark lenses sunglasses, and show a confident and refreshing expression of us.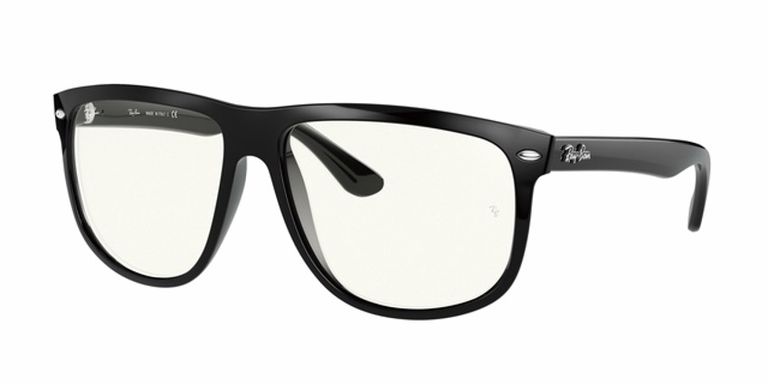 2.A stylish accessories when watching series at home
No one can escape from the fatigue bombardment of blue light on the retina these days. Ray-Ban's "crystal blue filter film lens" is born for this. The lens can reduce blue light by at least 20% for blue light between 380 to 450nm. Girls who need to face the screen for a long time will definitely need it. If you want to stay at home and watch a series on holidays, it can also greatly reduce eye fatigue.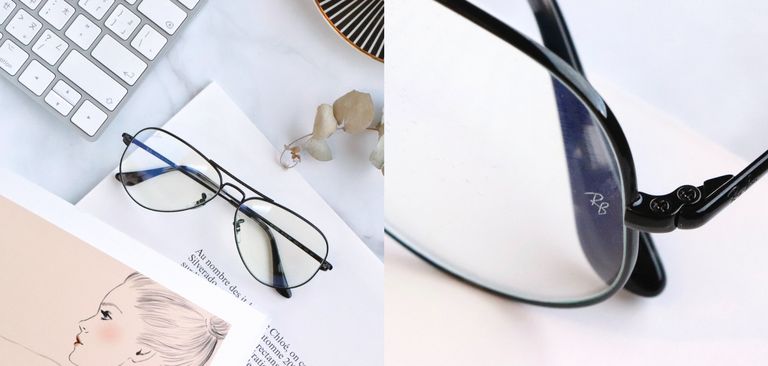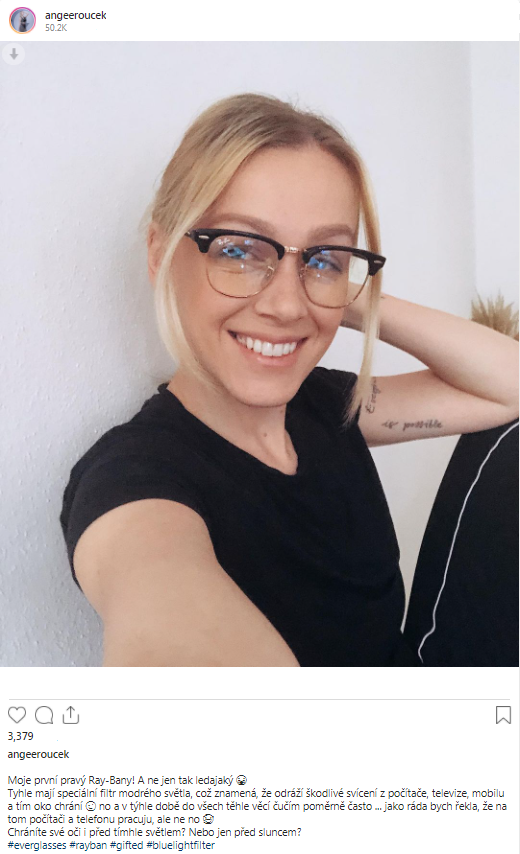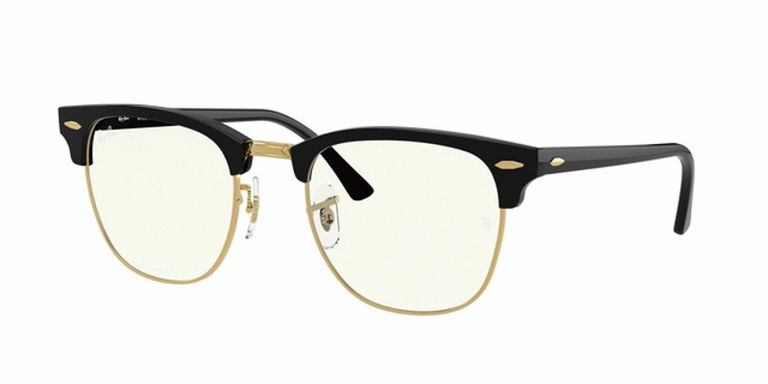 3.Unstoppable superstar aura both indoors and outdoors
If you like to walk outdoors, you may find it troublesome to take off your sunglasses every time you go indoors. Ray-Ban's best-selling EVOLVE in recent years is equipped with a color-changing lens. That is your savior. The color of the lens changes from transparent to darker when faced with ultraviolet rays. It can solve the problem of poor vision indoors when wearing ordinary sunglasses. And there is no need to take off your sunglasses when entering the room. You can wear Ray-ban  EVOLVE comfortably all day!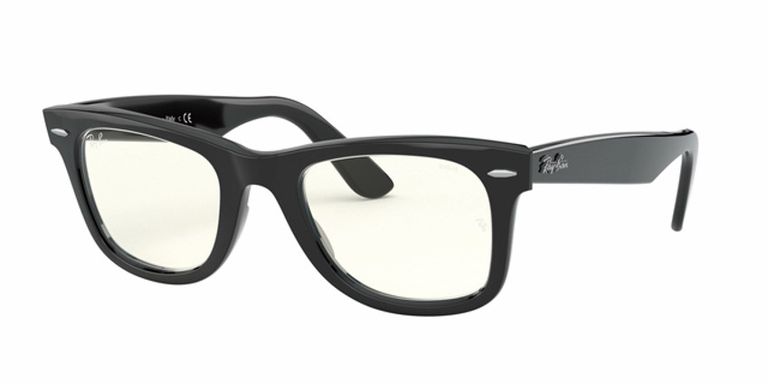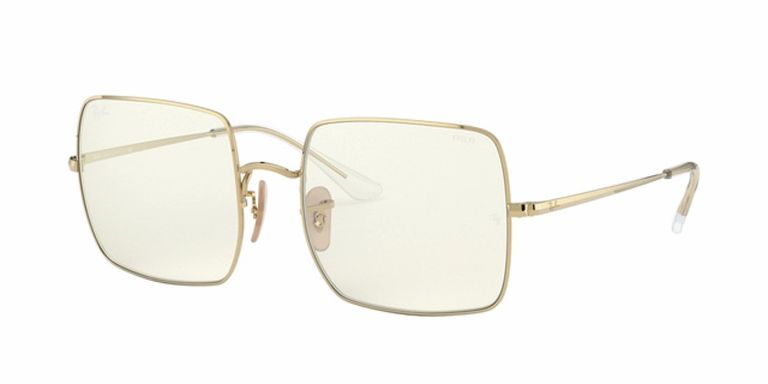 4.All-round functions are suitable for girls who like freedom
"Color-changing blue light filter film lens" combines all the above advantages, so that it can make the dream of everyone who lives in a fast-paced environment come true -"one 'lens' to the end". In the morning, you go out to commute; in the afternoon, you do the report on your computer; and in the evening, you can wear Ray-Ban directly to the party. The stylish frame allows you to show the coolest look without special makeup.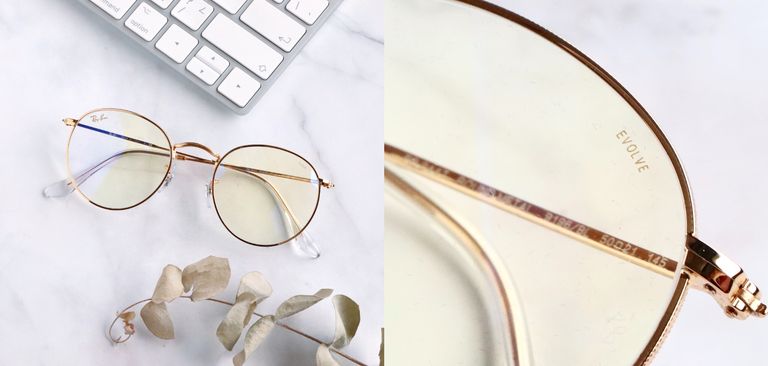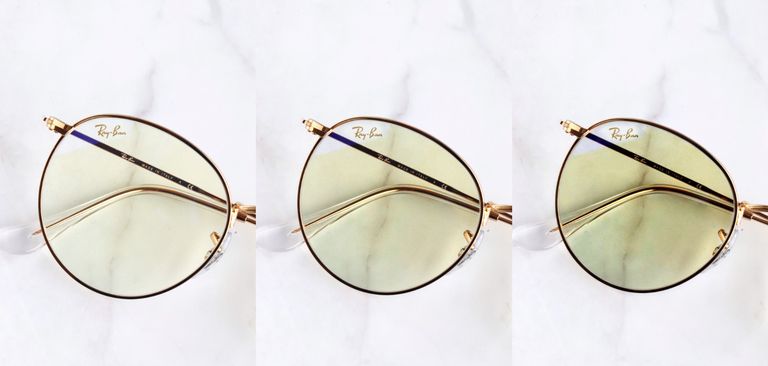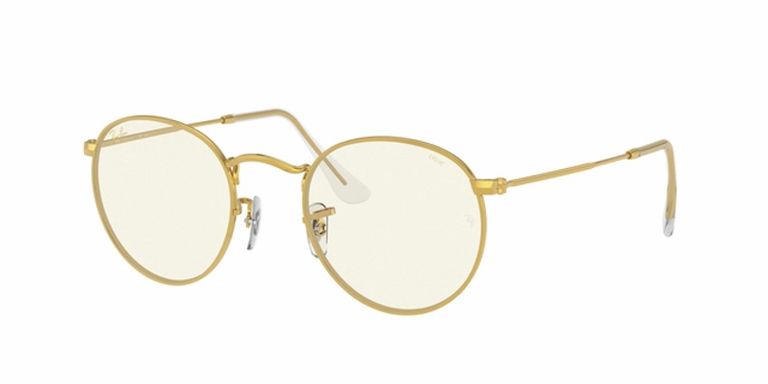 Come and grab yours at Ray ban's website. 
If you want a pair of blue light function eyeglasses, you can also choose on our shop, Jim Halo, affordable and well design.
If you like our brand Jim Halo, make sure to follow us on social network, we'll keep updating!
Click to follow our Instagram on @jimhaloeyewear.
Click to follow our Facebook: jimhaloeyewear.
Source: Ella
Leave a comment