A Great Actor in Titanic (1997)---Leonardo Wilhelm DiCaprio
Life is all about achieving goals.
Find your passion and live for yourself.
Most of us have watched films by Leonardo Wilhelm DiCaprio. He is a great American actor who often plays unusual roles in period films. Up to 2019, films which he participated in have grossed $7.2 billion USD in total.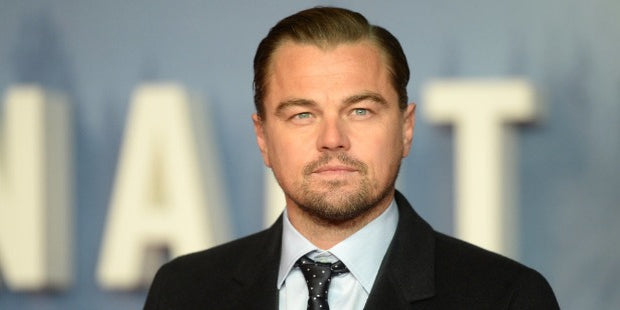 His parents got divorced when he's only one year old. He attended schools in Los Angeles but he disliked public school and requested to go audition. Three years later, he dropped out of Marshall High School and got his GED.
As a child, DiCaprio used to dream to be an actor or marine biologist. But he preferred the actor since he found that he liked role play and imitation. There is one thing that determined his mind of being an actor, that is, his stepbrother gained $50,000 from TV Ads.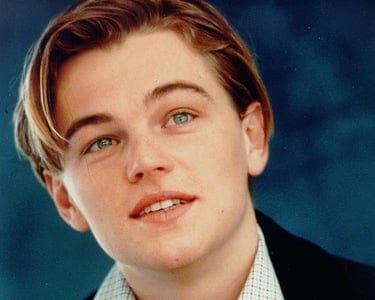 It's not easy for DiCaprio to find an agent at the beginning. Thus, an agent advised him to change his name but he refused to do so though it might be more attractive to the audience. Having gone to more than 100 auditions, he still got nothing for a year and a half. This hit eventually made him quit his dream of acting. However, his father encouraged him to keep moving since he had to support his mom.
He first started his career in TV Ads in the 1980s. Then he played roles in all kinds of TV series, like Parenthood in the 1990s. He won a major role in This Boy's Life (1993) and then was praised for the role of a disabled boy in What's Eating Gilbert Grape (1993). Four years later, luckiness comes, that is, romance Titanic (1997). He suddenly gained fame and the film became the highest-grossing film at that time.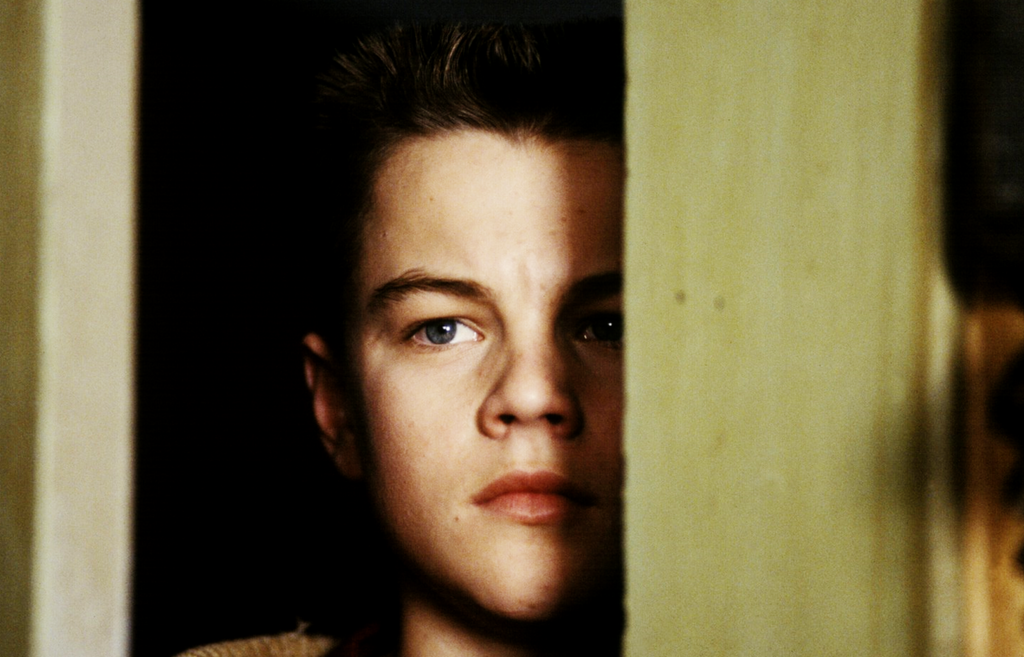 This Boy's Life (1993)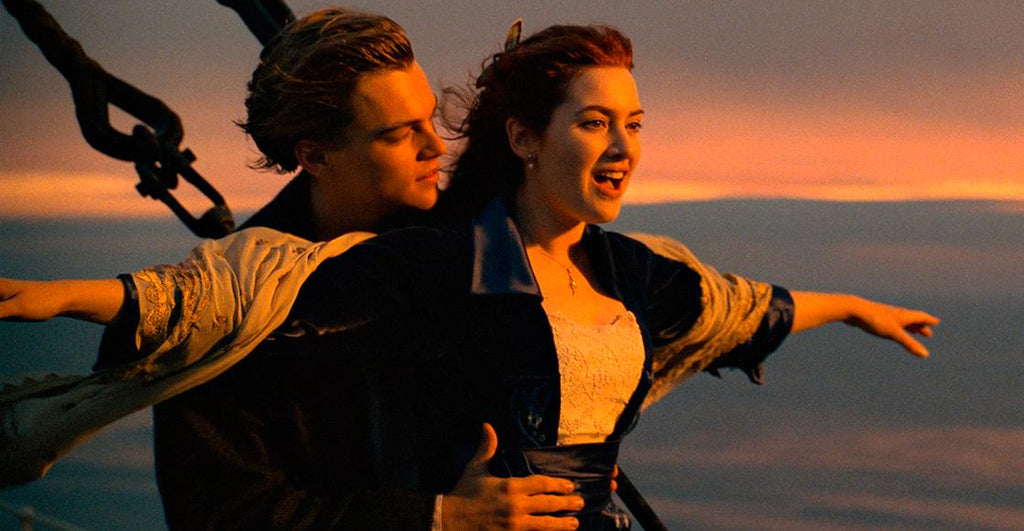 Titanic (1997)
In the next few years, he played role in the science fiction thriller Inception (2010), the biopic The Wolf of Wall Street (2013), and the comedy-drama Once Upon a Time in Hollywood (2019). All of these are a great success. He won the Academy Award for The Revenant and Golden Globes for The Aviator and The Wolf of Wall Street.
The Wolf of Wall Street (2013)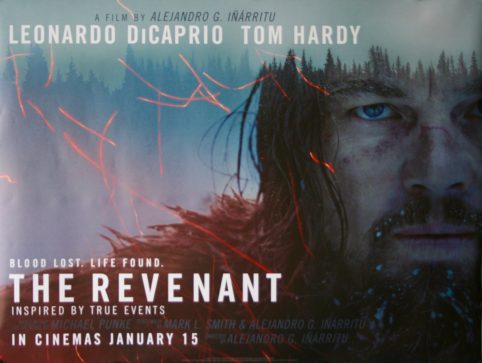 The Revenant
His success can't be without the HALO( to be an actor) in his heart and the encouragement from his father. There is no standard to define what success is but to realize our dream is definitely a big success.
Insist will make sense.
Find the HALO in your deep heart, it will guide you to where you belong to.
Leave a comment