Be Told Her Voice Sounded Like a Goat, She Still Insists and Becomes a Super Queen of Music ---Shakira
Life is all about achieving goals.
Find your passion and live for yourself.
Shakira was born in a happy family in Colombia. Life goes peacefully until her step-brother died in an accident and a few years later, her father's business also became a failure. 
At the age of 4, she was taken to a local Middle Eastern restaurant by her father. This is her first time to get in touch with traditional Arabic music and the belly dance. She danced barefoot on the table and won warm applause from the restaurant customers unexpectedly. Since then, she got a clear goal of becoming a performer.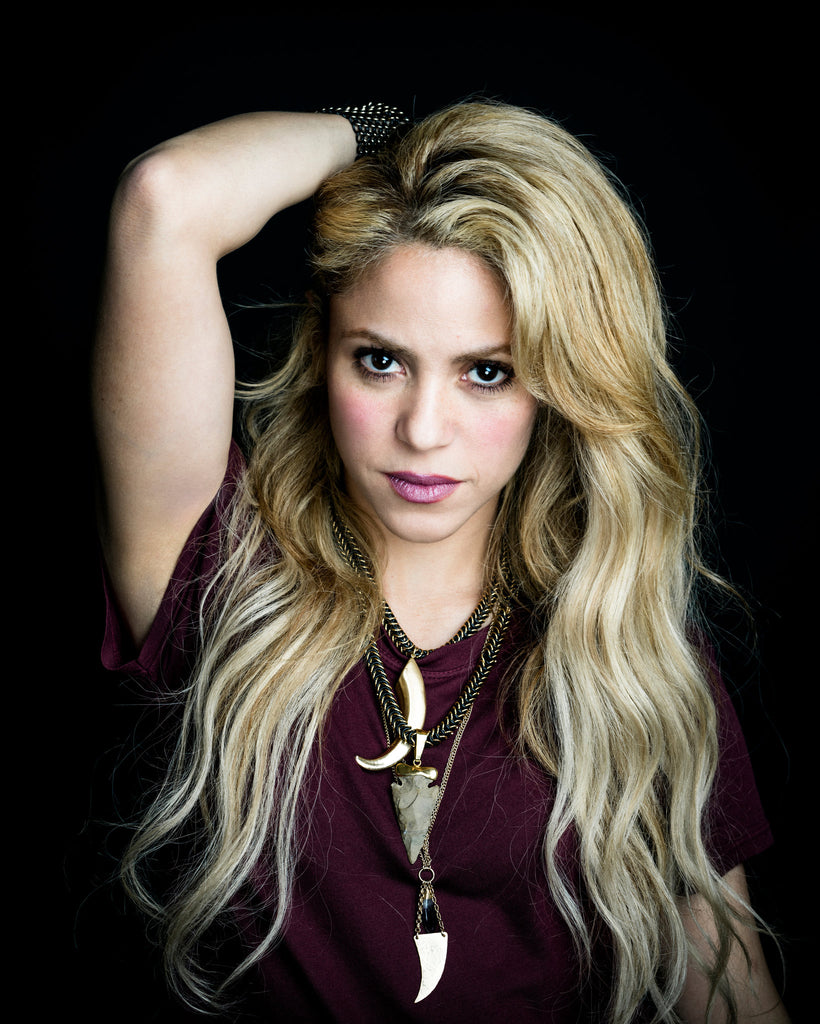 Shakira applied to join the school choir when she's 10, but she was rejected and was told her voice sounded like a goat.
She's depressed at that time but her father motivated her to move forward. Therefore, she participated in a weekly TV children's singing competition "Girls Live Show" ("Vivan los niños"). And she never imitates others and sings with her unique voice all the time. The road to singing is not easy, her two albums "Magia" and "Peligro" did not succeed because of the incoherence of creation.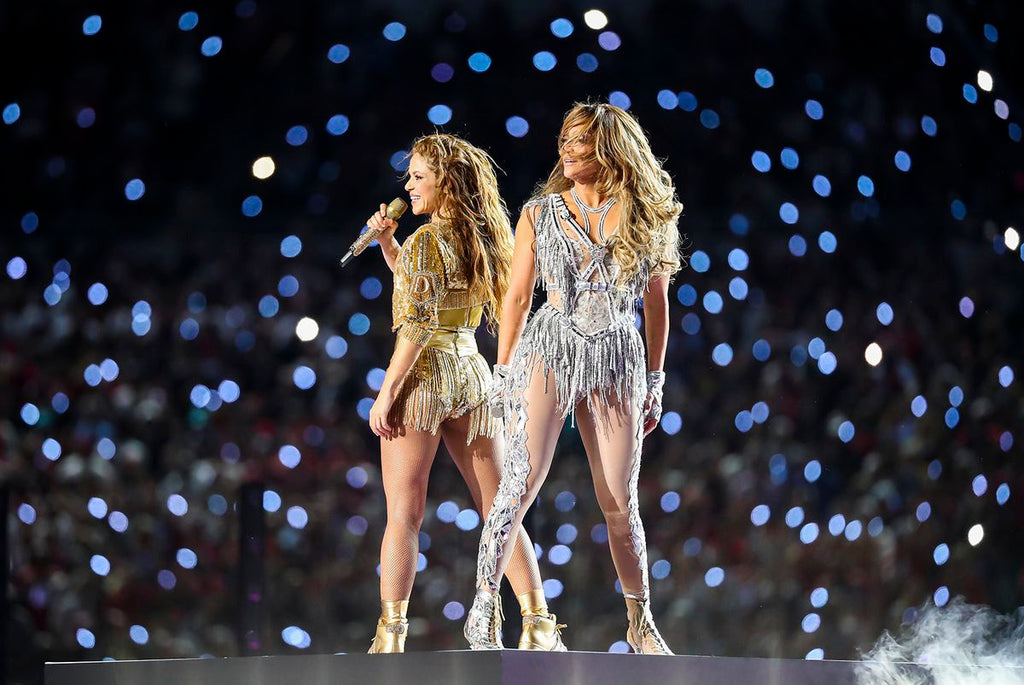 At the age of 18, she released a new album "Barefoot" ("Pies descalzos") and became a great success. Since then, she began a smooth career development.
She didn't forget her childhood and knew clearly about poorness. Therefore, she set up a charity organization with the aim to help poor kids in Colombia.
The girl who once was laughed at by her unique voice is now well-known and the most popular celebrity. She has won many prizes and is one of the best-selling Latin singers. Meanwhile, she is the first one who owns over 100 million fans on Facebook.
The story of Shakira is so inspiring. We shouldn't give up by a word, but we need to listen to our inner heart. Leave your fears aside and work for your loved things. What you do will take you to the level step by step.
Find the HALO in your deep heart, it will guide you to where you belong to.
Leave a comment