Build the Most Beautiful Fairyland for Everyone - Cartoon Character Creator Walt Disney
Life is all about achieving goals.
Find your passion and live for yourself.
Have you ever been to Disneyland? We can find so many lovely cartoon characters in this theme park, however, do you know it is who create them?
That's Walt Disney. He made several improvement during the development history of cartoons which made him a truly lead man in American animation industry. Disney owned the most Academy Awards record, including 22 Oscars from 59 nominations.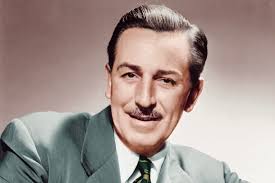 Before his success, he had experienced a few failed businesses, but Disney's positive attitude and halo( the dream about cartoons) in his heart kept him moving forward.
In 1901, Disney was born in Chicago, and he had a great interest in painting. He went to art classes at his early age and worked as a commercial illustrator in his 18. Experiencing several failure in his career, he decided to move to Hollywood in 1923 and began Disney Brothers Studio with his brother Roy.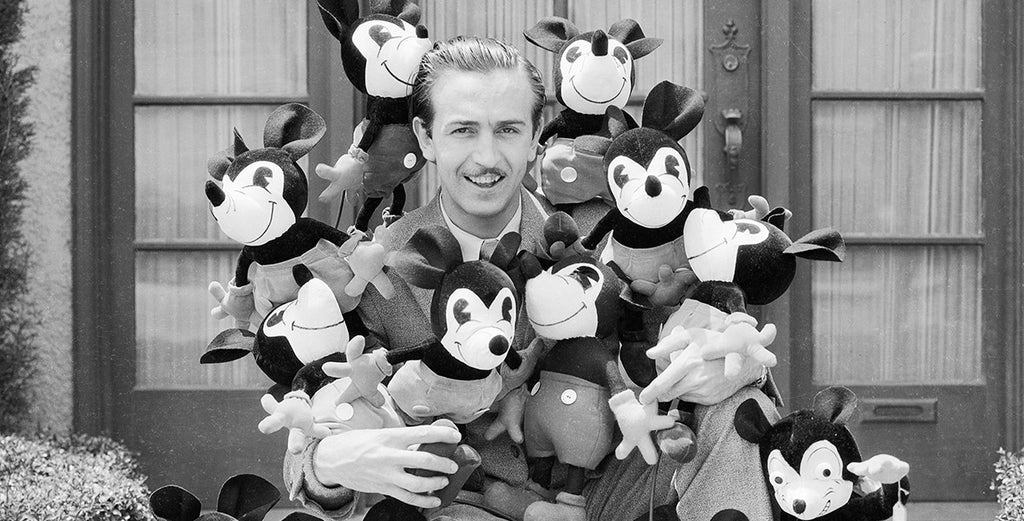 Walt created the new character Mickey Mouse in 1928 with Ub Iwerks and started Mickey series cartoons. They used synchronized sound on its short, Steamboat Willie. This became the first post-produced sound cartoon in the world and won a big success for their cartoons. Disney is always willing to try new technology so they used full-color three-strip Technicolor when filmed Flowers and Trees (1932). In 1937, Snow White released and was highly appreciated by audiences. It became the most successful sound film at that time.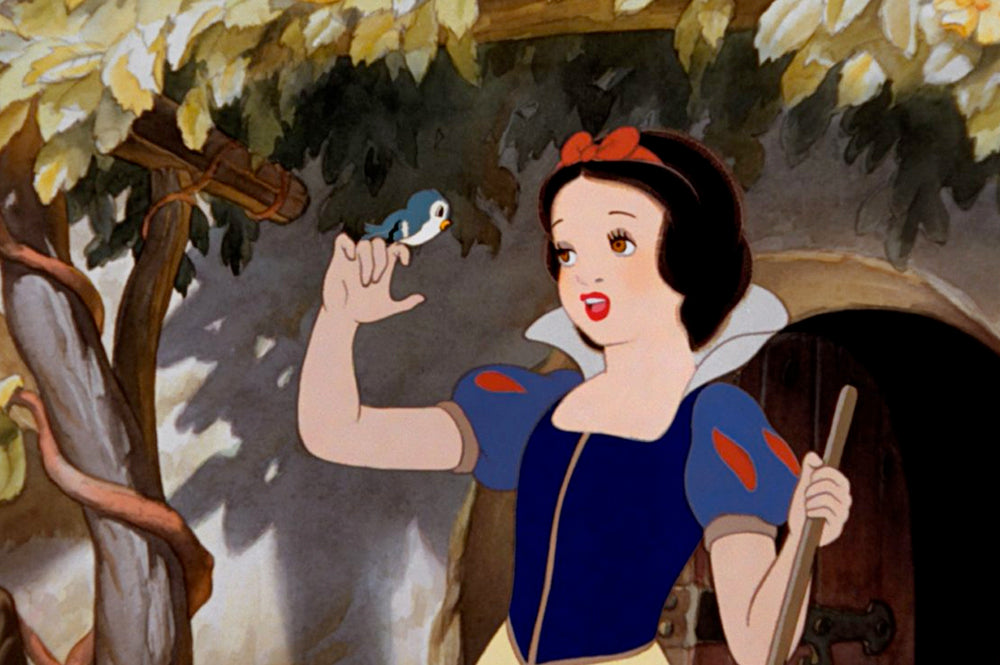 Snow White
The great success of Snow White marked the best eras of their studio.Thus the following years are called "the 'Golden Age of Animation' " by the Walt Disney Family Museum. During those years, they produced many famous animated film, like Pinocchio(1940), Fantasia (1940),and Bambi (1942) which pushed forward the development of animated film. A new form of animated film came out after World War II, which combines animation with live-action. Well-known film Cinderella (1950) and Mary Poppins (1964) are good examples of this type.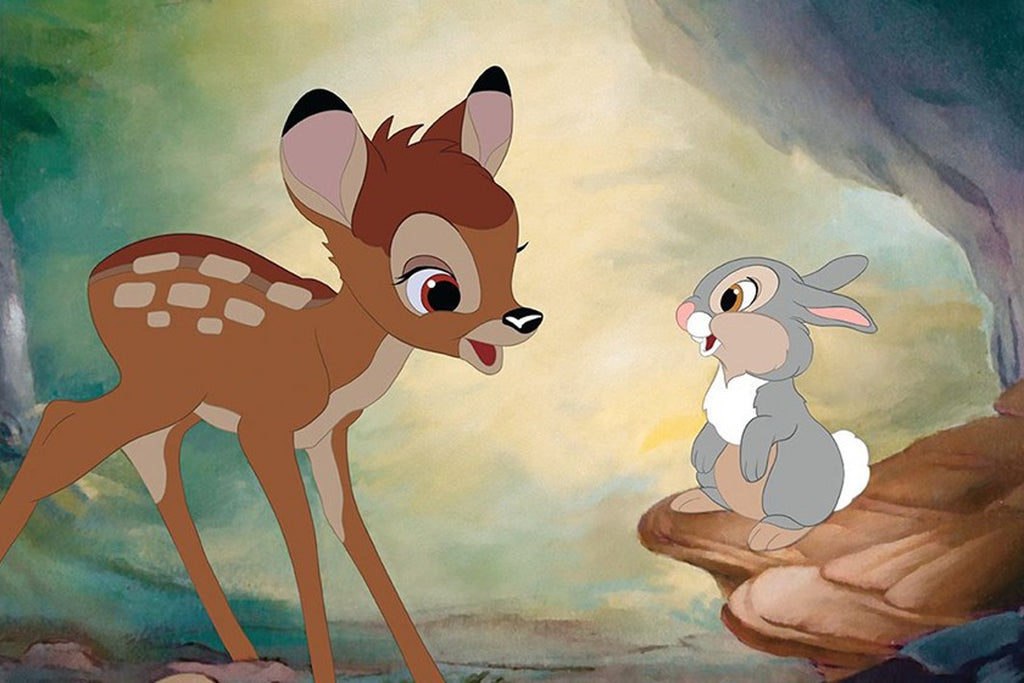 Bambi
Except for movie filed, Disney had a desire for building a theme park. This inspiration was bring out by the visit to Griffith Park with her daughters. He want to build a clean theme park which family can have fun together. Finally, in 1955 he make his dream realized - the first Disneyland in Anaheim, California. One month later, Disneyland can receive more than 20,000 visitors per day. In its first year, there are 3.6 million visitors in total.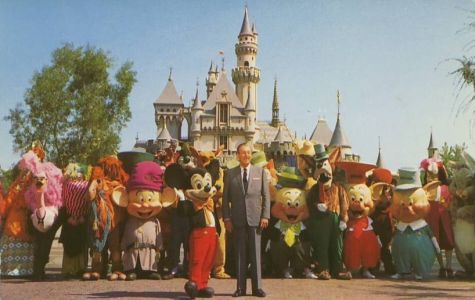 Walt Disney is really a dream maker. He's not only realize his dream through his never-give-up spirit, he also creates beautiful dreams for millions of children. A HALO in one's heart is so powerful that it can even create happiness for everyone.
Insist will make sense.
Find the HALO in your deep heart, it will guide you to where you belong to.
Leave a comment