November 06, 2020
Eyewear Fashion
Chanel is Going to Expand their Glasses E-commerce Business on the Official Website
French luxury brand Chanel is expanding online sales of its eyewear category in the European market, opening it to 21 European countries including France, Italy, Spain, and Germany.
In 2015, Chanel launched its first eyewear e-commerce website in the US market, and then expanded the business to the UK market in 2018.
A total of 14 countries have been included in the latest batch of business: Portugal, Austria, Belgium, Luxembourg, the Netherlands, Sweden, Finland, Denmark, Poland, Slovenia, Lithuania, Latvia, Estonia, Croatia, Slovakia, Romania and Bulgaria.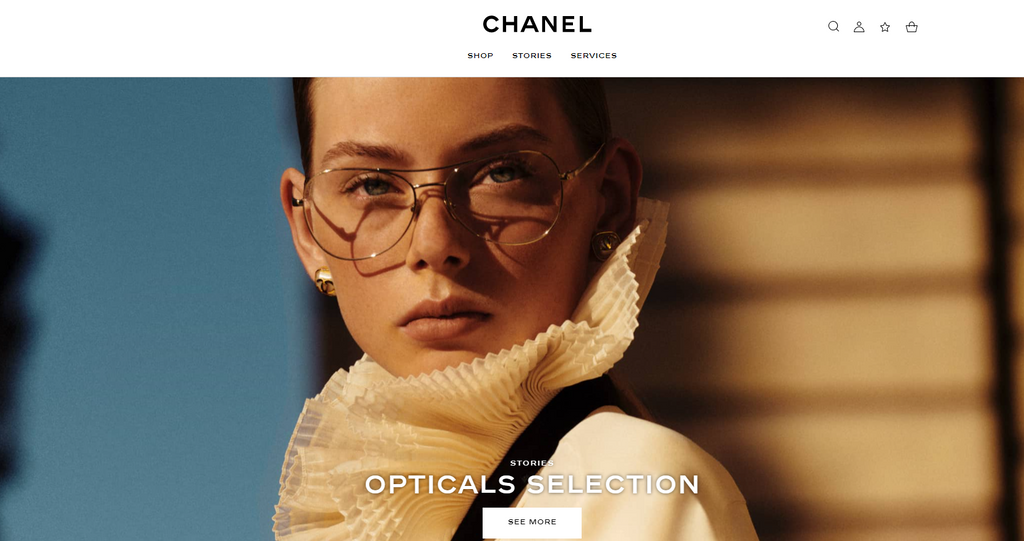 At present, consumers in Europe can place an order to purchase eyewear collections through official website Chanel.com, whether it is trendy or classic styles.
SQUARE EYEGLASSES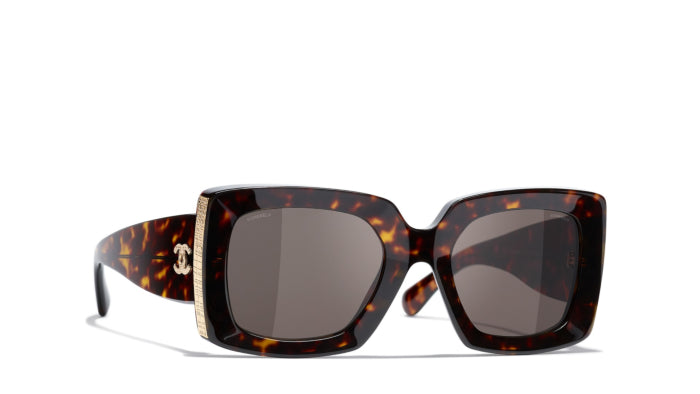 RECTANGLE SUNGLASSES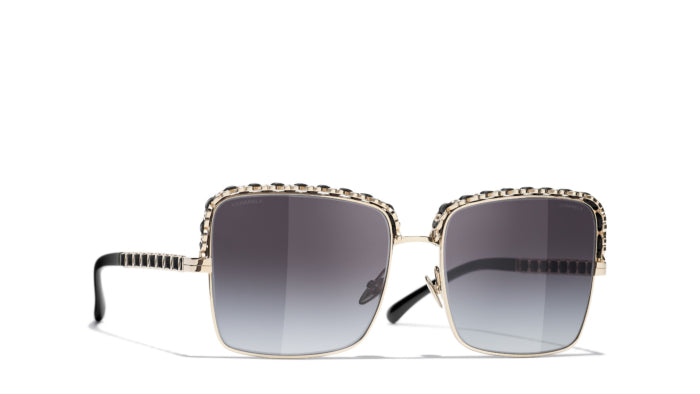 SQUARE SUNGLASSES
Chanel stated that consumers can "customize their visual shopping journey through the'try on' option, try all styles and find the most suitable one," and then choose to shop online or go to stores. In addition to the 2020 autumn eyewear series just released, there are currently more than 300 eyewear options available on the website.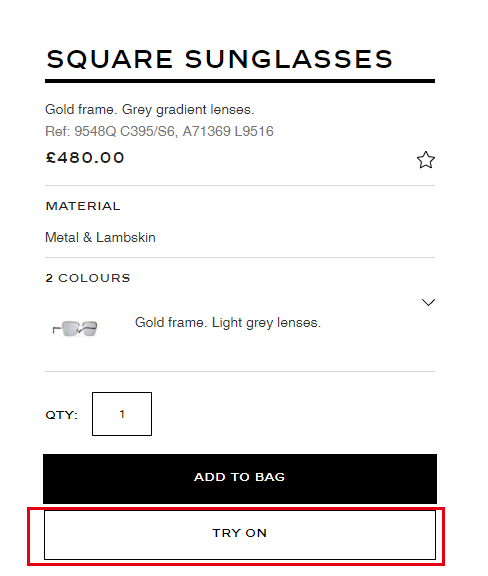 However, Chanel continues to adhere to the strategy of "mainly selling on stores".
Origin Source: ELLE & Huanqiu
If you like our brand Jim Halo, make sure to follow us on social network, we'll keep updating!
Click to follow our Instagram on @jimhaloeyewear.
Click to follow our Facebook: jimhaloeyewear.
Leave a comment