Dramatic Life of Great Comic Actor - Charles Chaplin
Life is all about achieving goals.
Find your passion and live for yourself.
We may haven't watched Charles Chaplin's whole movies, but we do know there is a famous comic actor who has irreplaceable meaning to everyone at that time. In the era of silent film, The Tramp is regarded as the most significant character in film history.
According to David Robinson said, Chaplin's life is  "the most dramatic of all the rags to riches stories ever told".
Chaplin was born in London and his childhood is full of messy. At the age of 2, his father abandoned his mother and him in a poverty situation. While his mother had no real income. After several years, his mother was suffered from mental illness until she died in 1928. Chaplin and his brother had to work hard to survive in that awful circumstance.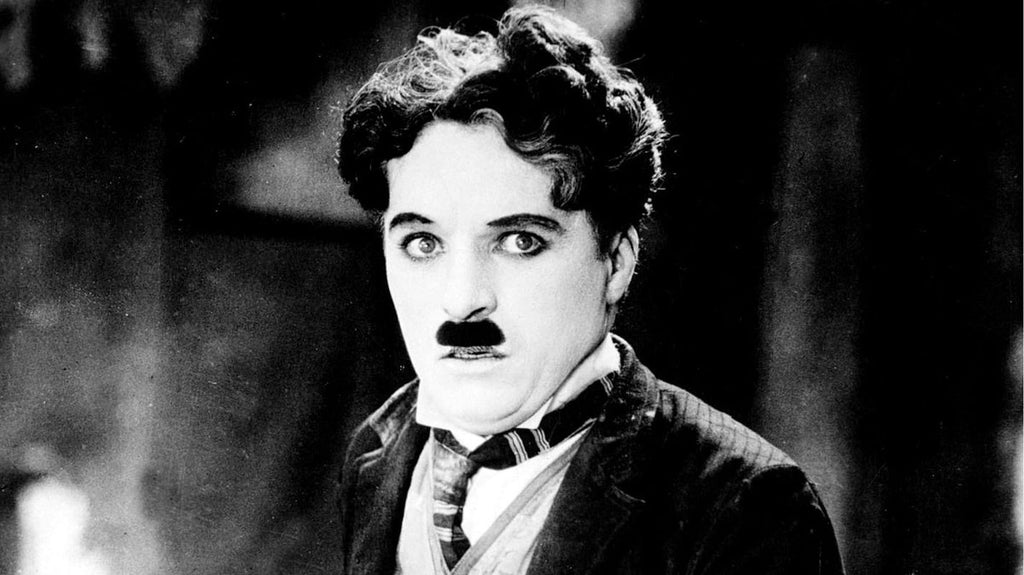 Years later, he recalled his first show up at his 5-year-old. He took over from Hannah in Aldershot for a night. And then at the age of 9, he was encouraged by his mother to continue performing. He once wrote: "she imbued me with the feeling that I had some sort of talent". Thus he continued his way of performing and became a member of the Eight Lancashire Lads clog-dancing troupe. But he was not actually fond of dancing but comic acting.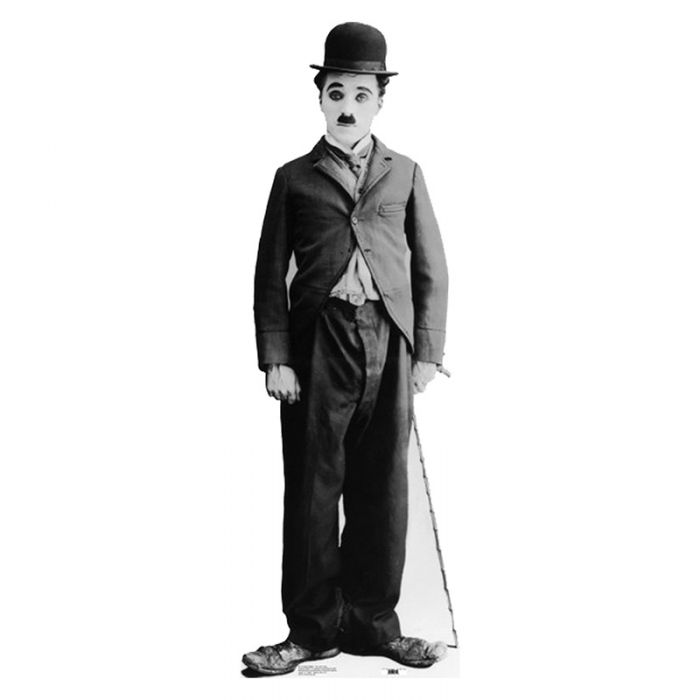 He was signed to the famous company Fred Karno in his 19 and then was taken to the US. He started to appear in the Keystone Studios from the year 1914 and attracted his own movie fans based on his character "the Tramp". By 1918, Chaplin was one of the most popular celebrities in the world.
With the appearance of sound films, he's still refused to move to sound films at first. So he directed City Lights (1931) and Modern Times (1936) without sound. Chaplin received an Honorary Academy Award and his effect in making silent films is incalculable.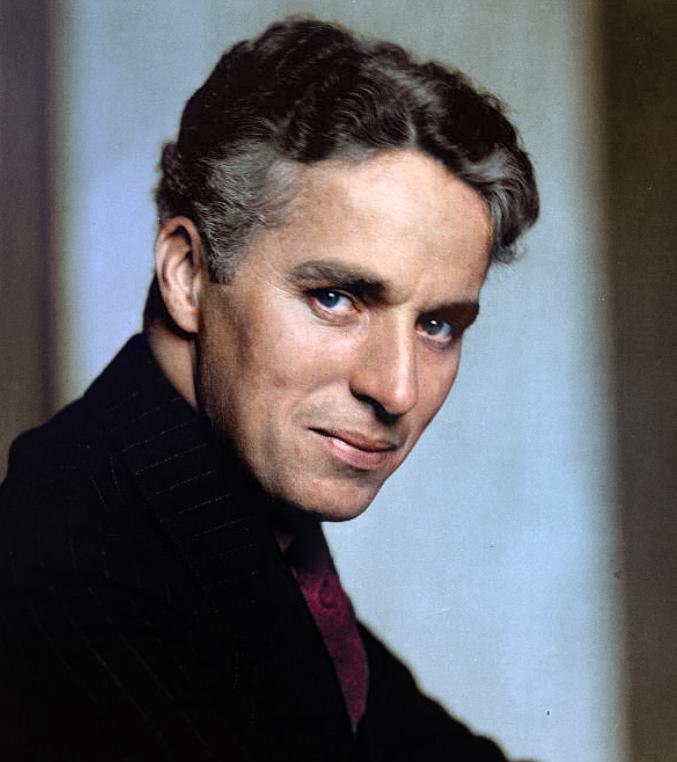 He's the one in control of his own destiny. Every achievement of him is not easy, but he always looks on the bright side and finds his halo and direction. That's it.
Find the HALO in your deep heart, it will guide you to where you belong to.
Leave a comment