Girls, focus more on career rather than FHM's top 100 - Mila Kunis
Life is all about achieving goals.
Find your passion and live for yourself.
Milena Markovna Kunis is an American actress. She left away from Soviet Ukraine and went to America with her family at an early age. Most of us know her from her performance in Black Swan. However, we do not know how tough her family are and how hard for her to ajust to American culture before she gains fame.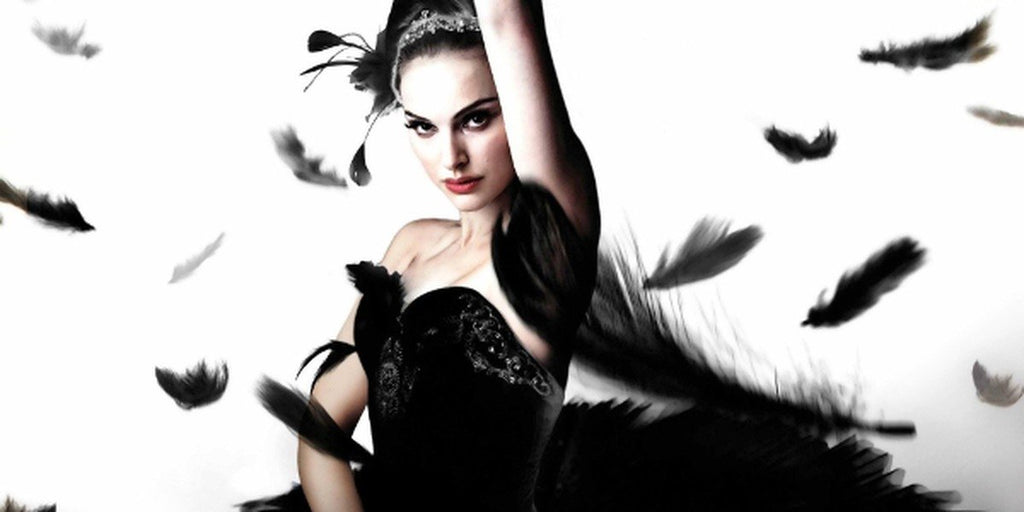 Because of the dissolution of the USSR, Ukraine became a mess and life was hard there.She said that her parents had "amazing jobs" and her family was "not poor" at that time, but they found no future for Mila and another child. So they gave all things up and moved to America with $250 only. She was 7 in that year. Life became difficult for her family, knowing nothing about America culture and being in poor economic condition.
After they arrived in Los Angeles,  she entered at Rosewood Elementary School in the next day. Kunis recalled that she knew no word of English at then and cried every day and told her mother and grandma she didn't know anything about the language. Except the inadaptation to the culture, her family is in a heavy economic stress so she began to earn somthing to help family. She began acting and focused on it.
Kunis took participate in an acting class after school in her 9 and she met Susan Curtis who would be her manager later. She played the role for a Barbie commercial as her first audition. And won her first TV role in 1994. She joined in several TV series and commercials and finally land her first important role in TV series That '70s Show (1998–2006) at the age of 14. After then, she voiced Meg Griffin on Family Guy, an animated series.
Rachel(A role in Forgetting Sarah Marshall) is her breakout role. Kunis played this role in 2008 and became popular than before. She then gained fame and accolades for her good performance in Black Swan (2010), a psychological thriller. This movie won her the Marcello Mastroianni Award for Best Young Actor or Actress,  the Golden Globe Award for Best Supporting Actress. Kirk Honeycutt, an Hollywood Reporter, said "Kunis makes a perfect alternate to Portman, equally as lithe and dark but a smirk of self-assurance in place of Portman's wide-eyed fearfulness."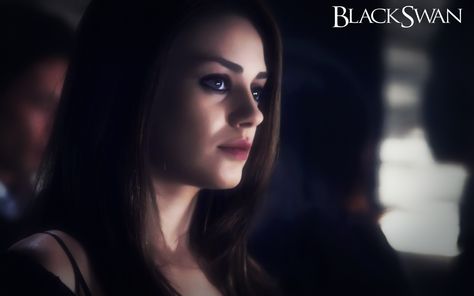 Kunis once said, "You've got to base your career on something other than being FHM's top 100 number one girl. Your looks are going to die out, and then what's going to be left?" From a cultural inadaptation and economic lackness, to be a millionaire today, she experienced a lot. If there is no HALO, no belief in her way, she cannot achieve her goals. She's insisting all the time and not giving up her dream and career on any situation.
Insist will make sense.
Find the HALO in your deep heart, it will guide you to where you belong to.
Leave a comment