How does Beyoncé become a Famous Solo Singer and Artist?
Life is all about achieving goals.
Find your passion and live for yourself.
Most of us know the success of Beyoncé and have listened lots of her music. However, things are not so easy in her early time. There's many failures to dissuade her from achieving her dream.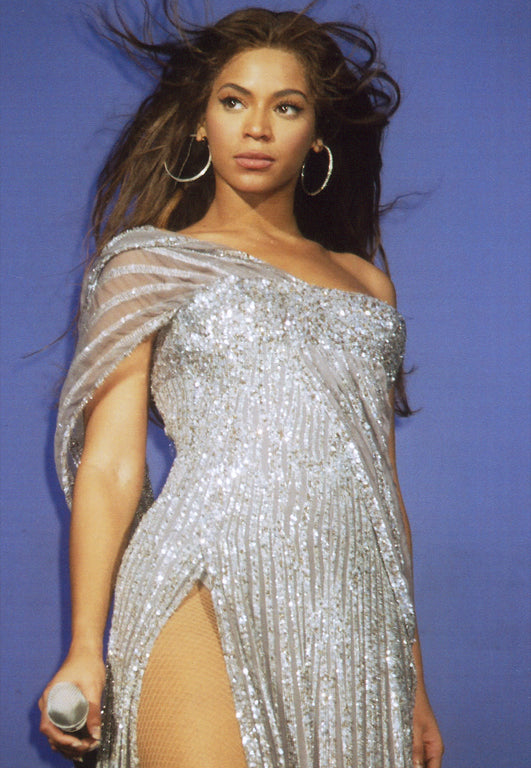 She's involved in Girl's Tyme in her 8-years old and been in this group for 7 years. Her father, Mathew Knowles, quitted his job (medical-equipment salesman) and played an important role in these girls' career. But this cause big financial pressure on their family.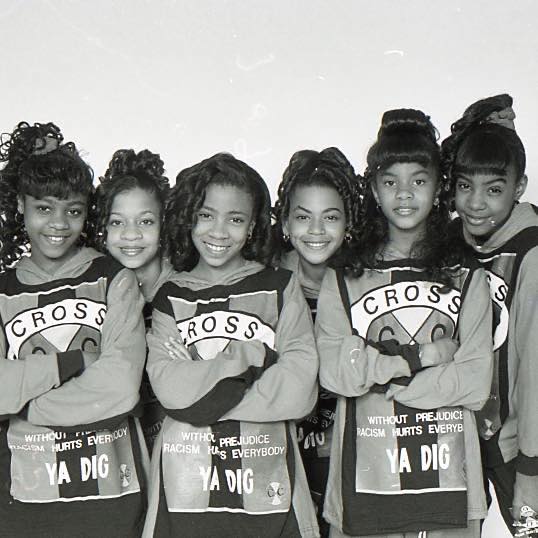 This group was renamed as Destiny's Child 8 years later and the 6 girls is cut to 4. They were signed to Elektra Records eventually and started to make their first recording but it stopped by the company. This event is really a heavy strike to Beyoncé's family and causes separation between her parents.  In 1996, the group signed the contract with Columbia Records and Beyoncé's family reunited.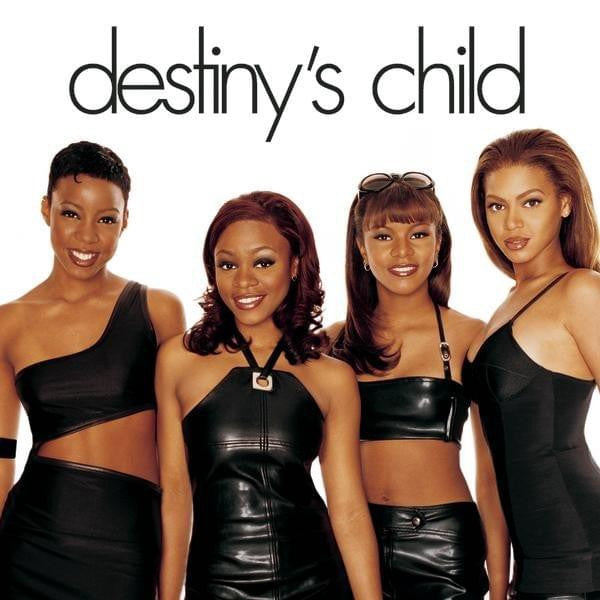 In the vacation of Destiny's Child, Beyoncé made her movie debut in Austin Powers in Goldmember (2002) and released her first solo ablum Dangerously in Love (2003) which won the position as a solo singer in music field.
Up to now, Beyoncé has sold more than 120 million records all over the world and is no doubt one of the world best-selling singer of records. She is the  most nominated women singer in the history of Grammy Award.
Music is the halo in her heart and her father is no doubt the one who insists in guiding her to that halo. No matter what failure you face, one thing can't be lose - the halo in your heart.
Insist will make sense.
Find the HALO in your deep heart, it will guide you to where you belong to.
Leave a comment