If There is No Facebook? ---Mark Zuckerberg
Life is all about achieving goals.
Find your passion and live for yourself.
Once we mentioned the largest social media in the world, it is definitely, Facebook. We all know the CEO of Facebook, Mark Zuckerberg. He's not only the creator of it but also one of the youngest billionaires in the world.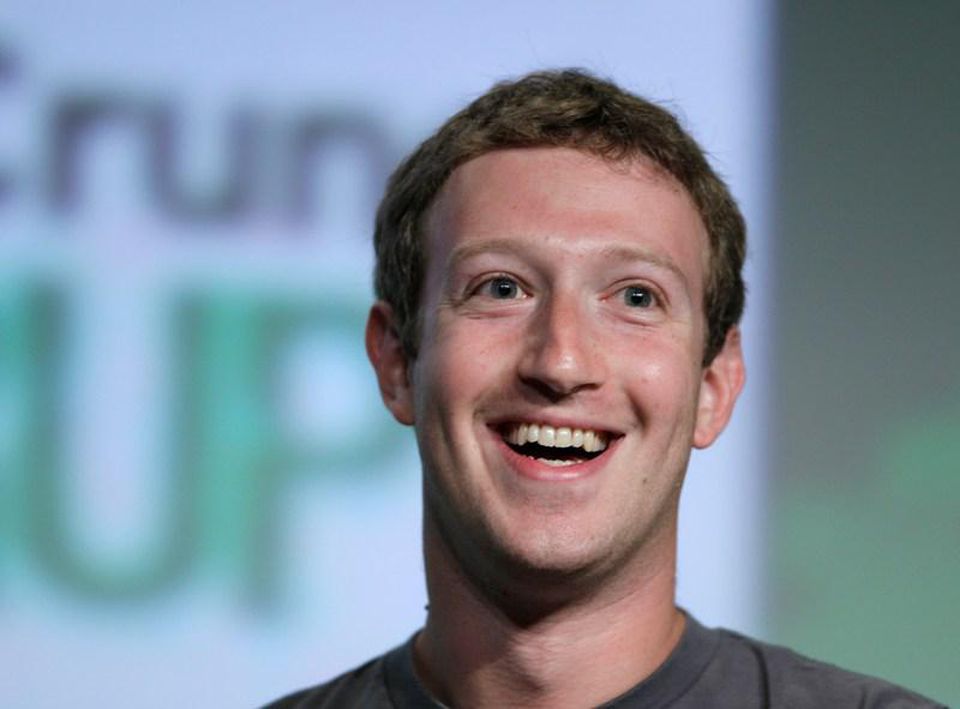 Zuckerberg is a genius and he's not giving up his fondness of computers all the time. Without his fondness and insistence, there would not have Facebook.
Zuckerberg began his interest in computers very early, and he created a messaging program in his 12 which can be used in his father's dental office to inform the next patient.
He went to Harvard University without any surprise, and he created a new program named CourseMatch in his sophomore year. It is used to help students choose their courses. He then built Facemash, which you can vote for the more attractive one between the two students. This program became popular at one night but was informed to close by the school. They said it is not appropriate.
There is one thing that almost hit Facebook and Mark. Before the birth of Facebook, 3 of his fellow students hope Zuckerberg to work for their idea - Harvard Connection. This site was created for dating purposes between the Harvard elite. Zuckerberg agreed at first but then dropped out and soon began to work for his new social network, Facebook. This arose the controversy between them. The creators of Harvard Connection indicated that Zuckerberg used their idea and hope to get compensation in 2006. Two years later, Facebook agreed to the compensation and transfer more than 1.2 million common shares.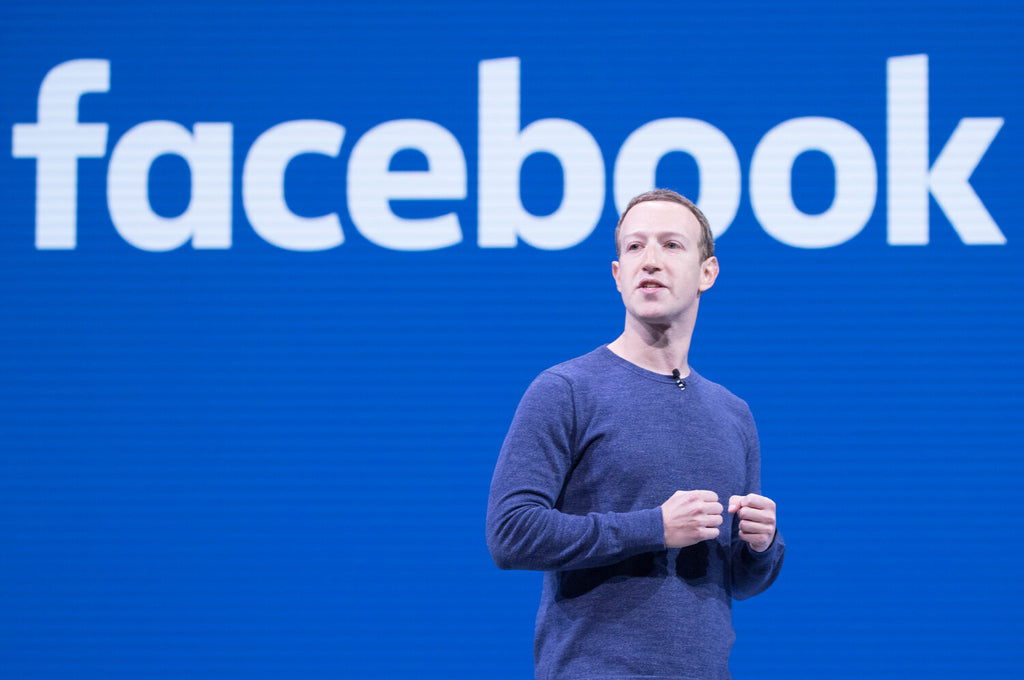 Zuckerberg and his friends Chris Hughes, Dustin Moskovitz and Eduardo Saverin co-created Facebook. On this social site, people can write their own profiles and upload photos and pictures. And the most important thing is it can message each other online. It soon became popular in Harvard and other universities, and then open to all. By 2004, the birth year, it had 1 million users. And in 2013, Zuckerberg became the youngest CEO on the Fortune 500 list, at his age of 28.
Based on the theory of Six Degrees of Separation, Zuckerberg breaks the obstacle of communication, and connect the people in the world. Up to now, the monthly active users of Facebook are more than 2.41 billion.

Things people do not try before doesn't mean it is wrong, be bold to try. So there comes Facebook, which makes our relationships closer.
Find the HALO in your deep heart, it will guide you to where you belong to.
Leave a comment