November 20, 2020
Eyewear Fashion
To be a Chic Lady with Luxury Sunglasses ---Giorgio Armani Sunglasses Recommendation
Living in a place with all-year-round sunshine, I definitely need sunglasses all the time. In addition, I got sensitive skin which makes me can't leave without a pair of sunglasses. But I do not like something really sporty. I always prefer the little things from high-fashion designers which will make me look chic and fashionable. Wearing luxurious, well-designed sunglasses is one thing that makes me unique from others and well protected.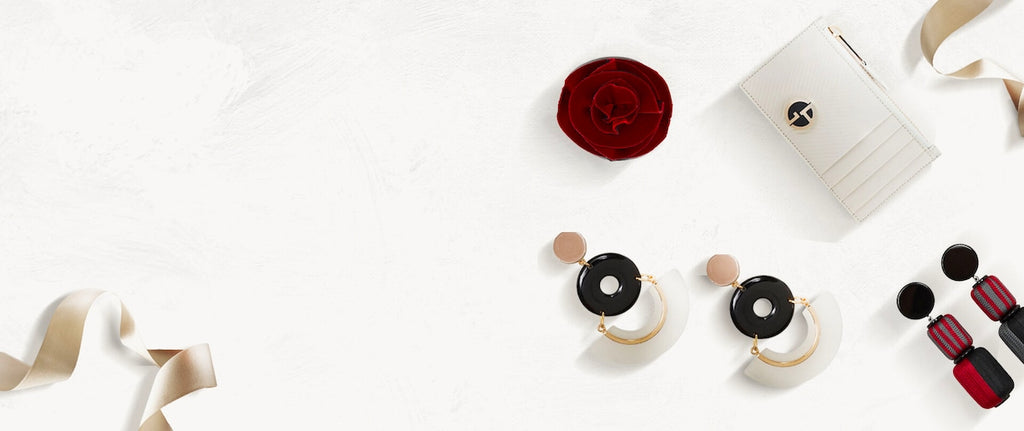 Giorgio Armani is one of my favorites. I like its elegance and retro style. As for oversize frames, Armani has a wide range selection. Today I will pick some of my favorites in their sunglasses collections. Imagine that they would suit any of your autumns outfits, whether a wool coat, a knit dress, chic jeans, and classic boots.
Hi, the first one I'm going to introduce is this oversized frame with really beautiful temples. They're just designed like Ginkgo biloba which matches fall perfectly! You can take a gentle outfit or something of neutral tones. The former one would make you elegant, and the latter one would make you stylish and personalized. Whatever, a good match in fall!
 Hey, a classic tortoiseshell frame is good to match all your beige color, milk tea color, and coffee color outfits. It wouldn't make wrong on any occasion.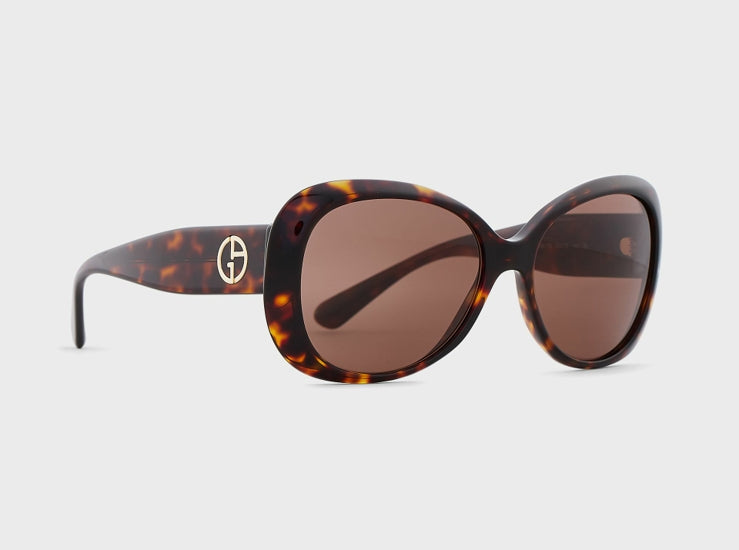 Some sunglasses are also good jewelry which we can collect. This pair of sunglasses in two different colors, black and blue. The diamond and stud make it shining like jewelry.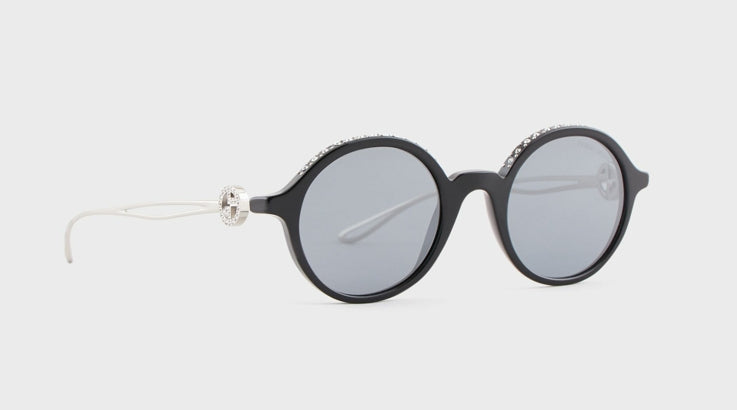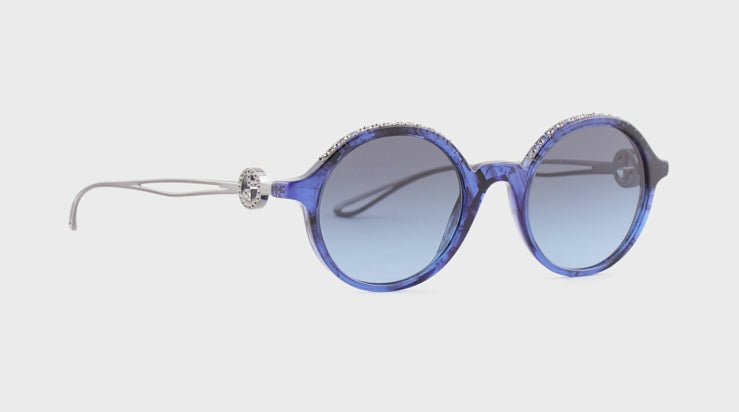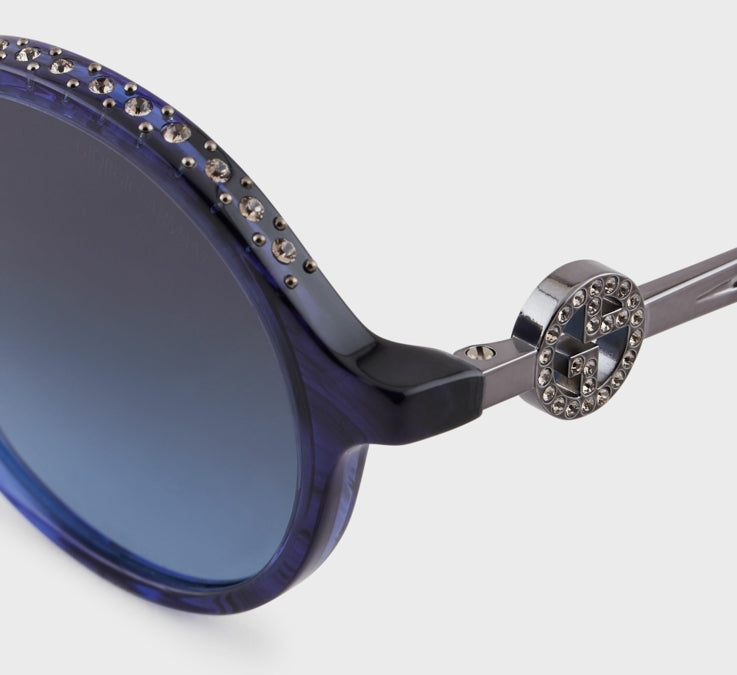 OK, all of Giorgio Armani recommendation today is going to end. You can go to pick yours right now!
If you like well designed but affordable fashion taste sunglasses, you can pick yours at Jim Halo. There is various collections with high quality acetate materials and well designs.
If you like our brand Jim Halo, make sure to follow us on social network, we'll keep updating!
Click to follow our Instagram on @jimhaloeyewear.
Leave a comment