Try one more time - "THOR" Chris Hemsworth
Life is all about achieving goals.
Find your passion and live for yourself.
Hemsworth is world-known for his role "Thor" in Marvel Cinematic Universe films, which also made him one of the highest-paid actors.
However, before he got this significant role, he had been rejected several times. He was about to give up and be back home.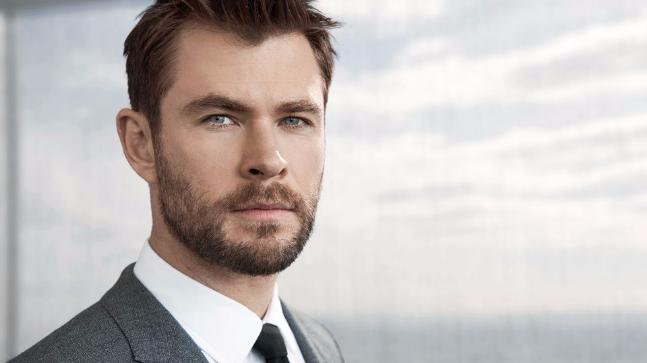 You know what, things can turn for the better!
Just try one more time.
Hemsworth was born in Australia. He felt the stress about bills from his parents in his growing up so he decided to provide a better life for his family. He started the first role in Australian TV series Home and Away (2004–07) and gained some recognition. Then he moved to the America for seeking better chances. Indeed, he got some movie roles at first, but then he met dilemma of rejections.
He was a little depressed at that time and even wanted to give up and be back Australia.He then recalled his motivation. Yes, he need to take care of his family. That's the Halo on his heart, he found the way to move forward and believed in himself again.
In 2011, he cast as Thor in Marvel Cinematic Universe. Hemsworth  put on 20 pounds for the role. As we know, Thor grossed $449.3 million and won positive reviews in the worldwide. And the performance of Hemsworth was highly praised.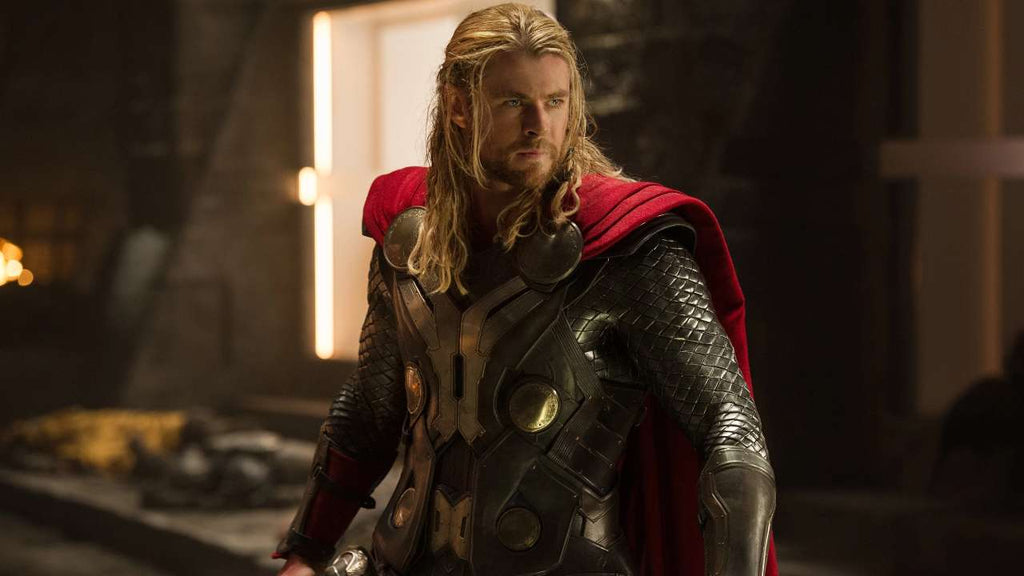 This film brought him a lot of chances. Followed the Thor, he then cast in several films of Marvel Cinematic Universe, like The Avengers (2012). Today, he has become one of the highesr-paid and popular actors in the world.
Hey, when facing with failure and rejection, ask your self for your motivation first and then give yourself one more chance. There maybe something better awaits you.
Insist will make sense.
Find the HALO in your deep heart, it will guide you to where you belong to.
Leave a comment