Sunglasses are definitely a good accessory to any outfit, especially in the hot summer. Without a pair of shades, it will be hard to go to the beach and hang out.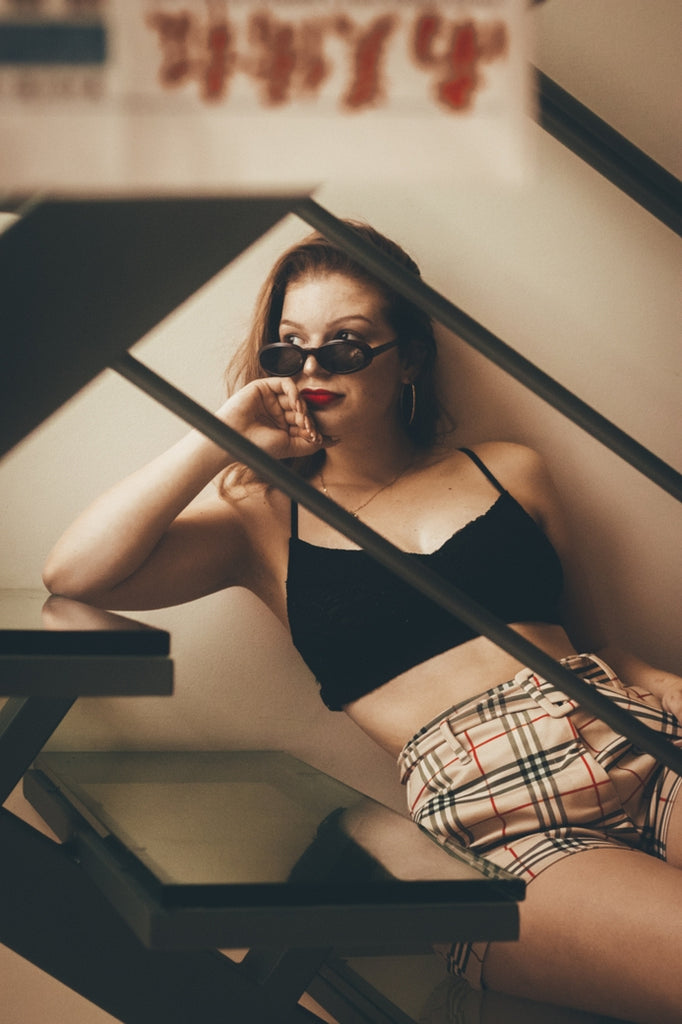 We'll take you to have a glance at sunglasses trends 2020 in this blog. Vintage is extremely popular than ever before, and the 70's sunglasses take the most part.
1.Oversized Square Sunglasses
For this type, there are both thin and thick frames, and the common character is they are oversized square shapes. Some may have Straight up square shapes and some may add a little design of cat eye.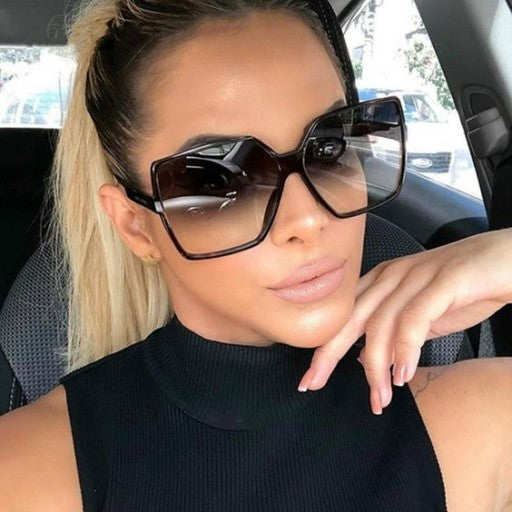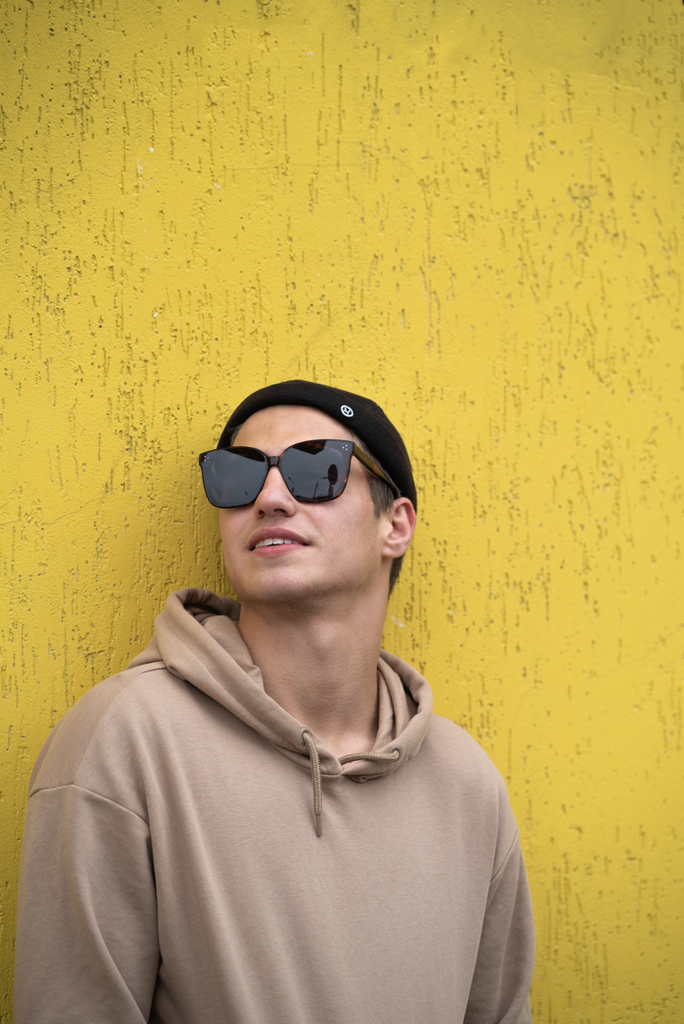 Trendy Square Sunglasses | Radomil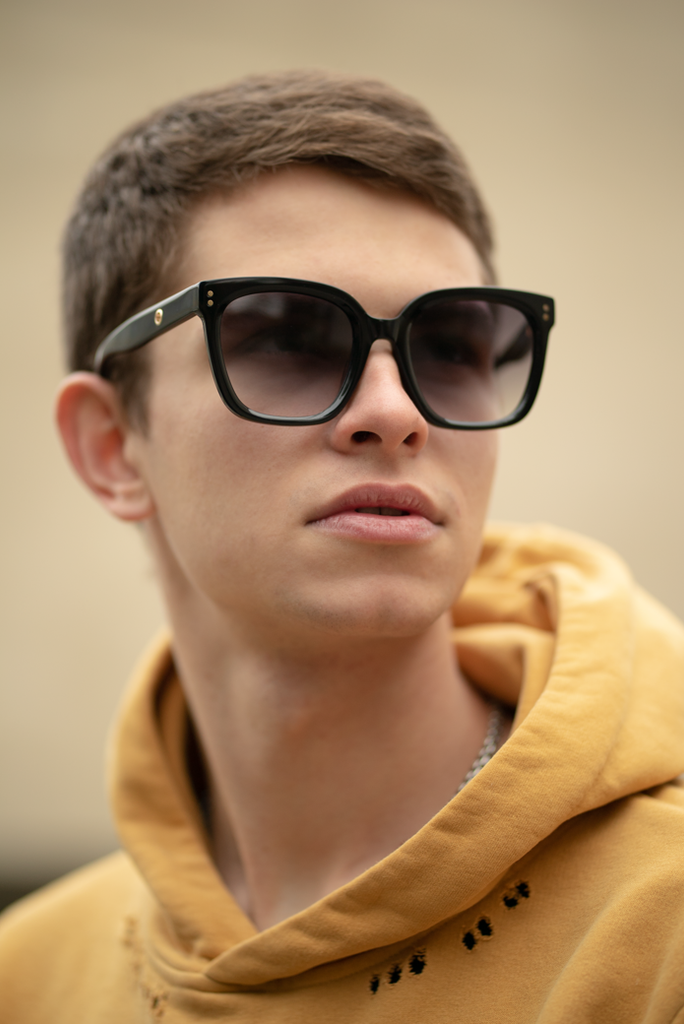 Trendy Square Sunglasses | Philip
2.Small Round Sunglasses
Small round sunglasses with various colors are also very hot this year. We can take thin frame and thin lenses. Besides, oval shapes are also a good choice. If we take a glasses string together, we'll look trendy instantly.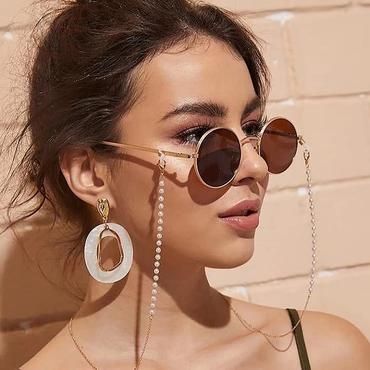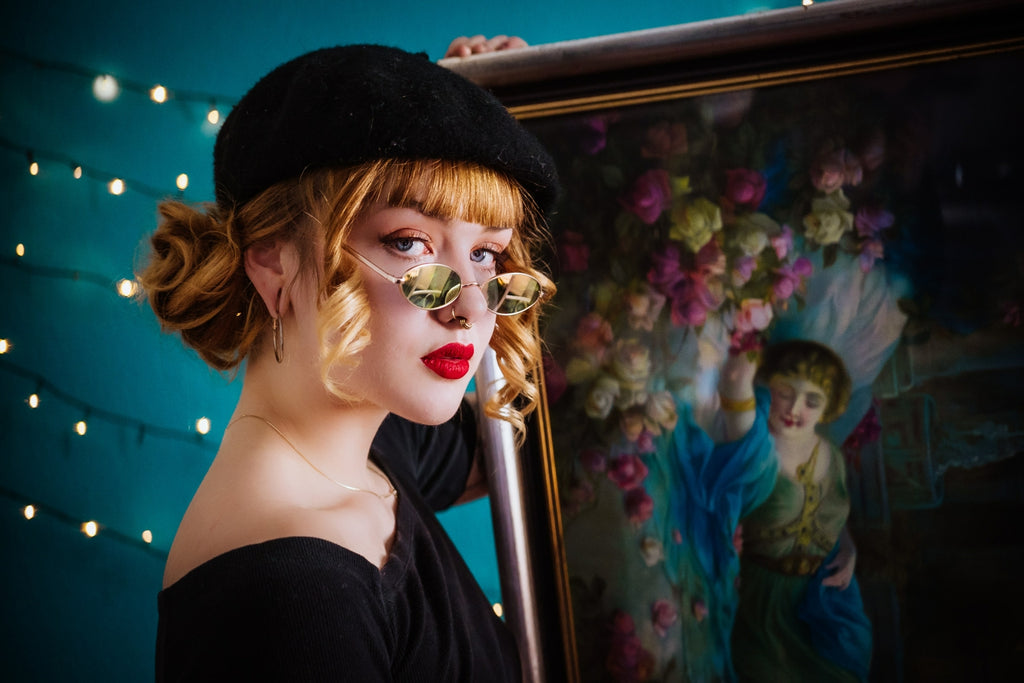 3.Polygon Sunglasses
Personally I like polygon sunglasses since they look really trendy when matching to any outfit. All kinds of polygon sunglasses, no matter how large the size is, are popular among people.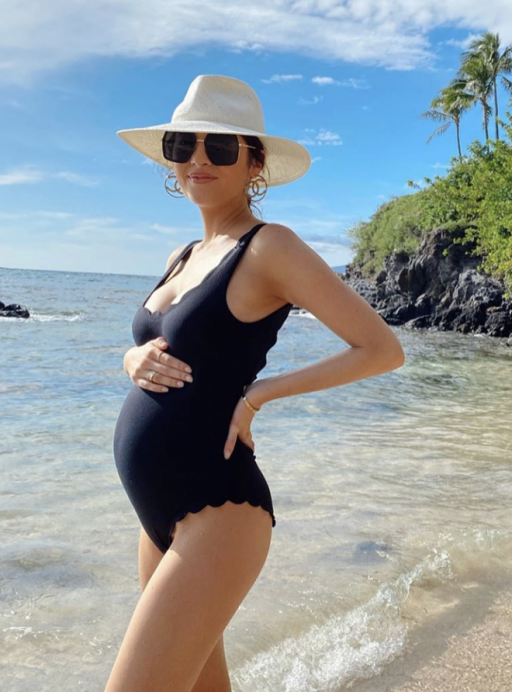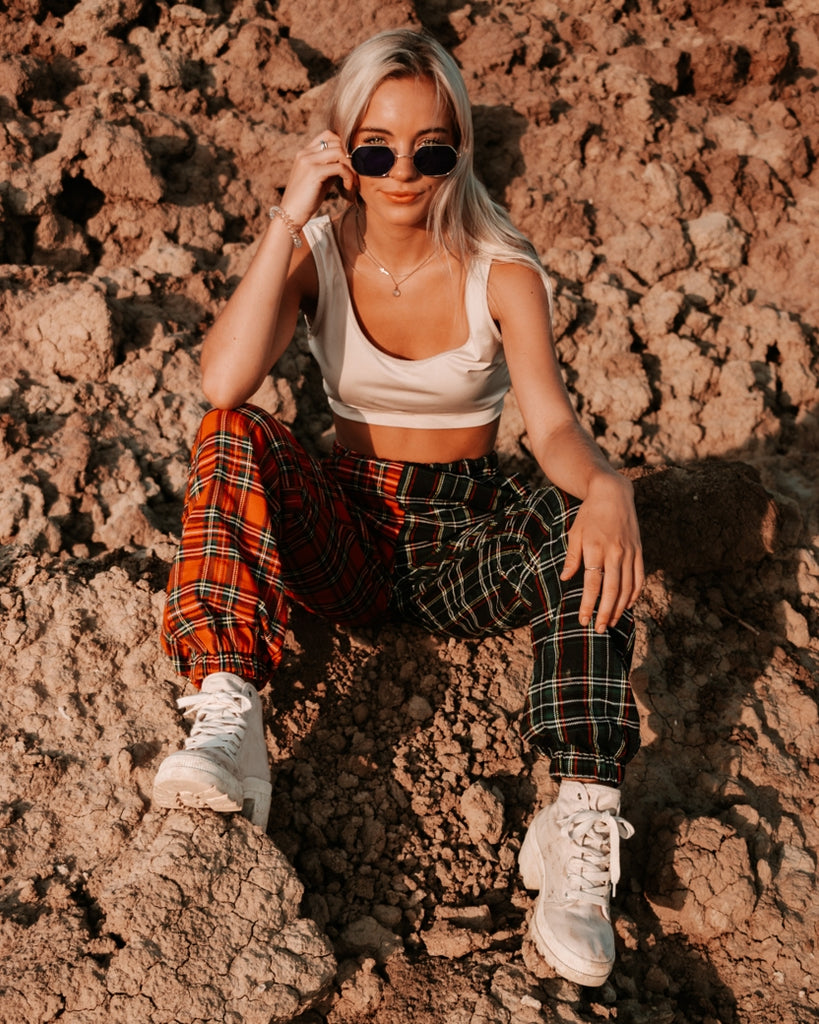 4.Skinny Cat Eye Sunglasses
Cat eye is still on the trend and this year the skinny cat eye sunglasses are even popular among influencers. Make sure to choose the skinny one.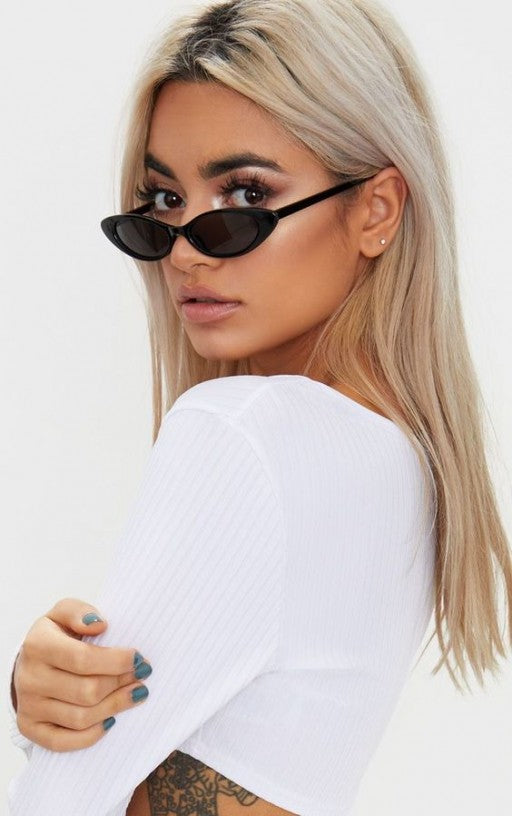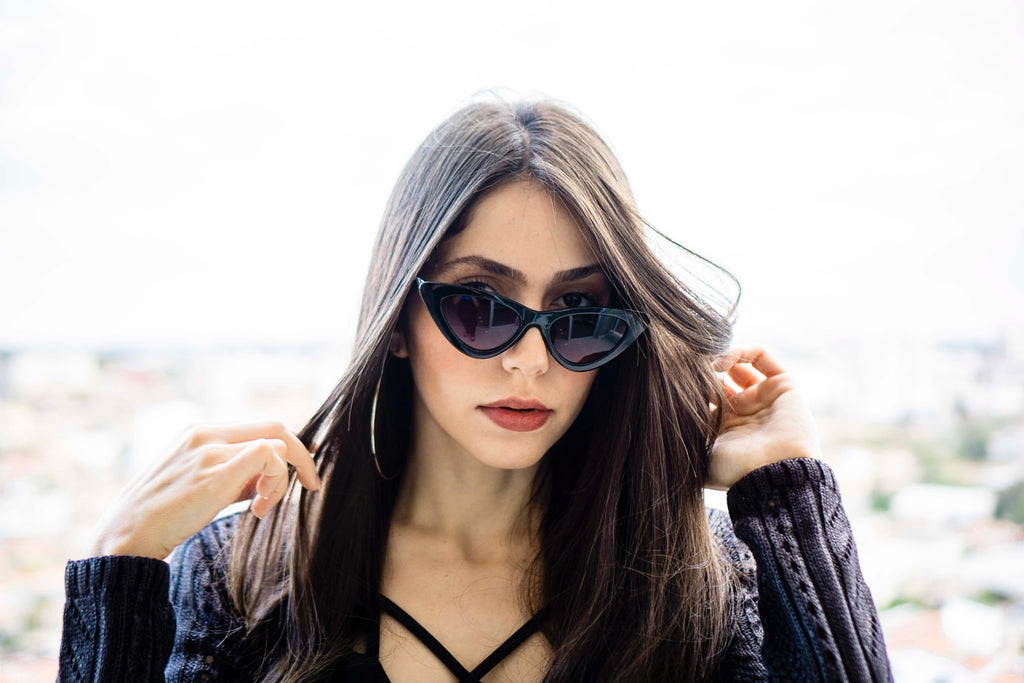 5.Butterfly Sunglasses
Some of us call these sunglasses butterfly sunglasses, but in fact, they are cat eye glasses which have wing out and look more like butterflies.They are really charming for ladies!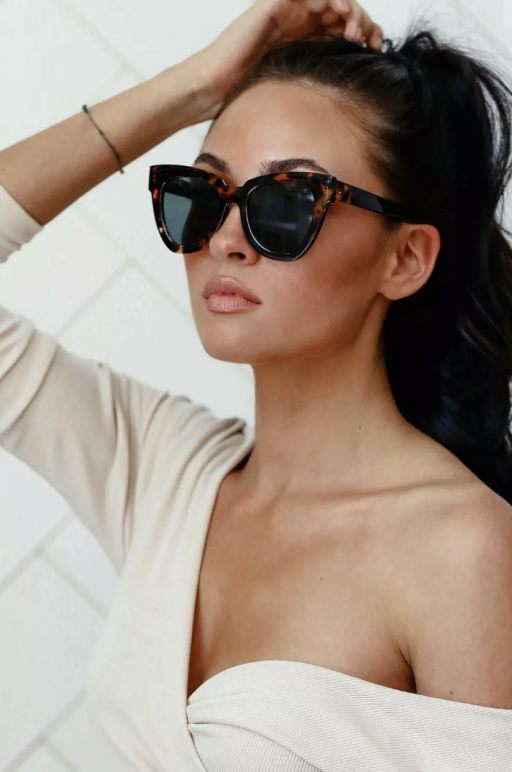 So what's your favorite sunglasses this year? Comment below to let us know.
If you like our brand Jim Halo, make sure to follow us on social network, we'll keep updating!
Click to follow our Instagram on @jimhaloeyewear.
Click to follow our Facebook: jimhaloeyewear.