No women don't want to elevate their looks every day. Some accessories or new makeup methods will reinvent ourselves immediately. For those who want to improve their look with a simple method, here are some make tips below, for girls who wear eyeglasses often but want to make some difference.
1.Use light eyeshadows
If we use dark shades, in fact, they will enhance the dark shades around your eyes. So we advise you to choose some light eyeshadows, link tones that are close to skin color, or pinks and tans. They will improve our complexion around the eyes.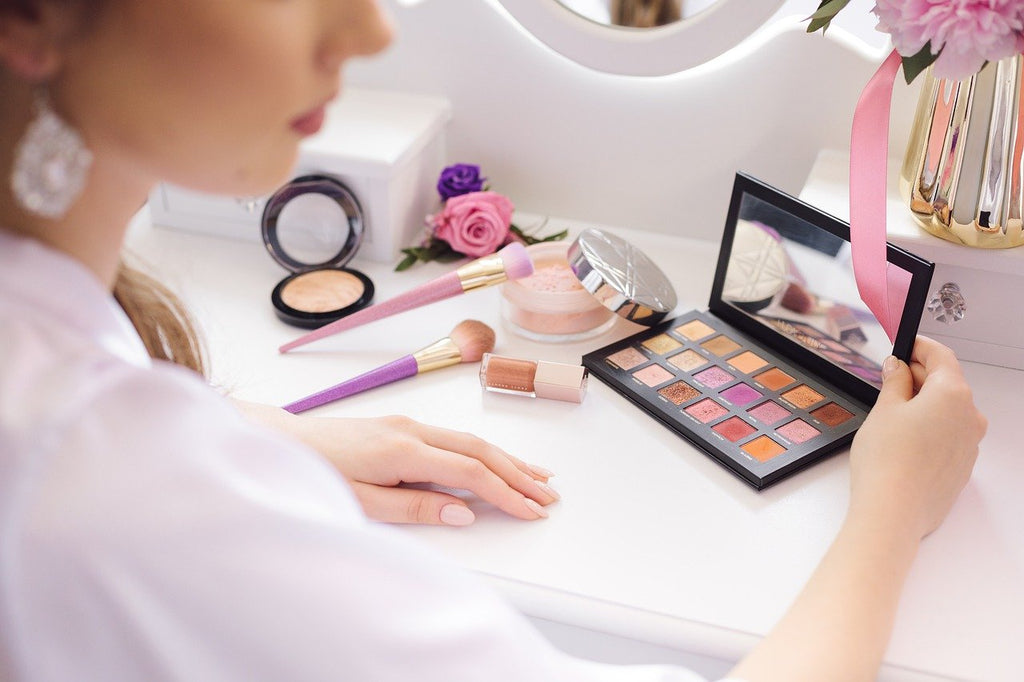 2.Light eyeliner
When choosing eyeshadows, we have just advised you to choose light colors. For colors lighter than our glasses frame, they can make sure there won't be too dark in a certain area. And choose light eyeliner can add some depth to this area to make your eyes look bigger.
3.Curl your eyelashes
Girls are all fond of long eyelashes! But for those who wear glasses, things are not so easy as imagined. We must make sure the mascara is dry enough before putting on our eyeglasses. Don't worry, there will be some tips. Girls, curl your eyelashes from now on! When curling your lashes, it will some kind of preventing the annoying situation of mascara swiping on the glasses.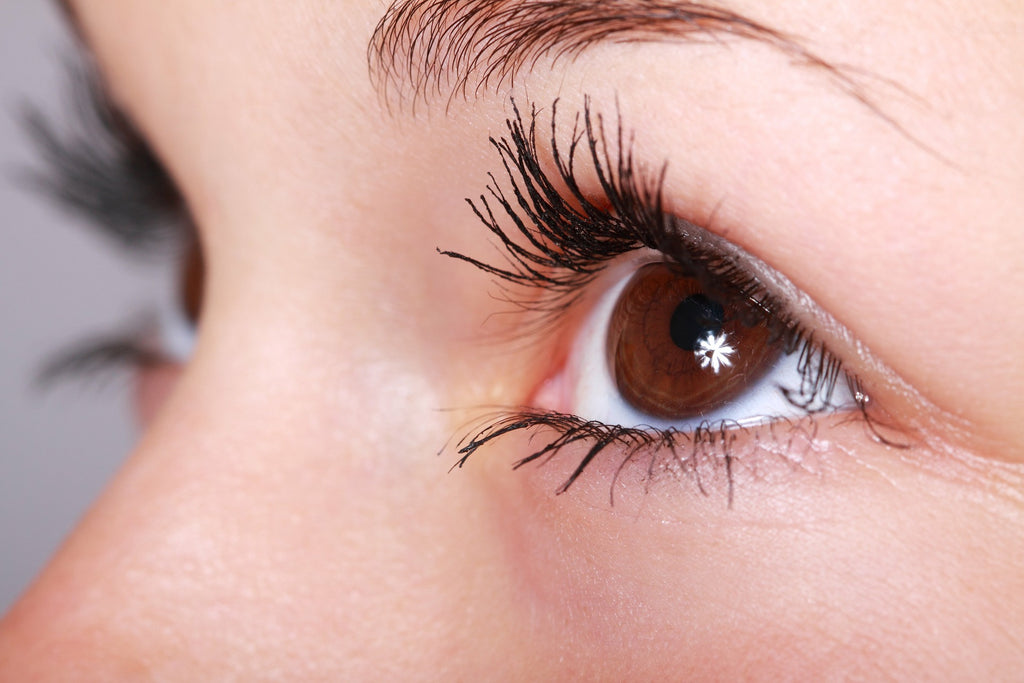 4.Use lipsticks match
When buying a pair of boots, we may consider the color of the coat. That's the same. when purchasing a pair of eyeglasses, we'd better consider the frame color. It is matching the majority of your lipsticks? For instance, if you like the classical red color lipsticks, you'd better avoid choosing the red frame. This will make your face too much focus on the red. Choose the frame color that matches your daily lipsticks would be better and will elevate your look.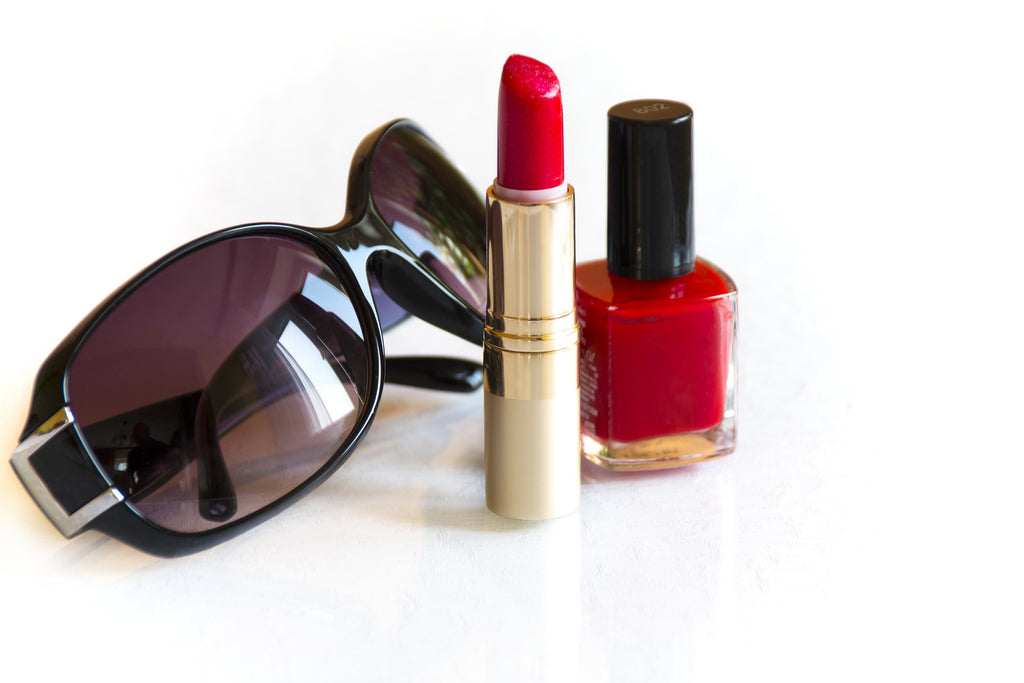 Here are the tips we introduced today! For every girl who wear eyeglasses, no one can say that you looks ordinary. It is you that decide your look. For every girls, we are the most shining diamond in our lives.
If you like our brand Jim Halo, make sure to follow us on social network, we'll keep updating!
Click to follow our Instagram on @jimhaloeyewear.