The Reason Jim Halo Exists Is Simple
At Jim Halo, we believe in being kind to your eyes, true to your personality, gentle on your wallet, and good to one another.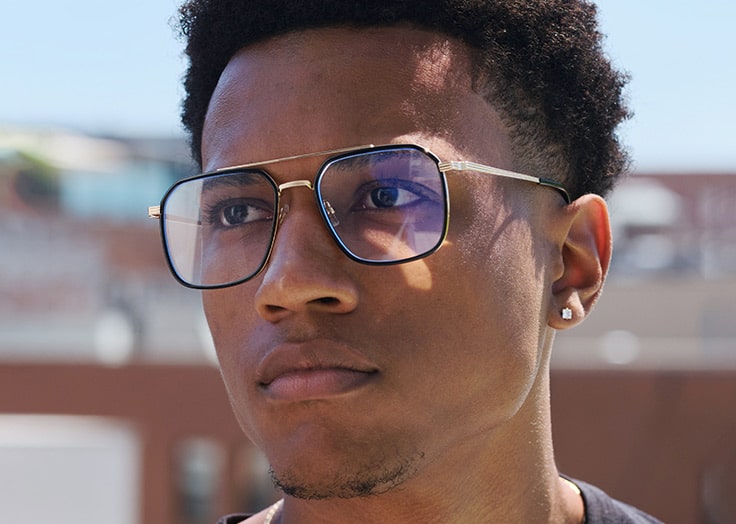 Our Mission
At Jim Halo, we believe everyone deserves high-quality protective eyewear without having to break the bank or sacrifice personal style. Our collections promise no-glare lenses in a variety of affordable fashions that make a statement without compromising on quality.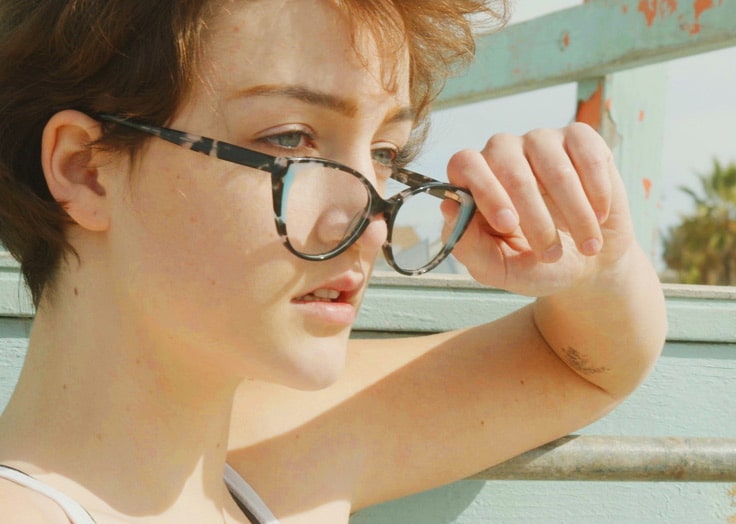 Our Vision
We want everyone to take care of their eyes while rocking their own unique style, and as Jim Halo continues to grow, we aim to make our affordable lenses available worldwide at the click of a button in quality collections that speak to every fashion sense.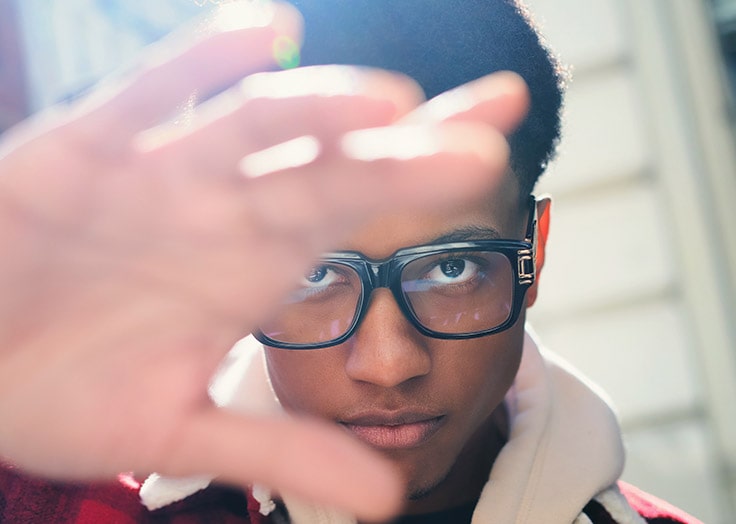 I'm Kim, founder of Jim Halo.
I spent a long depressing time when I studied at university, which made me even rise up an awful thought: suicide. It was just at that time, my first cat Jim came into my life and totally made my life different and hopeful. Then I adopted another 2 cats. These three little cats did help a lot and I got rid of depression. That's the reason why our brand is called "Jim Halo", and we are committed to propagating the knowledge of depression and helping animals.
Three cats are the halo in my life, and who or what is your halo?
Get Our Latest update in Your Email