We suddenly find ourselves in the final month not only of 2019, but of the decade. It's right around this time that we begin setting courageous intentions for a fresh start in the new year, establishing with vigor goals for our finances, relationships, careers, health, and even our hobbies for the next 12 months. With a great deal of hype going towards eating healthy and shedding that "extra holiday weight", we want to make sure that your eye health isn't left out of your healthy resolutions for 2020. So we've compiled a list of goals to incorporate into your resolutions to make sure you're seeing 2020 in 20/20.
1.Schedule Your Annual Eye Exam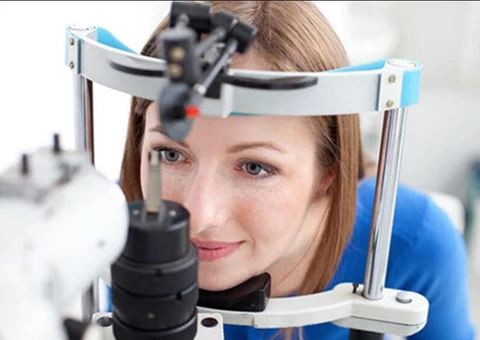 Get it in your calendar at the start of the new year so you don't have to think about it later. Not only are regular examinations by a licensed optometrist necessary to ensure your prescription is up to date and you're seeing the world clearly, but it's also important for detecting threatening eye conditions or illnesses in their earliest stages.
2.Wear Your Glasses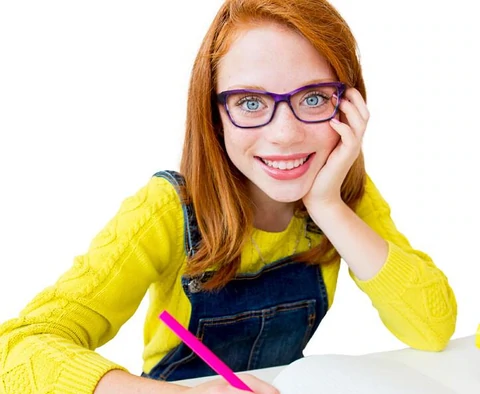 Sounds simple, but many people with mild prescriptions don't wear their lenses either out of forgetfulness or self-consciousness, leaving them straining unnecessarily, which can lead to a slew of side effects. So go ahead and rock your frames in 2020. If you need a new look to give you the extra push, Jim Halo has you covered with all the latest trends.
3.Cut Down On Screen Time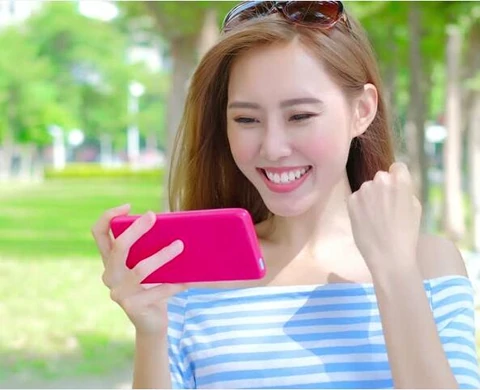 While we're on the topic of eye strain, one of the leading culprits of eye strain is prolonged exposure to blue light from devices like computers, tablets, TV's, and smartphones. Additionally, blue light exposure before bed can mess with sleep patterns, which in turn can lead to a number of other health effects. Try to cut back on your screen time in 2020, or if that's too big of an ask off the bat, make sure your glasses have blue light filtering technology while you make the transition.
4.Maintain a Healthy Diet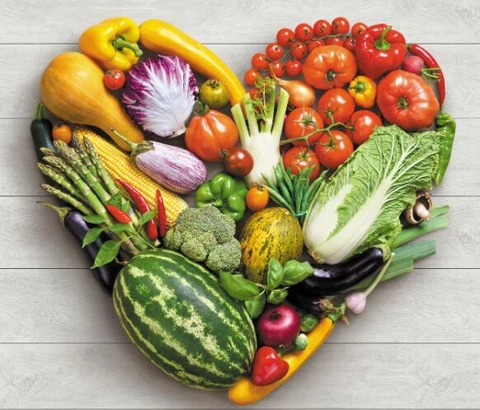 Hey,maybe this is already one of your resolutions for 2020 – we're okay with that. Turns out, having a healthy and balanced diet benefits your eye health as much as it does your weight. Nutrients like omega-3 fatty acids, zinc, vitamins C and E, and lutein may help prevent vision problems like macular degeneration (retina deterioration that causes impaired vision) and cataracts. And maintaining a healthy weight also lowers your risk of conditions like type 2 diabetes, which is the leading cause of blindness in adults.
5.Quit Smoking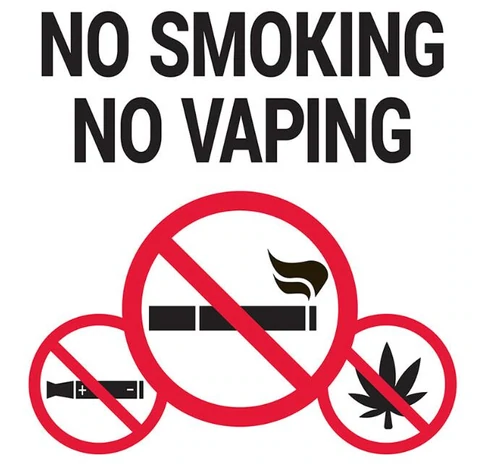 If you're a smoker this may already be on your list of resolutions – again, we're okay with that, because smoking increases your odds of developing cataracts, damaging your optic nerve, and suffering from macular degeneration. So kick that habit once and for all. You got this!
6.Wear Sunglasses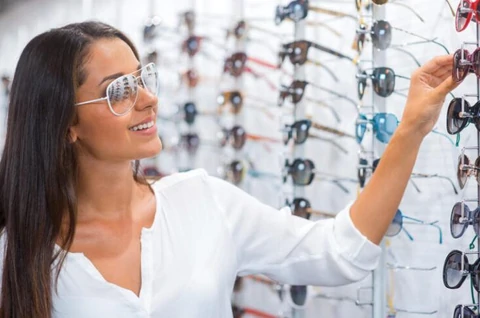 The right sunglasses not only make your time in the Sun more enjoyable by cutting down on glare and brightness, but they also protect your eyes from harmful UV rays. Too much exposure to UV rays increases your odds of developing cataracts and suffering from macular degeneration. So sport those shades in 2020. And if you're in need of a new pair for the new year, make sure all your boxes are checked by shopping our selection of blue light filtering, polarized, and prescription sunglasses.
So there you have it – six resolutions you can keep in 2020 to ensure your eyes and overall well being are in tip-top shape for the new year. Some of these may overlap with resolutions you're already setting for the new year, which makes them that much easier to incorporate into your goals for 2020.