I used to be doubtful about blue light glasses since I do not know much about glasses. I just don't believe what others say, it's just like others tell you that durian tastes good. I do not eat it so I don't believe it. But if you start to try, things will be different.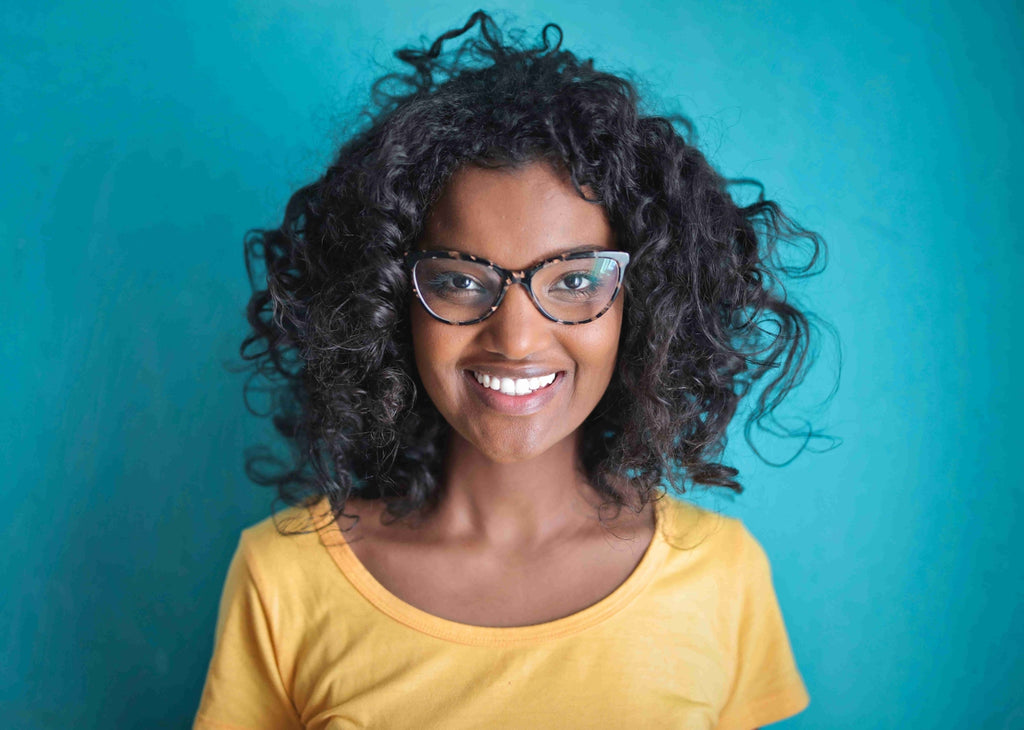 When I have trouble browsing with my computer all day for my work and look at my smartphones for several hours after work, I think I really focus on screens for too much time and I know it's not so good for me. I'm in fact not the only one who has this kind of trouble, 60% of adults suffer from digital eye strain and headache caused by screens. However, it seems no one can take apart us from screens. So is there any solution to make our eyes and headache feel better?
Yes, glasses with anti-blue light technology will reduce our eye strain and headache which will also improve our sleep.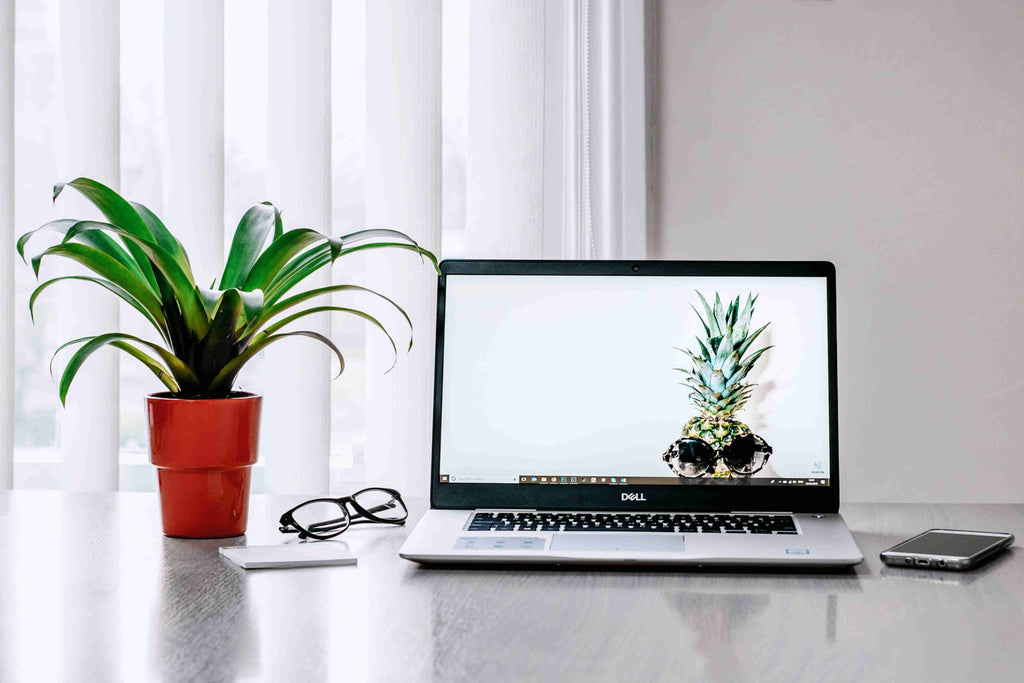 A few months ago, I got a pair of anti-blue light glasses from our company and used them when working in the office. Magically, it worked for me! Then I can't look at screens without wearing it, since it really reduces my eye strains. Why I don't realize the effect of blue light glasses earlier?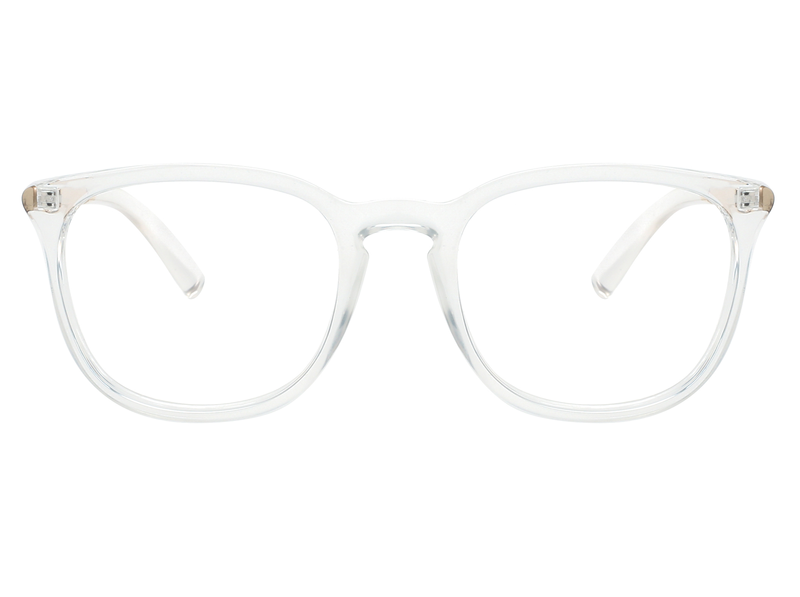 Acetate Glasses | Antipolis
(The one I use is in acetate material which has good texture)
Yes, if you can sit far from your computer screen(25 inches) or don't browse with your smartphones too closely, it is also a good idea to protect your eyes. In our life, blue light is everywhere, the sun expose is the most usual and most powerful one. It has much more blue light than our digital devices. Thus, wearing a pair of blue light glasses is help to filter harmful blue light from the sun and digital devices. In this way, it will be helpful to your eyes, headache and sleep. For me, I will keep using it since I spend a long time working with my computer and it is beneficial for my work.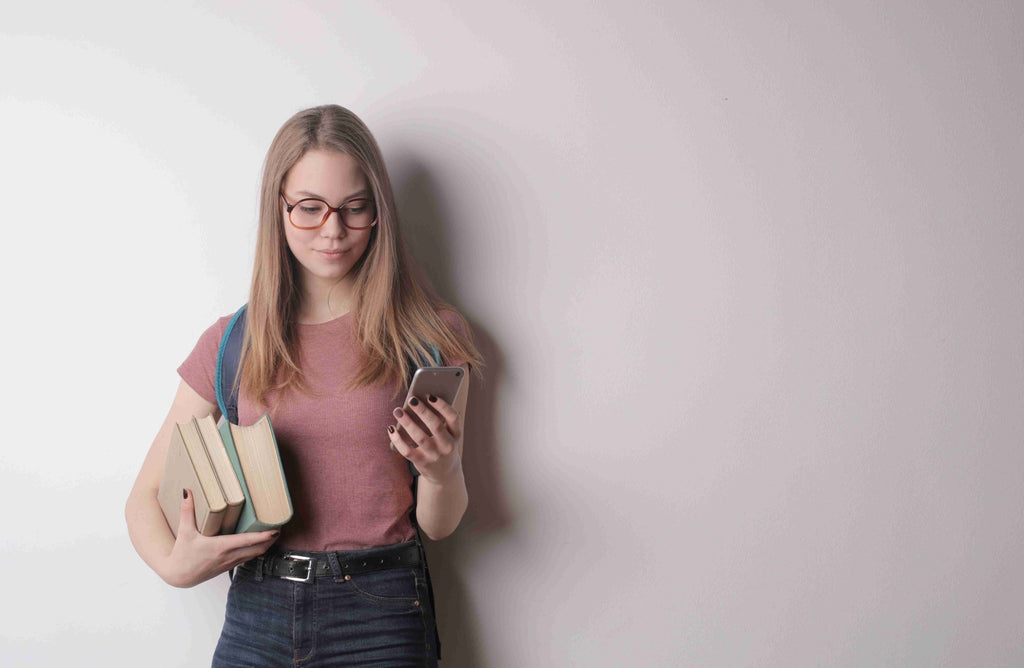 If you have troubles like headache or eye strain, maybe you can have a look at them. And here I will list some different shapes of Jim Halo blue light glasses below for your reference.
Aviator Eyeglasses | Aulnay
Aulnay Aviator Optical Glasses is different from the others! This advanced aviator eyeglasses are classic fashionable. You will love it! A frame made from a stainless steel for a perfect touch of class.
Square Blue Light Glasses | Mag
This #MAG is in big frame, if you want to make your face look smaller. This square big frame blue light glasses will be a good choice.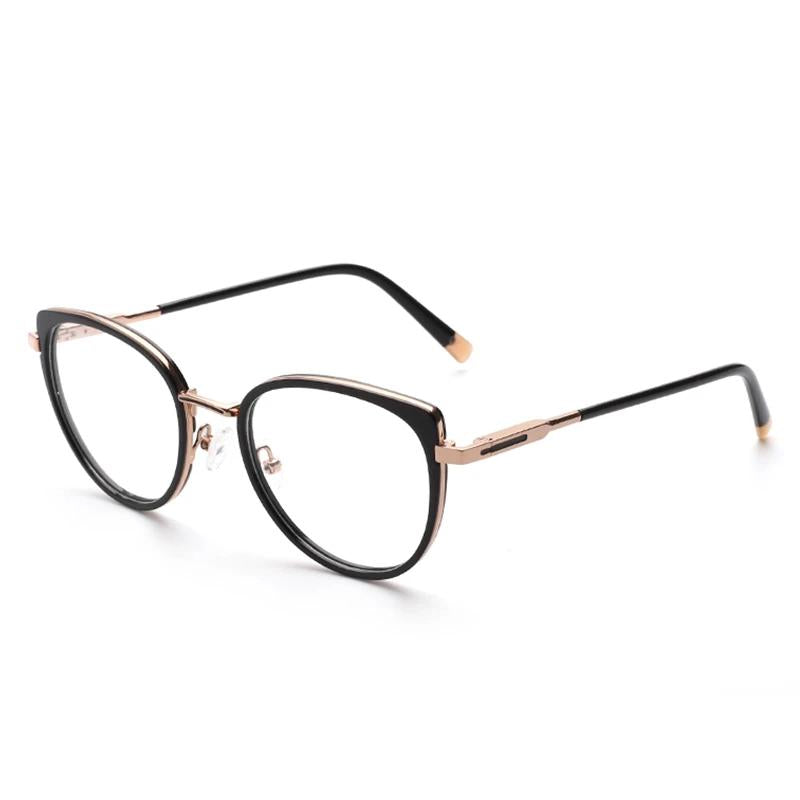 Round Blue Light Glasses | Mavis
#MAVIS contains both fashion and function, which has little cat eye design with round shape.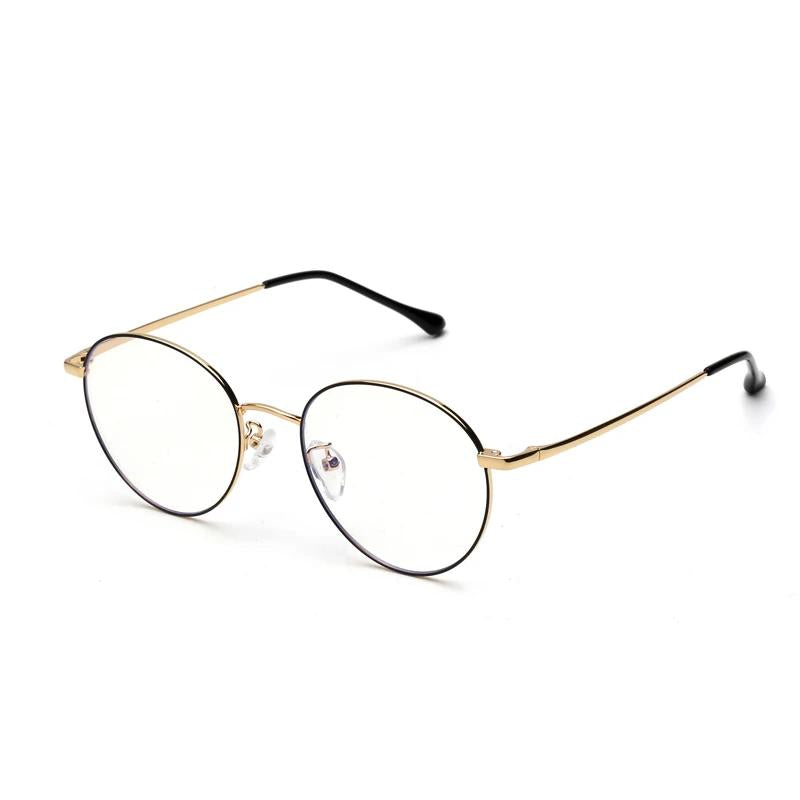 Round Blue Light Glasses | Salome
#SALOME is in typical round shape, which makes your face shape more soft. It is also a good decoration for you to be artistic.
If you have the same trouble as I do, you can have a try of blue light glasses, this might will help you. All the glasses in Jim Halo is really affordable and fashionable, hope you can get your favorite one which is full of function and fashion.
If you like our brand Jim Halo, make sure to follow us on social network, we'll keep updating!
Click to follow our Instagram on @jimhaloeyewear.