Introduction:
In the realm of fashion and style, accessories play a vital role in adding the finishing touches to any outfit. When it comes to eyewear, glasses accessories offer a unique opportunity to elevate your look while simultaneously providing practical benefits. Whether you wear prescription glasses or simply use them as a fashion statement, the right
accessories
can enhance your style and make your eyewear experience more comfortable. In this blog post, we will explore a variety of glasses accessories that can help you achieve both fashion-forward and functional eyewear looks.
Eyeglass Chains:
Eyeglass chains have made a stylish comeback in recent years. These functional
accessories
serve a dual purpose by keeping your glasses secure and adding a trendy touch to your outfit. From delicate and minimalist chains to bold and statement-making designs, eyeglass chains come in a wide range of styles to suit different preferences. Whether you opt for a sleek metal chain, a beaded strand, or a vibrant patterned fabric, eyeglass chains are a fashionable way to keep your glasses within easy reach.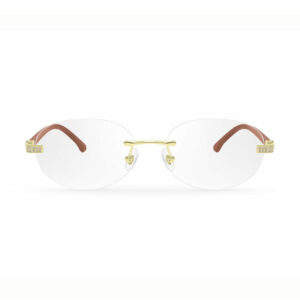 Lens Cleaning Kits
Maintaining clear and smudge-free lenses is essential for optimal vision and a polished appearance. A lens cleaning kit is a must-have accessory for anyone who wears glasses regularly. These kits usually include a cleaning solution, a microfiber cloth, and a carrying case. Regularly cleaning your glasses with the appropriate solution and cloth ensures the removal of dirt, fingerprints, and smudges, preserving the crystal-clear condition of your lenses and maintaining uncompromised vision.
Anti-Slip Nose Pads:
If you constantly find your glasses sliding down your nose, anti-slip nose pads are a game-changer. These small
accessories
attach to the nose bridge of your glasses, providing a secure and comfortable fit. They are particularly useful for individuals with a low nose bridge or those engaged in physical activities. Various materials, such as silicone or rubber, allow for the production of anti-slip nose pads, which can be easily applied to most glasses frames.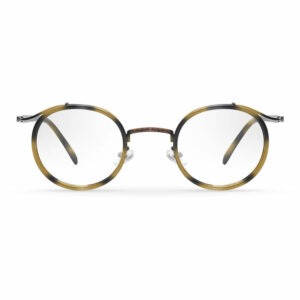 Lens Cases and Pouches
Protecting your glasses when you're not wearing them is crucial to prevent scratches and damage. Lens cases and pouches offer a safe and convenient way to store your glasses. Hard-shell cases provide maximum protection, especially when you're on the go, while soft pouches are lightweight and easily fit into bags or pockets. Choose a design that reflects your personal style and ensures you can protect your glasses wherever you take them.
Lens Wipes
On-the-go cleaning is made effortless with disposable lens wipes. These individually packaged wipes are pre-moistened with a gentle cleaning solution, making them perfect for quickly removing smudges and dirt when you're away from home. Keep a few in your bag, car, or office desk to ensure your glasses are always in pristine condition.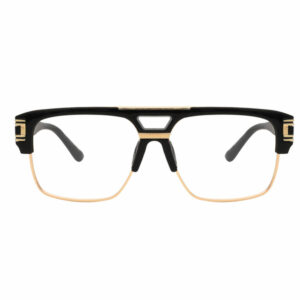 Conclusion:
Glasses accessories not only enhance your eyewear style but also provide practical benefits to ensure a comfortable and clear vision. From eyeglass chains that add a touch of flair to your outfit to lens cleaning kits that maintain optimal vision, these
accessories
are designed to enhance your overall eyewear experience. Investing in the right glasses accessories will not only protect your eyewear but also allow you to express your personal style and make a fashion statement. So, embrace the world of glasses accessories and let your eyewear shine in both functionality and fashion.