Introduction:
With Independence Day just around the corner, it's a perfect time to celebrate the essence of patriotism and pay tribute to the values that define our great nation. As we approach this special occasion, we invite you to join us in commemorating our exclusive Independence Day sale on our diverse range of glasses. While our products may not be explicitly patriotic-themed, this blog aims to capture the spirit of American pride and inspire you to embrace the essence of patriotism this Fourth of July. Celebrate Independence Day with our special offer! Enjoy a 20% discount on all purchases with the code "DAY20S" at Jimhaloeyewear. Shop now and grab your favorite eyewear at unbeatable prices!
Freedom to Express Your Style:
Just as our great nation celebrates freedom, our diverse collection of glasses allows you to express your unique style and individuality. Whether you prefer classic frames, trendy designs, or sporty sunglasses, our extensive range offers something for everyone. Show your American spirit by choosing frames that reflect your personality and let your style shine!
Vision: The Window to this Nation's Beauty:
As we celebrate
Independence Day
, let's not forget the importance of vision. Our glasses not only provide clarity and sharpness to your sight but also serve as a reminder of the beauty and wonders that our nation has to offer. From stunning landscapes to iconic landmarks, wearing our glasses allows you to appreciate the splendor of America through clear lenses.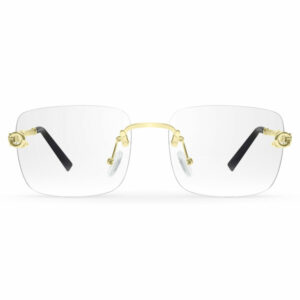 Embracing Unity and Diversity:
One of the fundamental principles of our nation is the unity amidst diversity. Just as this country brings together people from different backgrounds, our collection of glasses caters to a diverse range of preferences. From different shapes, colors, and materials, we celebrate the unity of style while embracing the beauty of individual differences. Together, we form a tapestry of uniqueness that symbolizes the strength of our nation.
Sharing the American Dream:
Independence Day
is not only about celebrating our individual freedom but also sharing the American Dream with others. As you enjoy our special sale, consider gifting a pair of glasses to a loved one or someone in need. Practicing generosity, you illustrate real patriotism. Moreover, this helps shape a society where the American Dream is within everyone's reach.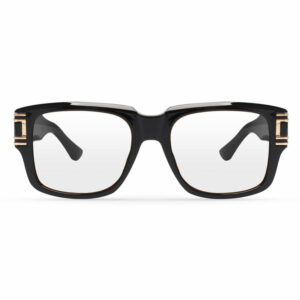 Conclusion:
As we gear up to celebrate
Independence Day
, let us embrace the spirit of patriotism in all aspects of our lives. Although our glasses may not be explicitly patriotic-themed, they serve as a symbol of fr eedom, unity, and the American Dream. Choose a pair that reflects your unique style, appreciate the beauty around you, and support American craftsmanship. Let this Fourth of July be a reminder of the values that make this nation great, and may your celebration be filled with joy, pride, and a sense of unity!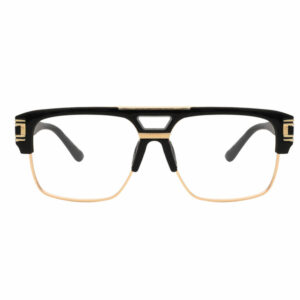 Experience style, comfort, and exceptional quality with JimHalo glasses – the perfect choice for your eyewear needs. Don't forget to take advantage of this amazing offer! Enjoy a 20% discount with the code "DAY20S" at Jimhaloeyewear during our Independence Day Sale. Hurry and shop now before the promotion ends!