HOW TO BUY PRESCRIPTION GLASSES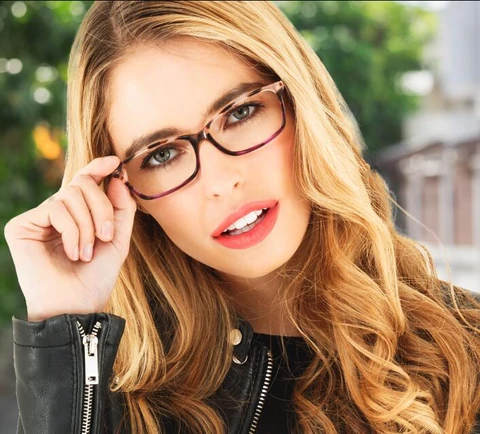 Shopping for prescription glasses online in the comfort of your home can be pretty convenient. Not only does online purchase of prescription glasses weigh less on your pocket than purchasing from a traditional brick-and-mortar store, you can also opt in for a wide selection of trendy and modern glasses to suit your personality.
Buying glasses online can be pretty easy as you simply have to find your optical frames and enter your prescription information and your new frame would be shipped off on your way in no time!
1. VIEW THE FRAME
After you have selected your frame, you can view its details and even virtually try on the frame. Upload a picture of yourself and see how the frame looks on you. Before you select the frame, be sure to verify its frame size to check whether it matches with the frame size of your existing prescription glasses. For more information on the frame size guide, click here.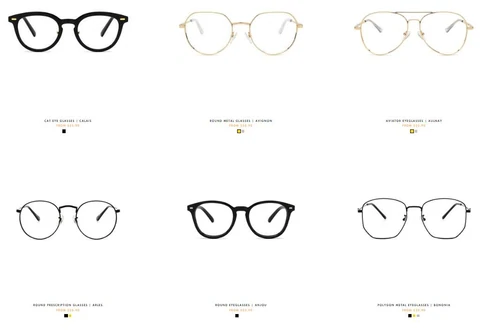 2. UPLOAD OR ENTER YOUR PRESCRIPTION
Once you have selected your frame, Please upload your prescription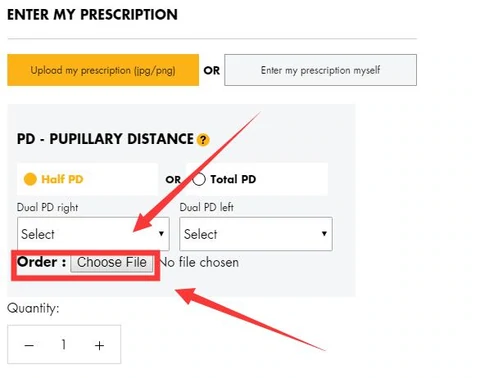 If you don't have a prescription picture, you need to enter your prescription correctly. Your eye doctor would have given you a prescription card when you went for a checkup. Don't be overwhelmed by what the terms on your prescription as it is quite easy to understand.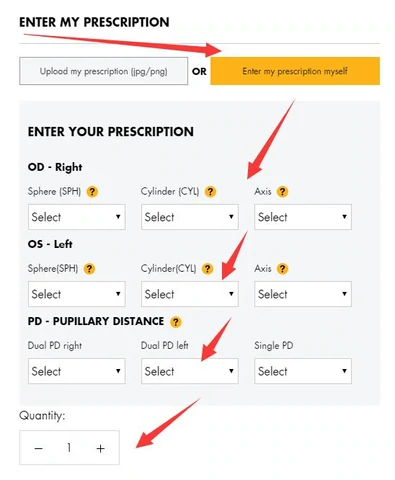 You also have to enter your pupillary distance (PD) so that your lenses align properly to your eyes. If you don't know your PD, you can measure it easily by yourself or with the help of a friend (how to measure PD).
Whether you want prescription eyeglasses, sunglasses or non-prescription glasses, purchasing eyeglass frames online often is less expensive and more convenient once you know your important measurements.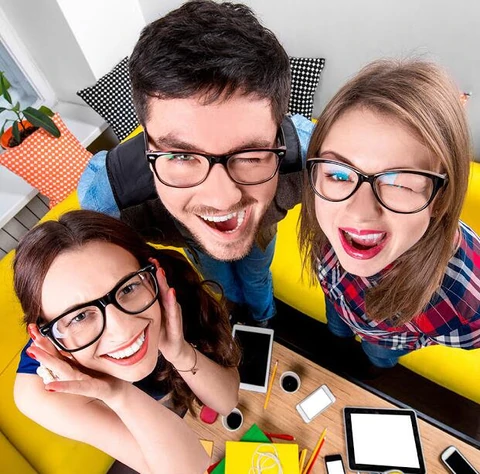 OK, Now you can choose the prescription glasses that you are satisfied at jimhalo.com