For everyone, we'd love to wear the most appropriate glasses and see the world clearly. So what's the most comfortable and proper glasses for you? The glasses should have the following characteristics.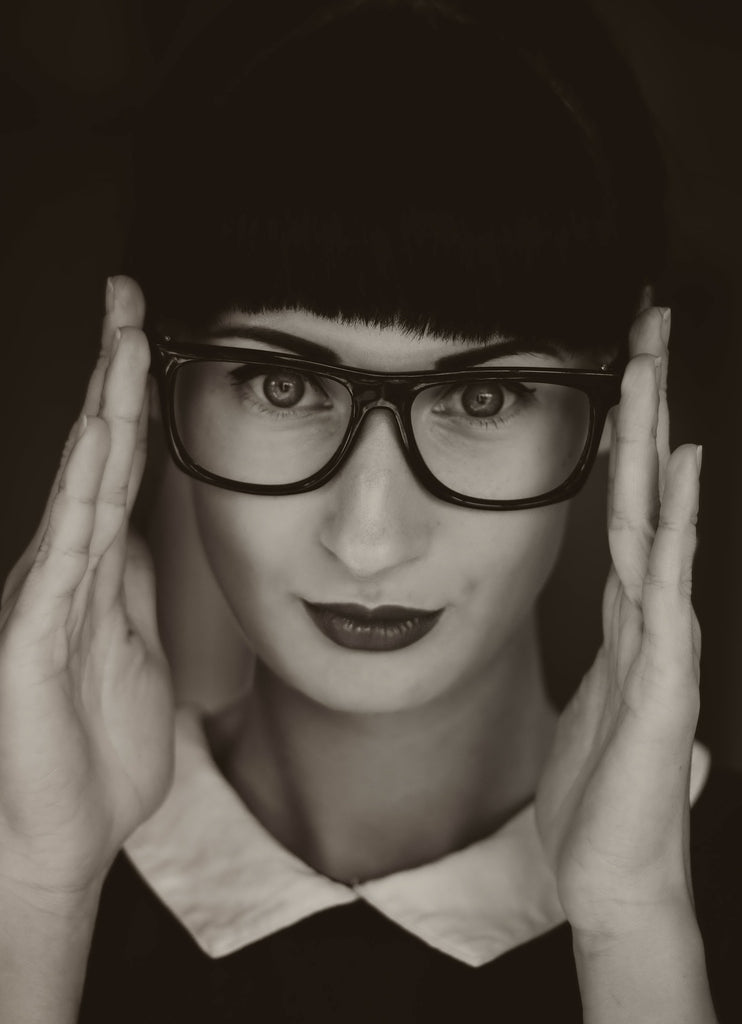 1.The frame bottom should not be too close to your face but rest mildly.
2.Temples of the glasses should rest on your ears without any pressure.
3.The nose pad should not leave marks on your face.
4.Make sure your eyes can be centered when wearing the glasses.
Today we will introduce glasses for three different faces.
GLASSES FIT BIG HEADS
If you are annoyed about your "big head", here are some tips for you to check if your glasses are too small and don't fit your head.
1.You feel the temples are really tight to your head.
2.You feel the bottoms of the glasses is extremely close to your face.
3.You feel the nose pad really uncomfortable.
For big heads, you'd better to choose some glasses without thick temples, thick temple may make you feel much pressure on your ears and head.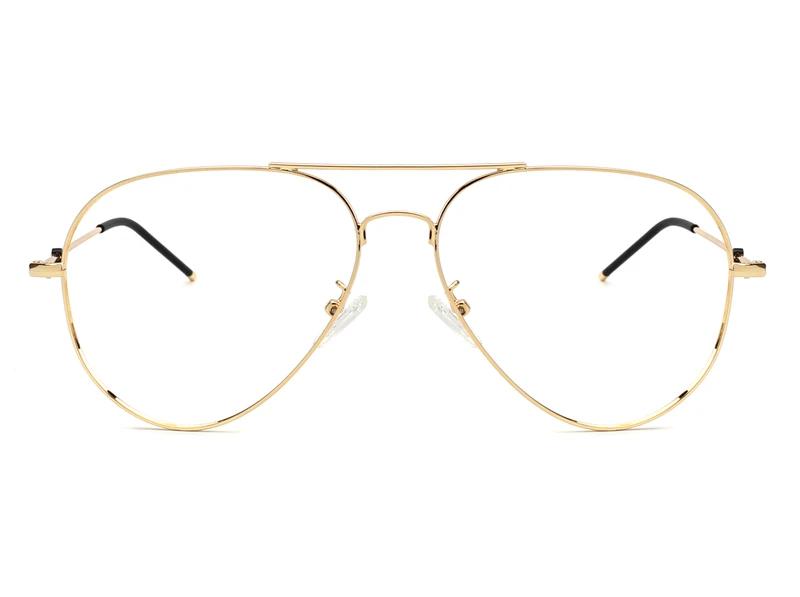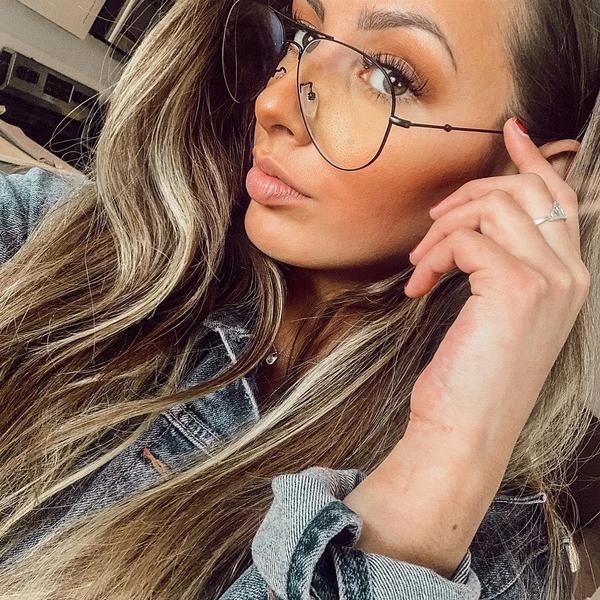 Aviator Eyeglasses | Bourg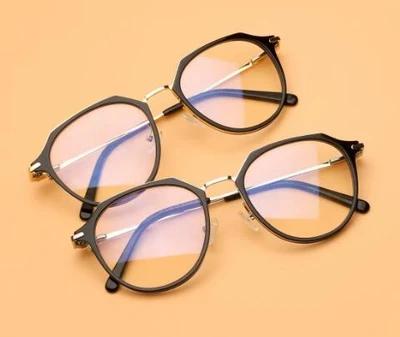 Round Blue Light Glasses | Boyce
GLASSES FIT SMALL FACES
If you have a small face, we mean the length of your face is longer than your width. And there will be more choices for this kind of faces. You can find lots of types that fit you.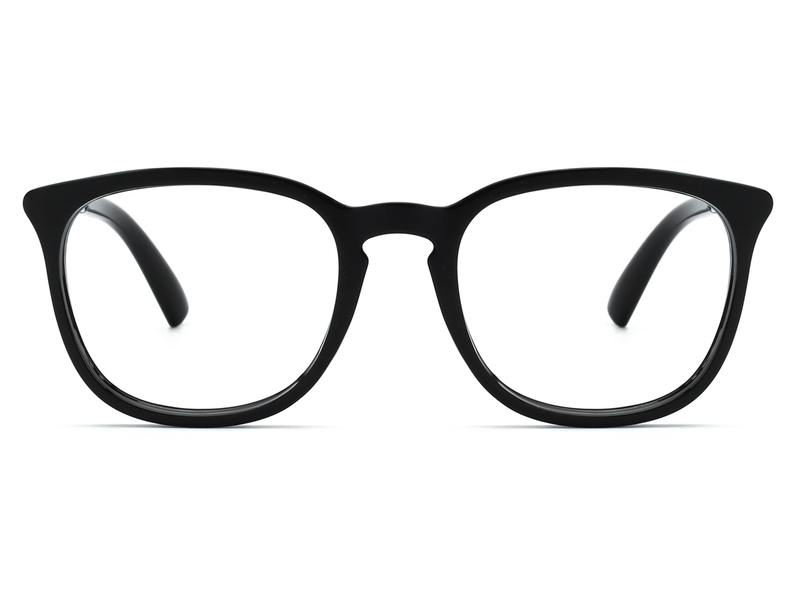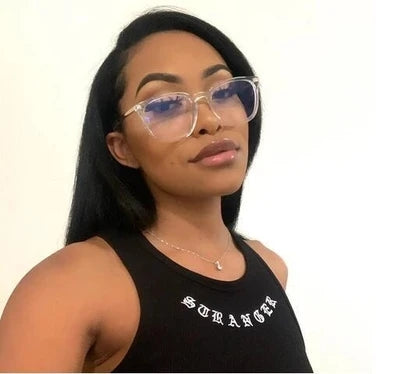 Acetate Glasses | Antipolis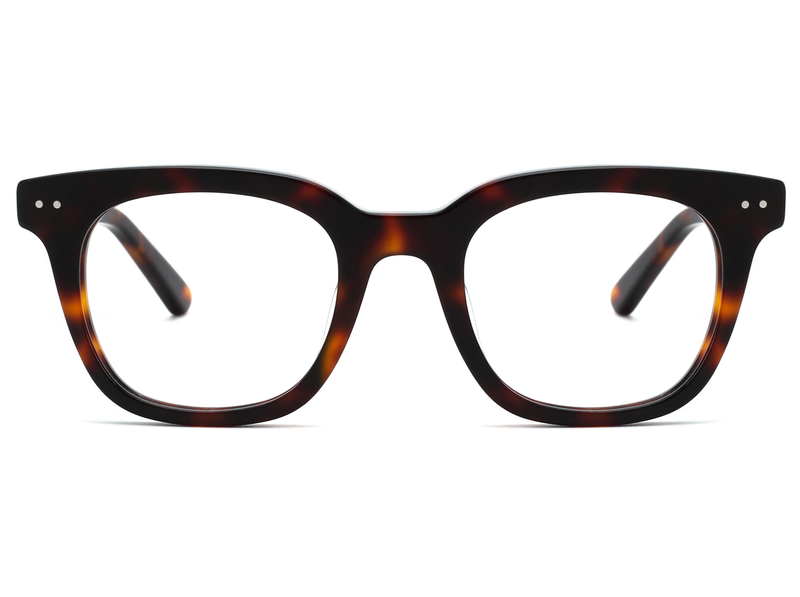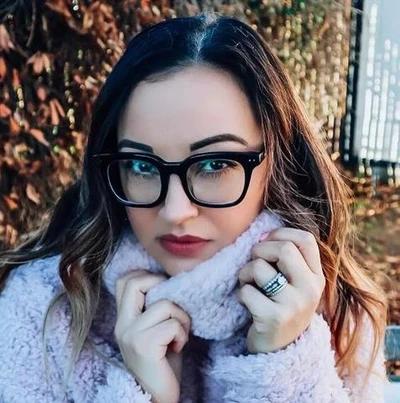 Square Optical Glasses | Andre
GLASSES FIT LOW BRIDGE
If you don't have a high nose bridge, you'd better choose some glasses which extend lower than normal one. And this will make it rest properly on your face. Here are some glasses you can consider. Or you can visit our website to find more.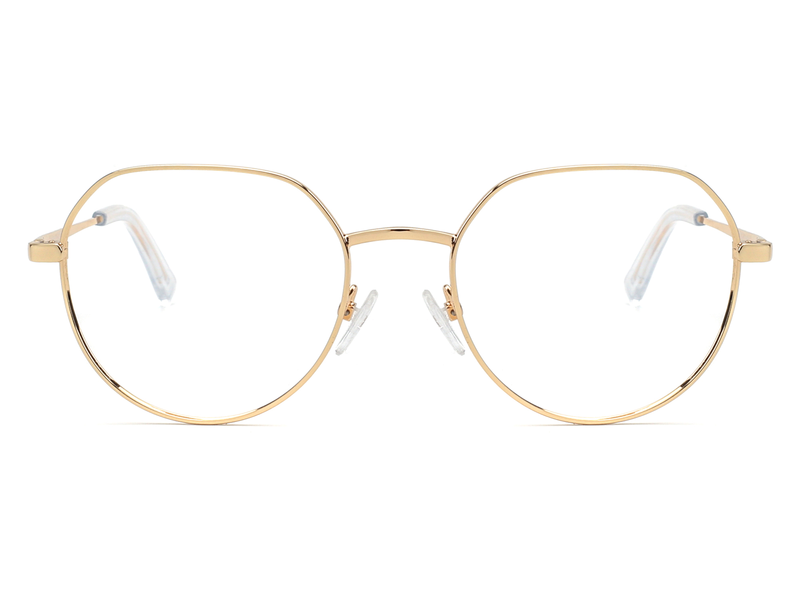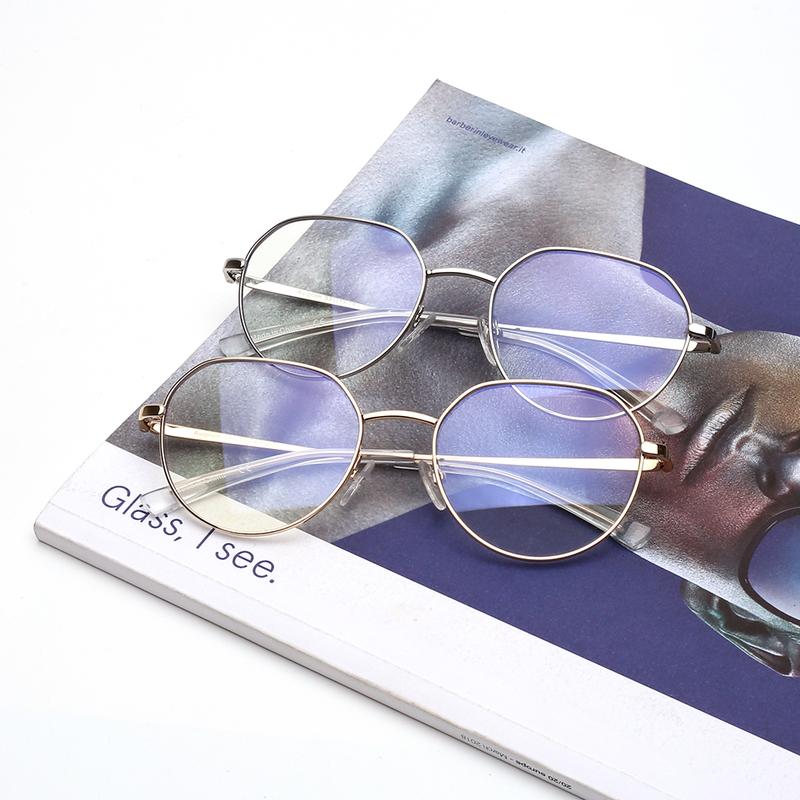 Polygan Metal Glasses | Avignon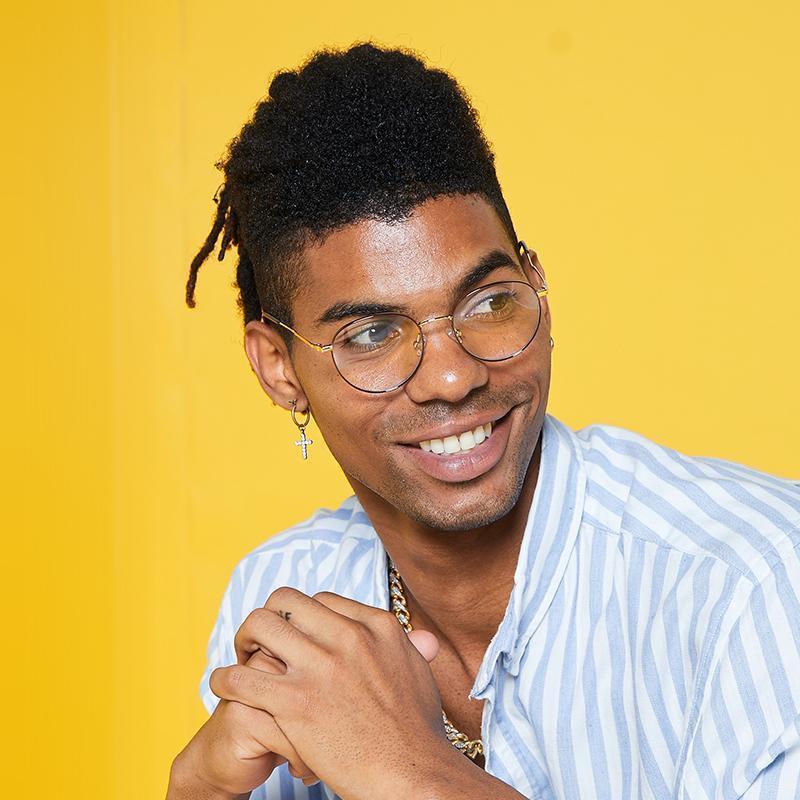 Round Blue Light Glasses | Bernice-JH
OK, since we have talked much about choosing your suitable glasses, we believe you would have the direction to get yours. Hope you can find your own glasses that really fit you and look pretty.
If you like our brand Jim Halo, make sure to follow us on social network, we'll keep updating!
Click to follow our Instagram on @jimhaloeyewear.
Click to follow our Facebook: jimhaloeyewear.