Prescription sunglasses as the name suggests, are made according to the prescription of the eye specialist, and therefore offer the best and the most appropriate vision during the sunny hours of the day.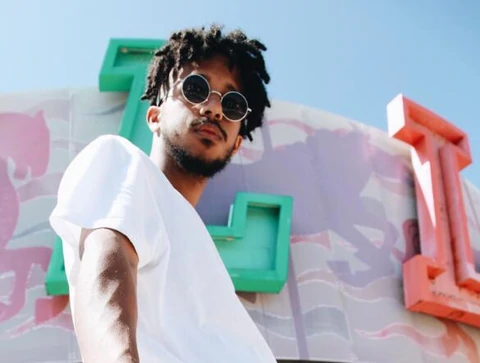 How do Prescription Sunglasses Work?
Choosing the right prescription sunglasses is important from the viewpoint of vision correction and eye protection. But what is that you must know about buying the best prescription sunglasses? Here's this blog that answers the concerns associated with this question.
Of course, using prescription sunglasses is beneficial, and we will be looking at those benefits as we proceed. However, at the outset, let us understand how prescription sunglasses work.
Prescription sunglasses come with an inbuilt corrective prescription into the lenses. This refers to offering protection against the harmful UV rays of the sun and reducing the glare to enable a clearer vision. Besides convenience, prescription sunglasses work as an efficient alternative over lenses, especially for people who stay outdoors for a long time throughout the day or drive longer distances during the sunny hours. Moreover, you don't have to carry a separate pair of eyeglasses or a pair of sunglasses if you are wearing the former.
Let us now proceed to take a look at some of the benefits of wearing prescription sunglasses.
Range of Prescription Sunglasses to Choose from
One of the best things about prescription sunglasses is the wide range of lens materials they are available in. This includes Trivex, lightweight polycarbonate, high-index plastic, glass, and lenses with a photochromic tint that automatically darkens in sunlight. Glass, usually, isn't preferred nowadays owing to their fragile nature and weight. However, in case you request, you may get them. Besides lens types, prescription sunglasses are available in various shapes including, circular, retro square, pilot, wraparound frame, and others.
Prescription Sunglasses can be used while Swimming
If you swim regularly, you can ask for prescription swimming sunglasses. The use of prescription swimming goggles will not only enable a clear and comfortable vision, but also offer protection against the entry of water in your eyes
UV Protection
One of the most important benefits of prescription sunglasses is the protection that they offer from the harmful UV rays of the sun. However, before buying, you must ask your optician to verify and confirm whether the prescription sunglasses you are about to buy offer 100% UV protection or not.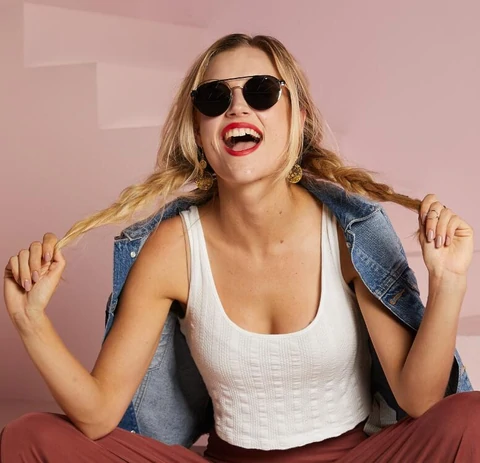 Tips on Buying Prescription Sunglasses
Here are some quick tips that will help you buy the right prescription sunglasses for you.
Ensure that you've got the latest eyewear prescription to get the right vision details.
Make sure that you've measure your pupillary distance appropriately.
Choose the right frame, based on the shape of your face, and also on the purpose you will be using it for.
Ensure that the size is right, and it fits properly on your eyes.
Wear it once to ensure a comfortable and clear vision.
Avoid add-ones to keep extra costs at bay.
Buy an extra pair as a backup in the event of losing one, or some kind of damage to it.
Ensure that there's a refund and return policy in place that allows you to return the glasses in case of a discrepancy, or refund in case you aren't satisfied with the product.
Yes, last not the least, UV rays protection. We've talked about it in the preceding paragraph. Nevertheless, reiterating it, as it is an important concern!
Jimhalo offers the best prescription sunglasses to ensure a clear vision. For more information, or to place your order, visit https://www.jimhaloeyewear.com