Jim Halo has set up the earning points system at our site, offering rewards or discounts based on accumulated points. In this blog, we'll introduce how to earn more points and easily track your points at our shop.
What actions can earn points?
-Purchasing products: purchasing product points will be calculated on orders without the discount amount and shipping amount included as part of the calculation. You can find the notification of how many points you'll earn for this order on the cart page.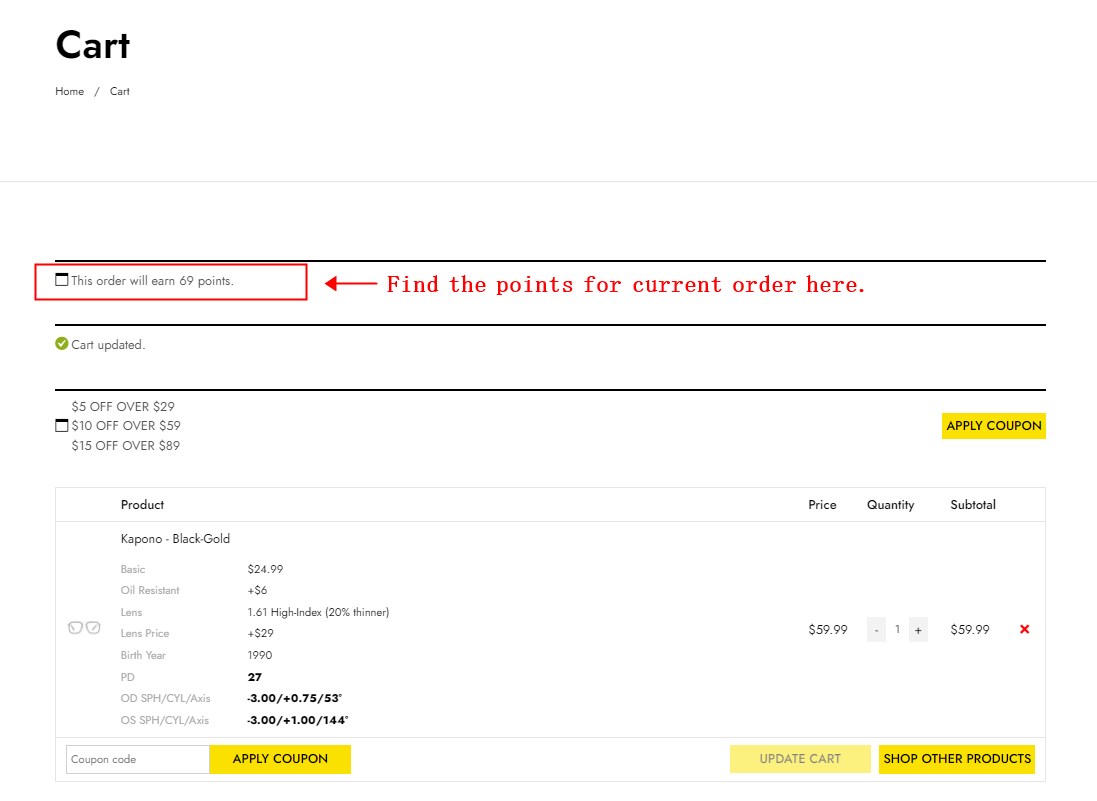 -Leaving product review:10 points
-Registering as a user/customer: 10 points
-After completing the first order: 10 points
-Extra points during a period: the particular period depends on the decision of Jim Halo
Where to find my points balance?
You can log in to your Jim Halo user account, and find "My Points" to check your points balance.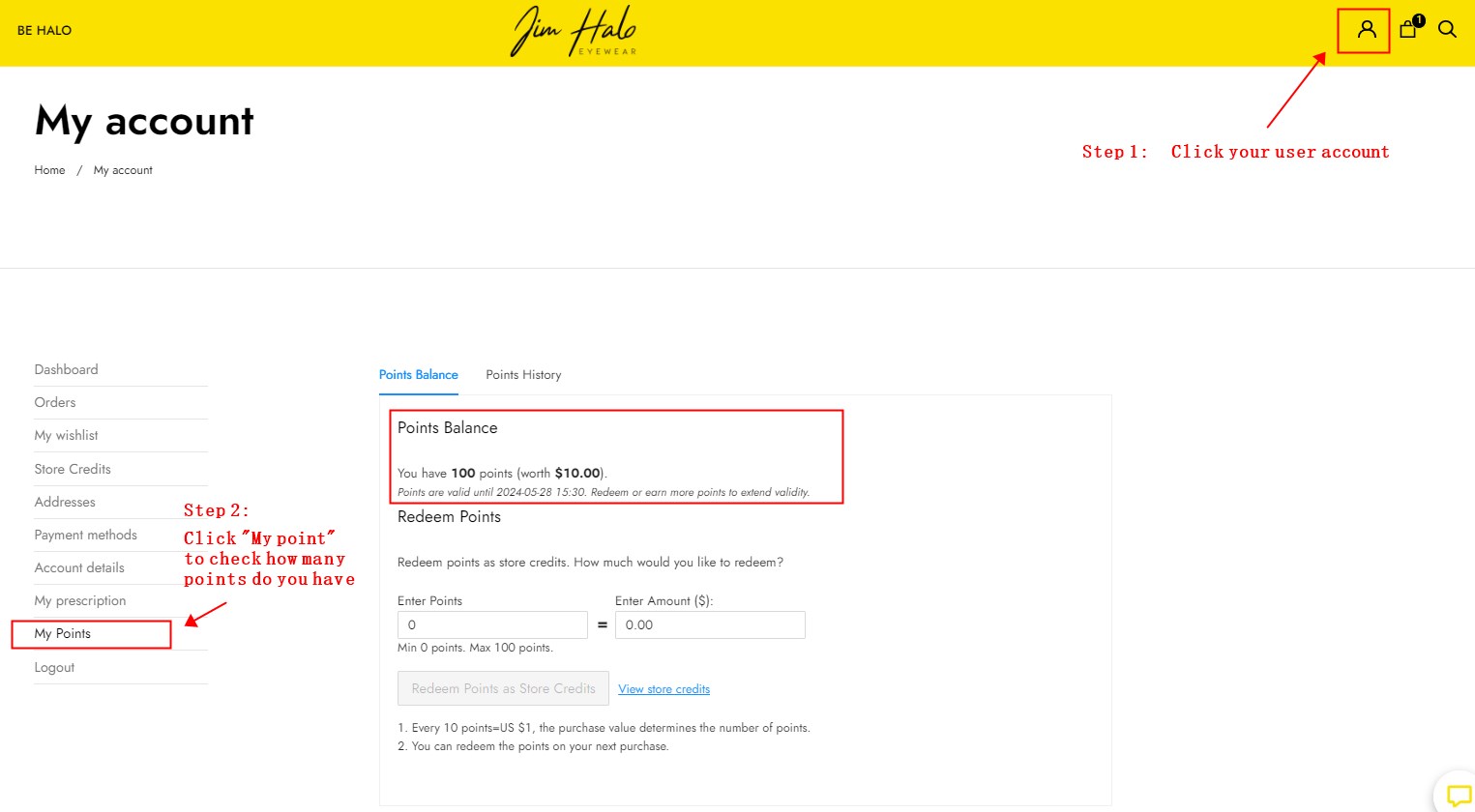 When will my points expire?
For current, points will expire after 365 days.
How to redeem points as store credits?
First, log in to your Jim Halo user account, and find "My Points" to check your points balance.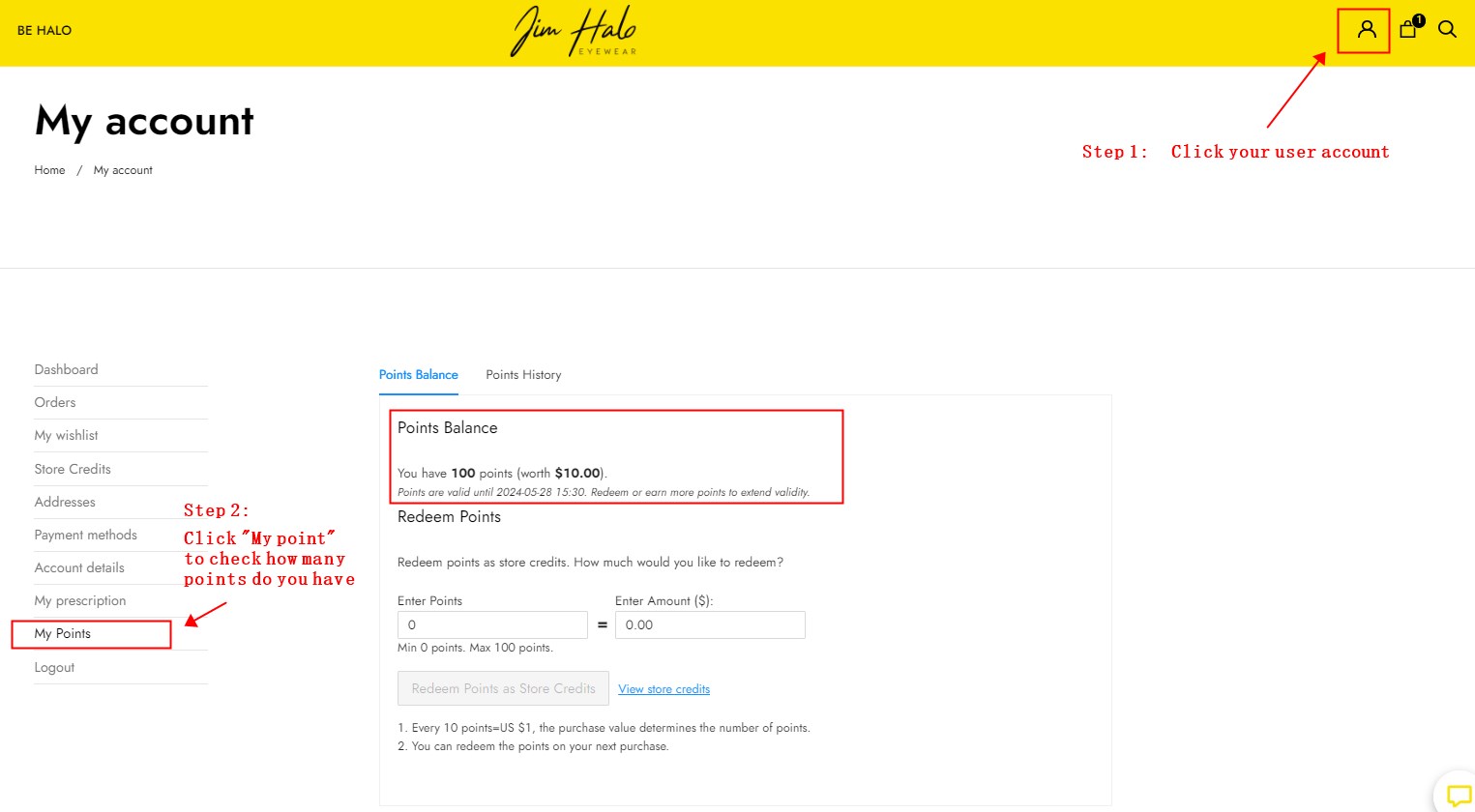 Second, enter the points you want to redeem as store credits.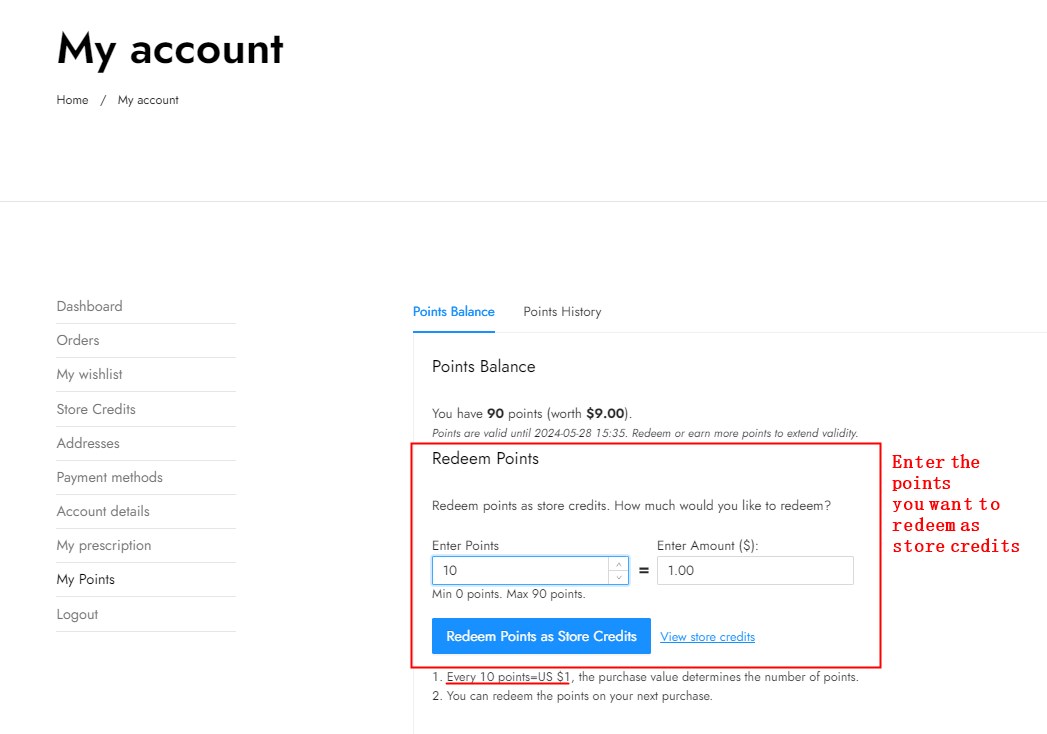 Third, click "Store Credits" to check your store credit balance. The store Credit balance can be used to make a payment at Jim Halo directly.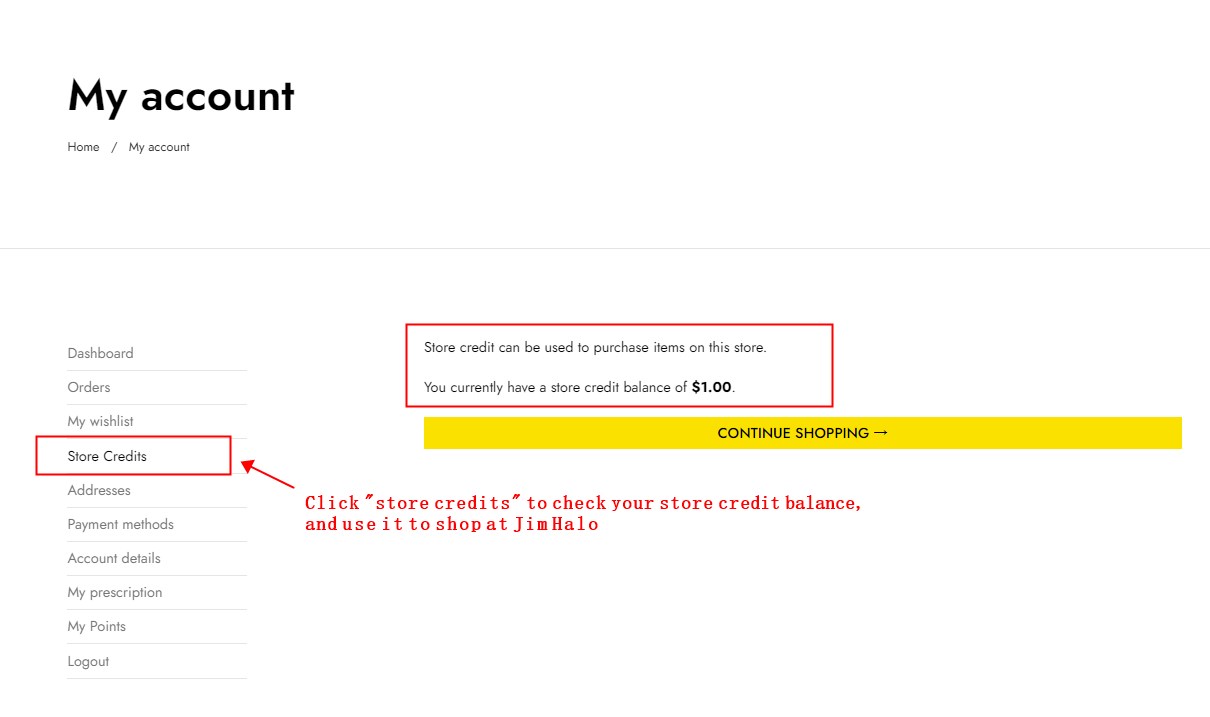 Note:
Every 10 points=US $1, the purchase value determines the number of points.
You can redeem the points on your next purchase.
How to apply for store credits at the checkout?
You can find the "store credit balance" available on the checkout page, click "Apply" and the balance amount you want to use for this order it.
Step 1: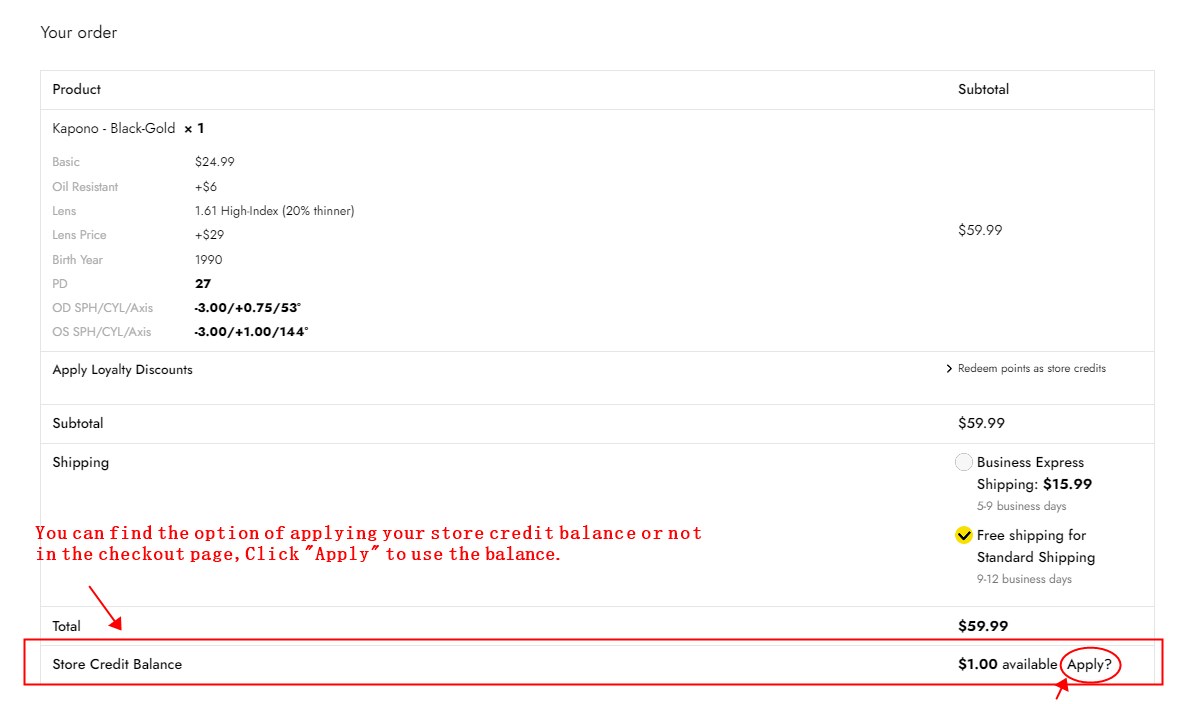 Step 2:

Step 3: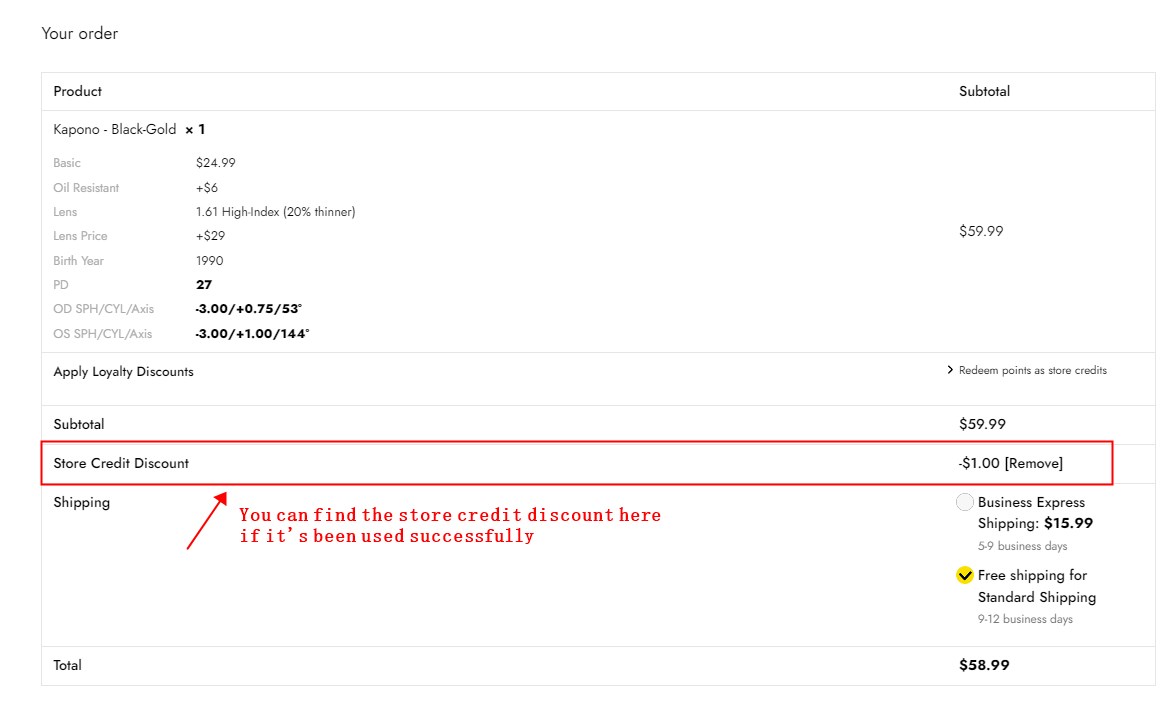 In conclusion
Here's the guide on how to earn points at Jim Halo, we hope that helps. Now you can log in to earn your first 10 points easily.