"Accessories are what makes or marks a woman," said Coco Chanel. Through the decades, she has proved what she said before. Our personality is shown by what we wear. So the right accessories can make our basic outfit into a fancy one.
There are thousands of accessories occurring in our lives, but how to choose several of them for our daily outfits? Let's move on and find your ideas.
1.A pair of shades
Whether for protection or fashion, everyone should own a pair of shades. They are of prime significance, and they shield you from eye hurt by harmful UV rays.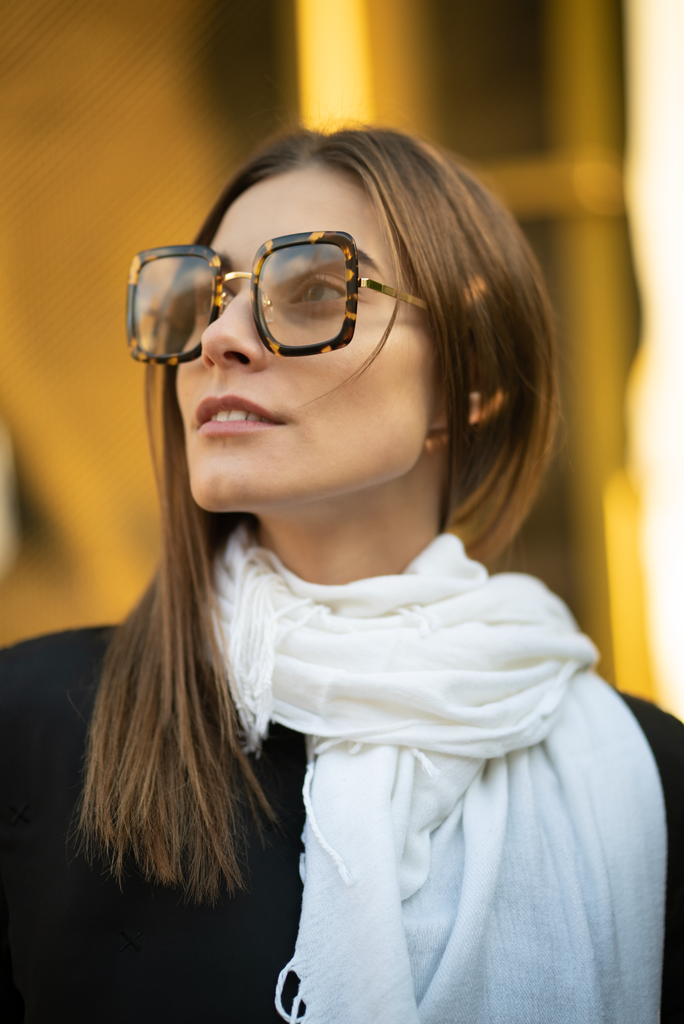 Exposure to the harmful UV rays for too long will cause bad effects, like cataracts, macular degeneration, wrinkles, etc. Wearing sunglasses may reduce this situation and make your eyes and skin more comfortable.
So how to choose suitable shades? Remember the rules of sunglasses choosing: for a round face, please stay away from the round frame; for a square face, do not choose square shape sunglasses. Pick a pair of suitable sunglasses is important for daily outfits.
2.Jewelry
Without well-chosen jewelry, our outfit would be dull. All of us like delicate jewelry. Choosing a simple gold or silver necklace or bracelet would make some difference.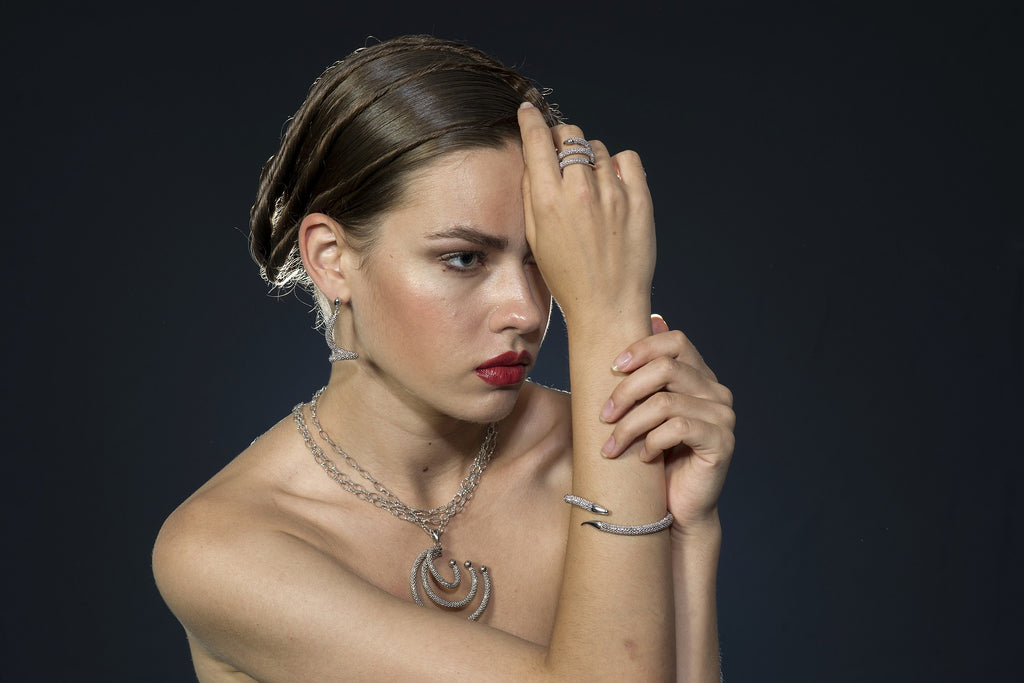 What's more, if you're going to a party, a pearl necklace or colorful stones may work perfectly. The former one makes you an elegant lady while the latter one makes you a shining character.
Jewelry is a well accessory to show one's taste and personality and it is also serves as an important part of significant events in our lives.
3.Handbag
Life can not be without handbags. Imagine that we go outside without a handbag. Just as terrible as we can imagine! That means we cannot take our lipsticks, mirror, laptop and others.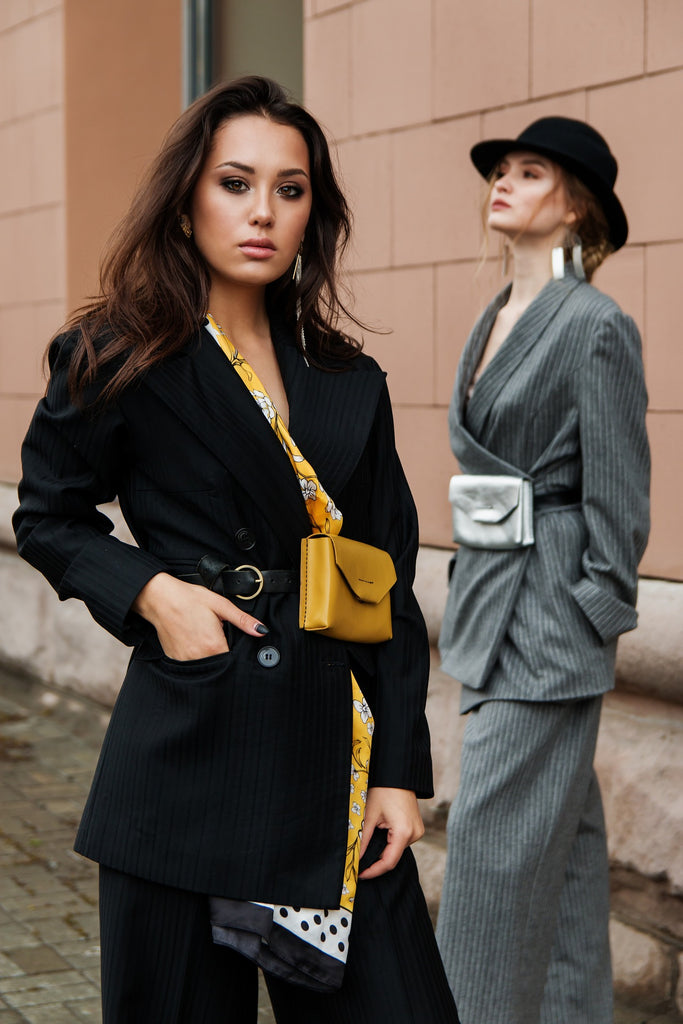 If we have a limited budget for this option, we'd better choose some classic handbags in different sizes or shapes. In this way, we can choose the most suitable one for a specific occasion.
In conclusion, what makes us different from others? That's the accessories we choose. Unique accessories make us unique, and that's your own style which people gonna know.
If you like our brand Jim Halo, make sure to follow us on social network, we'll keep updating!
Click to follow our Instagram on @jimhaloeyewear.
Click to follow our Facebook: jimhaloeyewear.