Even you passed the eye exam successfully, you may still want a pair of designer glasses for fashion demand. Wearing non-RX glasses is still on the trend. Why do you need a pair of glasses that you actually don't need? We're going to list some reasons below.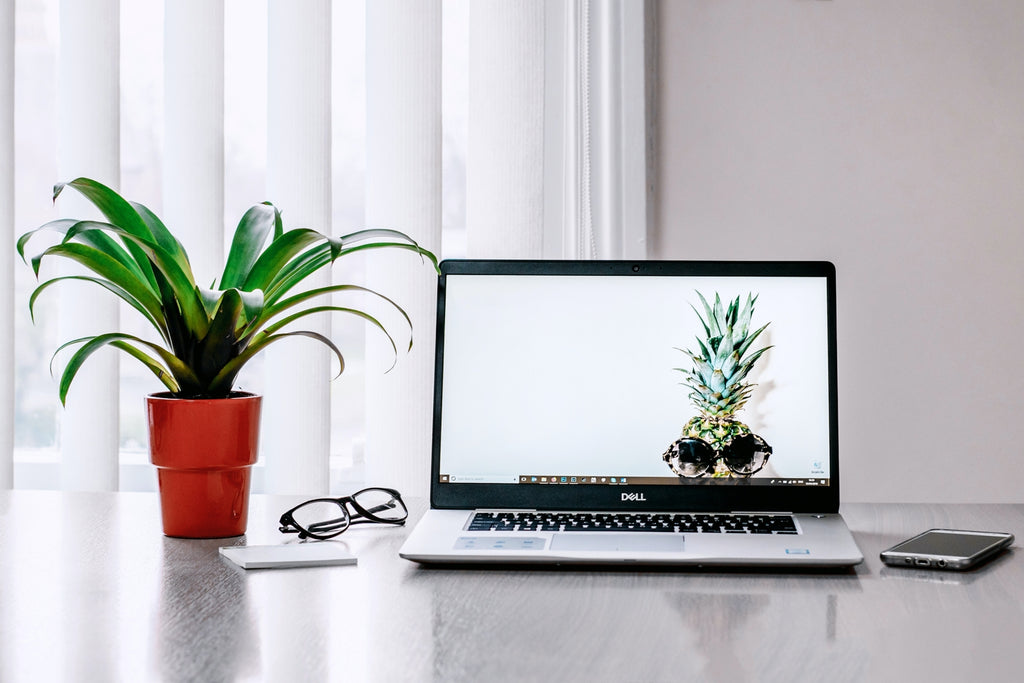 1.Function
You can add more functions when you purchase non-prescription glasses, like UV protection and anti-blue light technology. These functions can make your eyeglasses more beneficial.
We're exposed to blue light all the time. It comes from the sun, computer screens, smartphones, etc.. Long-term under blue light, we may feel eye strain and headache.
So you can reduce the eye strain by adding blue light blocking lens on your eyeglasses. Just remember to choose "blue blocker lenses " at checkout.
If you don't want to carry two pairs of glasses: your lovely specs and shades on a warm sunny day. You can look for photochromic lens options. In this condition, the lenses can automatically lighten indoors and darken outdoors.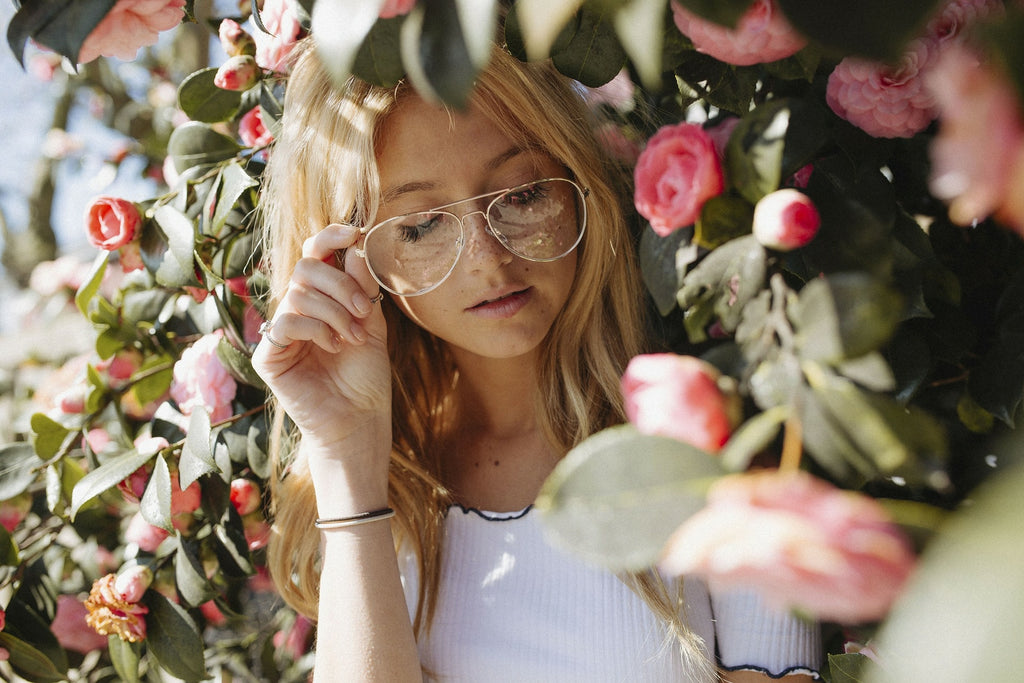 2.Fashion
The non-RX frame also has a variety of materials, shapes and colors which can certainly be a good accessory for decoration. It will change your look in an instant. If you're having an interview, it may add some kind of professional feeling. If you want to look more lovely, a round frame can also work perfectly.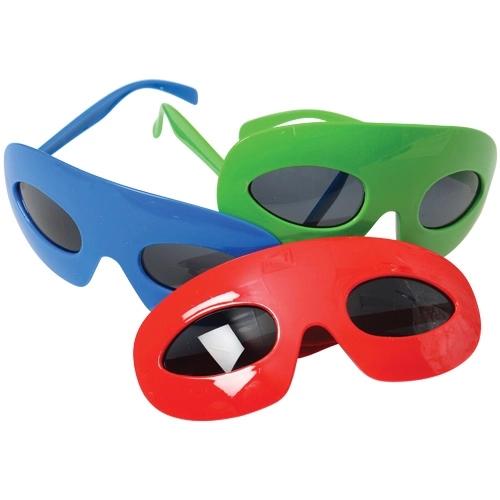 3.Kids
Influenced by the superheroes movie and cartoon characters, your kids might ask you for wearing a pair of glasses. If they really don't need it after an eye exam, non-Rx glasses would be a nice option. They can look cool like their favorite superheroes and wouldn't be bothered by eye strain. You are such an intelligent mom/dad!
Are you ready to choose your style and eye-protecting lenses? Find yours at Jim Halo. Then, add blue light blocker lenses to your order.
If you like our brand Jim Halo, make sure to follow us on social network, we'll keep updating!
Click to follow our Instagram on @jimhaloeyewear.
Click to follow our Facebook: jimhaloeyewear.