In this year's main trends, vintage meets new. Fashion and eyewear designers uses the 2020 vision and takes inspiration from the 70s.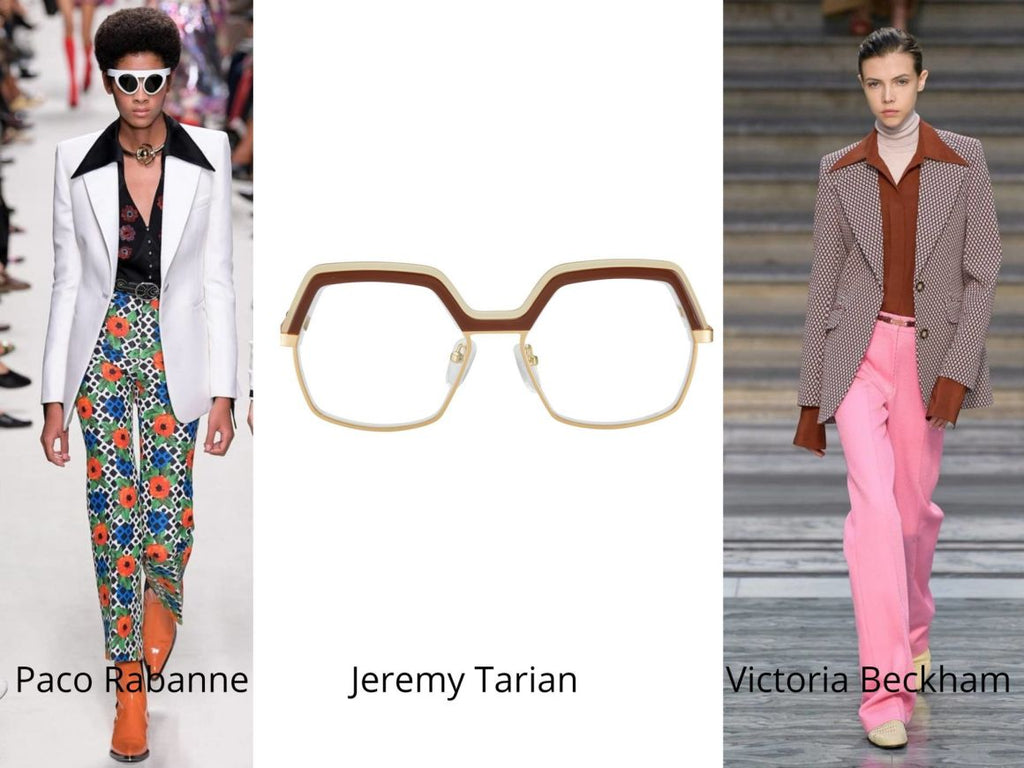 Handmade by Jeremy Tarian
The catwalk designs this season are more wearable with simple designed suits and some midi dresses. The 70s-inspired eyewear is what people likes all the time. The oversized lenses, gradient sunglasses shows your personality well.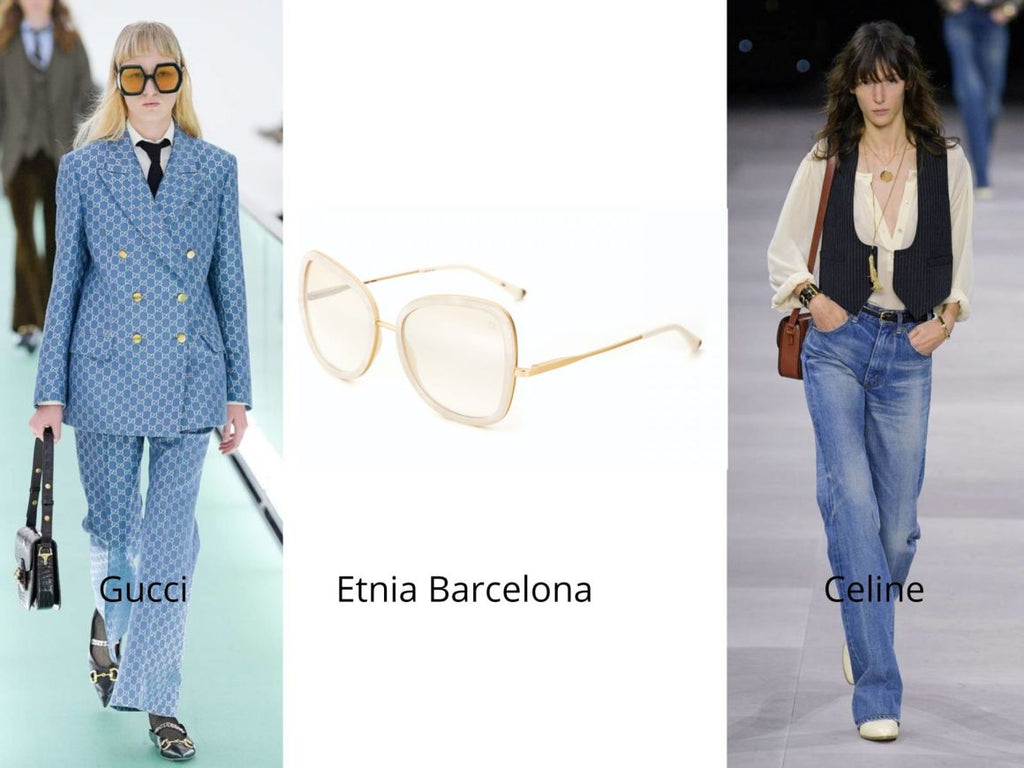 The Maracaibo by Etnia Barcelona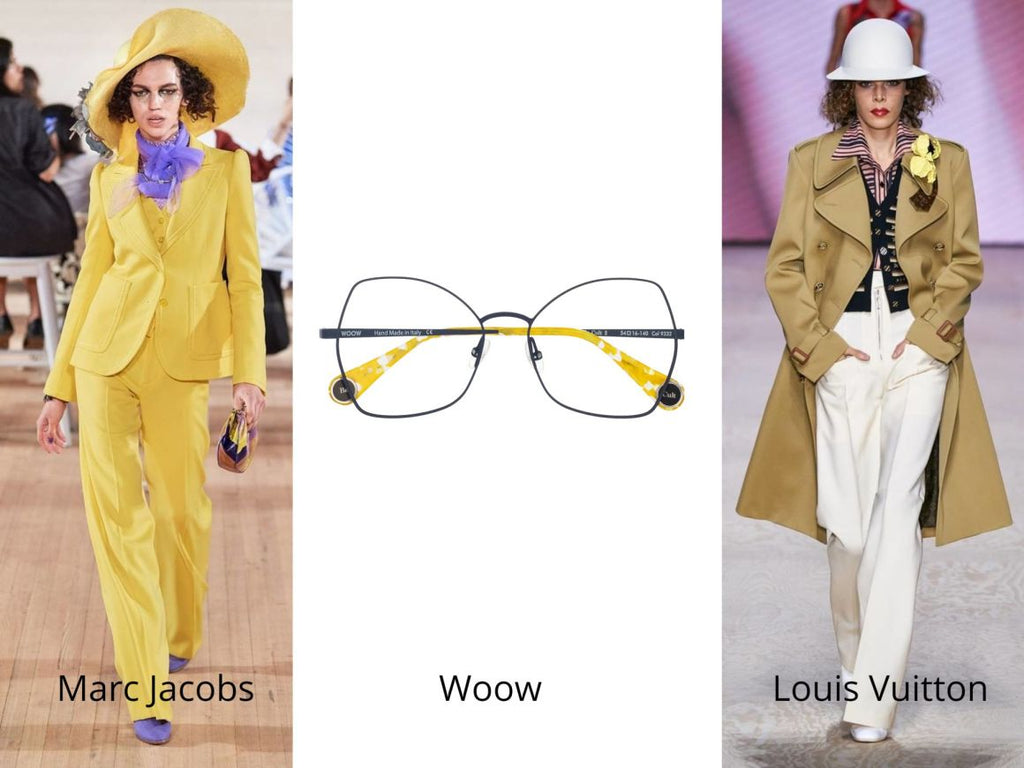 Be Cult by Woow
All these eyewears are trendy, edgy but vintage look which makes them easy to wear and is really flattering by people.
Credit catwalk images: vogue.co.uk