Text leading
Memorial Day is a special day to remember and honor the brave men and women who have served America. It's also a time for us to show their appreciation by offering promotions and sales. If you're in the market for new glasses, the Memorial Day glasses promotions can be an excellent opportunity to save money on high-quality eyewear. Our brand Jimhalo glasses offers special discounts during this time. In this article, we'll show you Memorial Day glasses sale offered by Jimhalo glasses and discuss how you can take advantage of their promotions to get the best deals on glasses. Whether you're looking for prescription glasses, sunglasses, or blue light glasses, the Memorial Day glasses sale is a great time to shop and save.
Introduction
JimHalo is dedicated to high-quality products, stylish designs and affordable prices. Now is the perfect time to check out JimHalo's sale, where you can find high-quality eyewear at a discounted price. Don't miss out on this opportunity to upgrade your look and improve your vision – shop JimHalo's collection of glasses today! You'll be pleased to know that JimHalo is currently holding a sale, offering discounts on a wide range of eyewear products.
Products
Here are some of the products that you can get at a discounted price during the JimHalo sale:
Prescription Glasses
If you wear glasses, you know that prescription eyewear can be expensive. Fortunately, JimHalo is offering
discounts
on a wide range of prescription glasses, making it more affordable to get the glasses you need.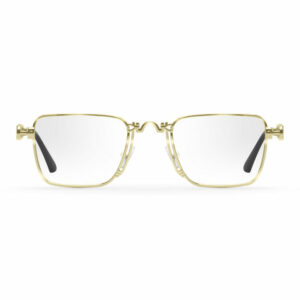 Sunglasses
Summer is here and sunglasses are a must-have accessory. Luckily, JimHalo has a wide variety of stylish sunglasses to choose from, including polarized and mirrored options. Plus, our current
sale
means you can get these high-quality sunglasses at a discounted price. Don't wait – shop JimHalo's sunglasses collection today to take advantage of these great deals!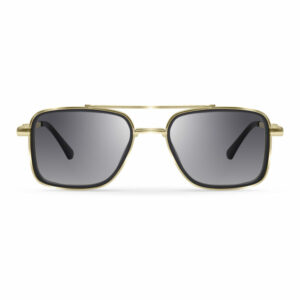 Blue Light Glasses
With the growing amount of time we spend in front of screens, blue light glasses have become an essential accessory for many. By blocking the harmful blue light emitted by digital screens, these glasses can help reduce eye strain and fatigue. Luckily, JimHalo offers a range of high-quality blue light glasses, and our current sale means you can protect your eyes at a
discounted
price. Don't miss out on this opportunity to invest in your eye health. Check out JimHalo's selection of blue light glasses today!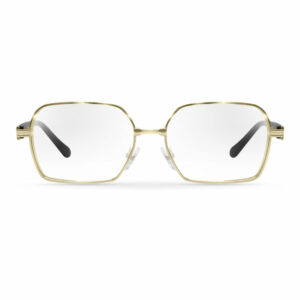 Reading Glasses
If you're over 40, you might require reading glasses to aid you in reading small print. At JimHalo, you can explore a variety of reading glasses with different styles, shapes, and colors. The ongoing
sale
provides discounts on reading glasses, making it easier to discover the ideal pair that suits your needs.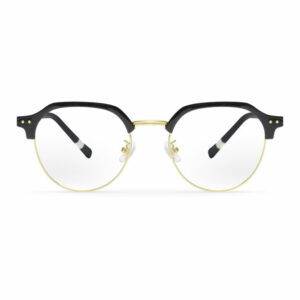 To sum up, if you're in the market for new glasses, the JimHalo sale presents an excellent opportunity to obtain high-quality eyewear at a reduced price. Whether you need prescription glasses, sunglasses, blue light glasses, or reading glasses, there is a broad range of products available to select from. Additionally, there are discounts on accessories to help you keep your glasses clean and secure. Do not miss out on this opportunity to purchase the glasses you require at a price you can afford. Browse the JimHalo sale today!