Think Twice Before Buying Cheap Sunglasses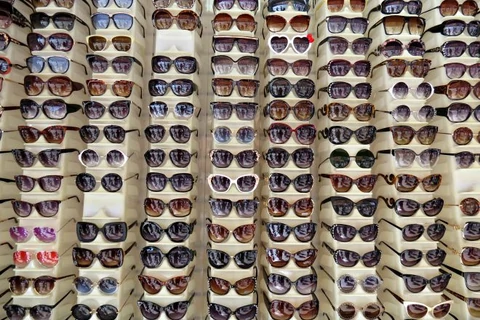 PICTURE THIS:
You're strolling through the mall, trying to find your next perfect outfit, when you stumble upon the discount sunglasses kiosk. There are obnoxious "SALE $9.99!!" signs plastered all over the sunglasses stand, making it difficult to look away. For a moment, you're drawn in by all the different styles and shapes, colors and tints.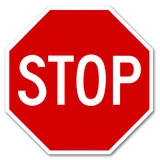 Slowly put down the cheap shades and walk away. Under $10 may seem like a good deal but trust us, these bad boys will end up doing more harm than good and could seriously put your eyes and health at risk.
HOW COME?
Cheap sunglasses do not provide necessary protection from harmful UV rays. The dark lenses on these inexpensive shades may look like they save you from the sun, but they actually do the opposite. You can fool your eyes into dilating, or staying more open, letting in UV rays. Overexposure to UV rays can cause health problems such as cataracts, macular degeneration, sunburn of the eyes (yes, it does exist), and more. Other problems include low optical quality, making what you see behind these cheap lenses color distorted. Also, chances are these sunglasses won't last long- cheap plastic and lenses loosely fastened are likely to fall apart or snap.
SO WHAT SHOULD WE BE LOOKING FOR?
Simple: any pair of sunglasses that have 100% UVA/UVB protection is the way to go. Sunglasses should also be impact resistant and block 75% to 100% of visible light. A simple way to check is to look for a sticker on the sunglasses when purchasing, or on the inside of the temple. We recommend always purchasing from a sunglasses specialty store, like ours, to ensure you're not only purchasing sunglasses that are safe to wear, but also getting quality service from specialists