2020 WOMEN'S EYEWEAR TRENDS
2020 is just about here, and what better way to start the year (and decade) off than with a fresh look to go with your inspiring resolutions? We've peeked into 2020, and we've got the latest trends in women's eyewear you should be trying this year. Take the bull by the horns, and 2020 by the frames!
CHUNKY 70'S-INSPIRED FRAMES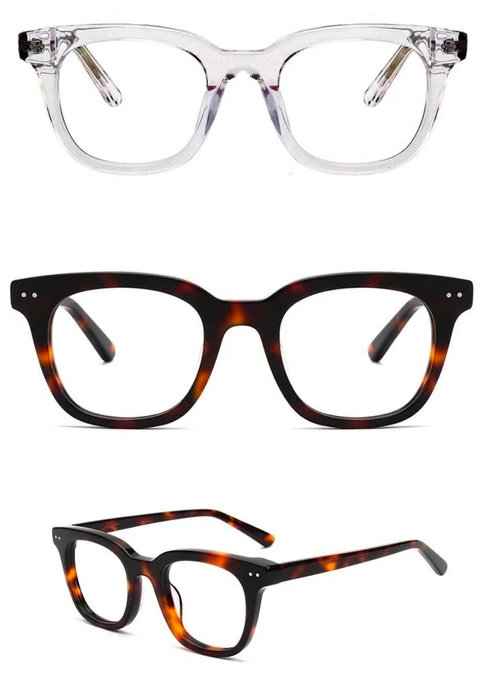 2020 dares you to be bold with this retro look that's making a comeback. Will you take these frames for a spin? Give them a modern twist by trying them in a translucent option.
Get The Look: Jim Halo Square Chunky Frames
GEOMETRIC TRANSLUCENT FRAMES
And speaking of translucent, go edgy in 2020 with these sharp geometric clear frames. The geometric style is on the rise, so you'll be seeing them around in the new year.
Get The Look: Jim Halo Translucent Glasses Frames
WIRE FRAMES WITH COLOR BLOCKED CLIP-ONS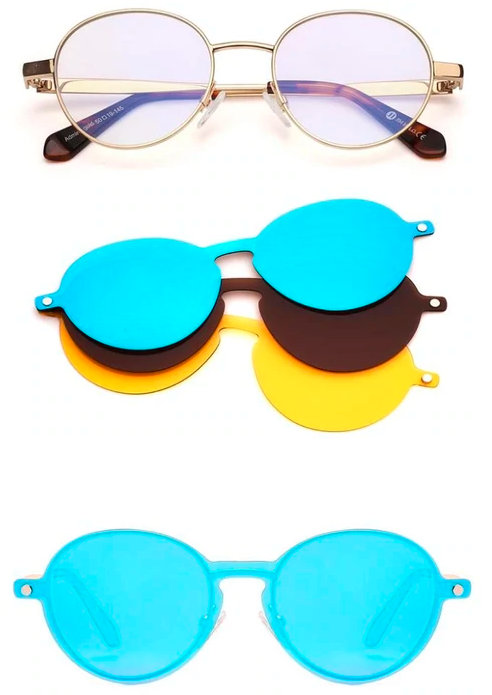 The base frames of these multi-faceted sunglasses call to mind 90's era optical trends, which we're all for. Bring this classic, adaptable look into 2020 with color blocked magnetic clip-on shades in blue, black, and yellow for a bold splash of personality.
Get The Look: Jim Halo Polarized Color Blocked Sunglasses
OMBRE COLOR TINTED SUNGLASS LENSES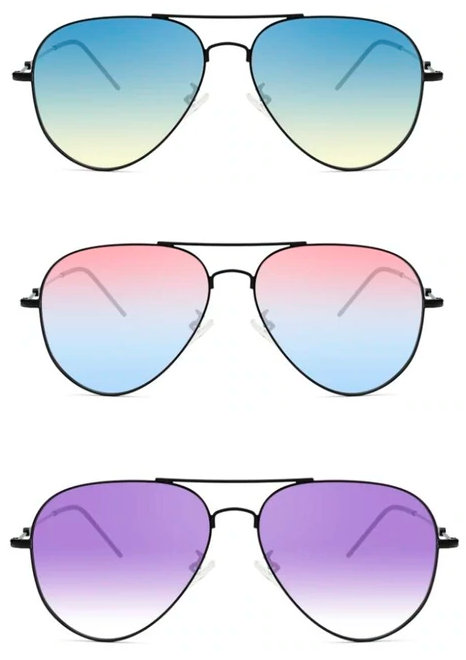 If bright block colors are not for you, definitely try ombre tinted sunglasses this year for a more chic and subtle splash of personality. You can even choose the frame colors and ombre tints at Jim Halo for a completely personalized look that's just for you. Because we're all about celebrating you in 2020.
Get The Look: Jim Halo Design-Your-Own Ombre Sunglasses
So there you have it. Four trends to take us into the new year. Which of these looks will you try in 2020?